The Animal Kingdom Character Fans Can't Help But Love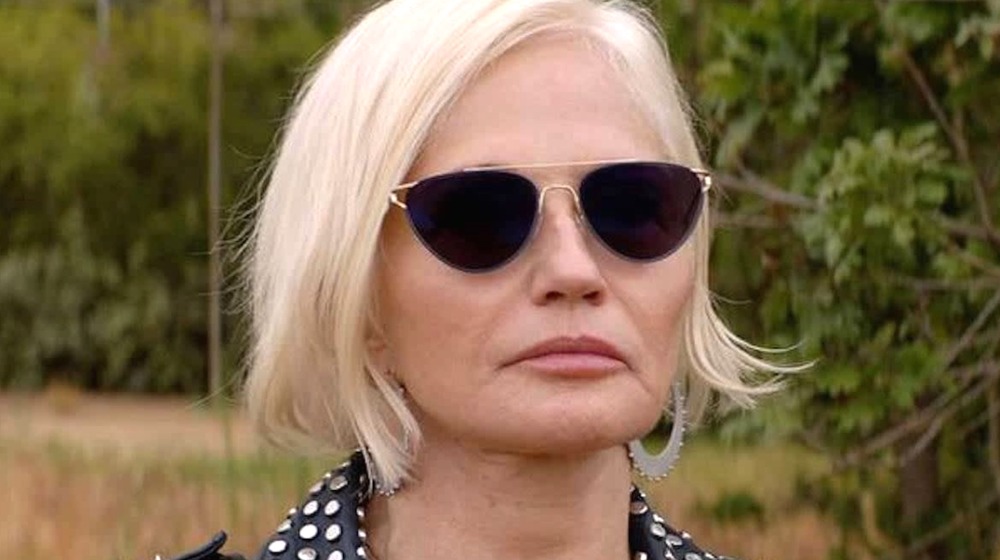 TNT
Based on the 2010 Australian movie of the same name, TNT's Animal Kingdom is the explosive hit no one saw coming. The series premiered in 2016 with a premise that allowed for plenty of imagination. A tight-knit southern California family lives fast and commits crimes. In commercials leading up to the premiere, we saw the Cody clan surfing, pulling off intense robberies, having lots of sex, wielding lots of guns, and counting loads of cash — the latter done by the tough-as-nails matriarch "Smurf" (Ellen Barkin).
The Hollywood Reporter saw a ton of potential in the series, but felt the show "tries too hard to be gritty." Well, audiences didn't agree, as season 1 holds a 91% audience score on Rotten Tomatoes and its premiere got over a million views (TV Series Finale). After four solid seasons and a renewal for two more — though without Ellen Barkin – Animal Kingdom's viewership continues to grow. IMDb users are hooked, calling the show "Sons of Anarchy meets Point Break" and the "Best Show on Television." And with so many dynamic characters, everyone has their favorite.
The show focuses on Smurf's estranged grandson Joshua "J" Cody (Finn Cole), who loses his mother and goes to his family for some solace. He meets his uncles Craig (Ben Robson) and Deran (Jake Weary), as well as his mother's mysterious twin who everyone calls "Pope" (Shawn Hatosy). Smurf's adopted son "Baz" (Scott Speedman) seems to dominate the crew, but he keeps his distance from J. Audiences later learn all of the insane secrets each of the Codys is keeping and what motivates their dirty deeds.
Fans have crowned Pope the kingdom favorite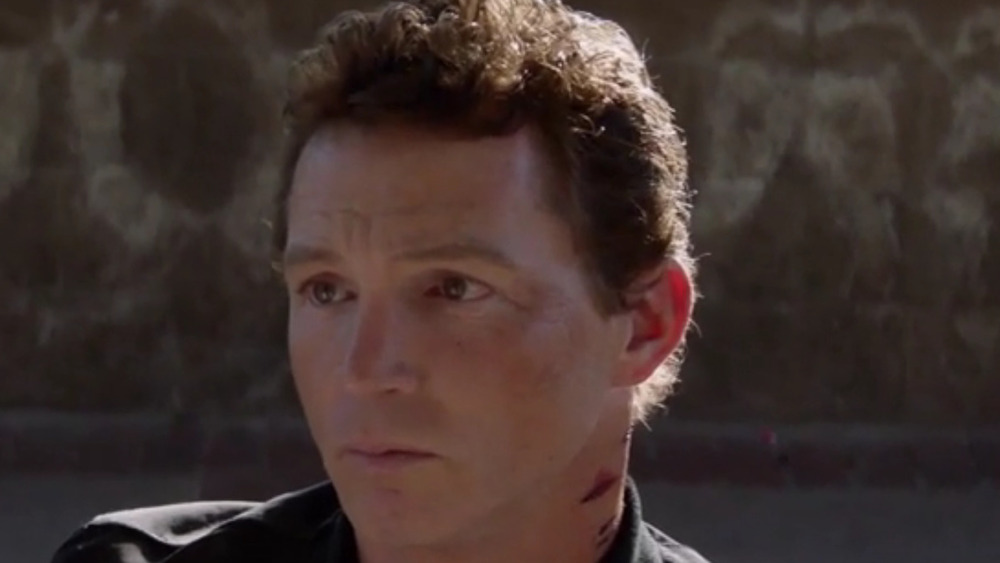 TNT
Because Barkin does a tremendous job of keeping Smurf teetering between a sincere matriarch and a deceptive villain, plenty of fan love is given to her character. But, in a recent Reddit thread where fans were asked about their favorite Animal Kingdom character, post after post gave the title to Pope. Reddit members love the bit of psycho inherent in Pope, and they also sympathize with his very tortured past. One user wrote that Pope is "100% legend," and others love the complexity Hatosy brings to the role.
Talking to Entertainment Weekly in 2016, Hatosy described how he approaches his physical transformation into Pope. "Once the clothes are right, it's how he looks out of his eyes. Then you bring in the emotional attributes that shape Pope's DNA." He said this approach is how "you get to that monster." Hatosy also taps into Pope's core and what makes fans gravitate to him, saying, "The one thing about Pope is he is the emotional center of the family. He is also the most fiercely loyal." As season 5 approaches, loyal fans will once again get to ride the wild wave with the Codys and watch as new family secrets unravel.