Game Of Thrones Author Says Next Book Could Arrive This Year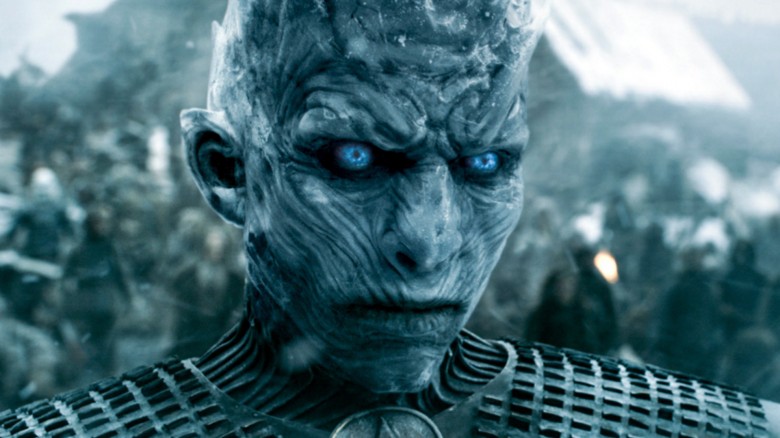 It takes a while to create a world as big as Westeros, and George R.R. Martin definitely sticks to his own schedule.
The author of the book series that Game of Thrones is based on recently took to LiveJournal (via ScreenCrush) to update fans on the progress of The Winds of Winter, the long-awaited sixth installment in the series.
"Not done yet, but I've made progress. But not as much as I hoped a year ago, when I thought to be done by now. I think it will be out this year. (But hey, I thought the same thing last year)."
Of course, the eventual completion of the book won't really impact the direction that Game of Thrones showrunners David Benioff and D.B. Weiss take the show. They've used the source material as the backbone of the storyline, but they've also gone their own way.
It's been six years since Martin published the fifth book, A Dance With Dragons, which took him five years to write. So it seems increasingly unlikely that Martin will finish The Winds of Winter, then the seventh and final book until well after the show comes to its scheduled end in 2018.
While we wait, check out everything we know about the upcoming seventh season of Game of Thrones.