Everything We Know About The New Transformers Movie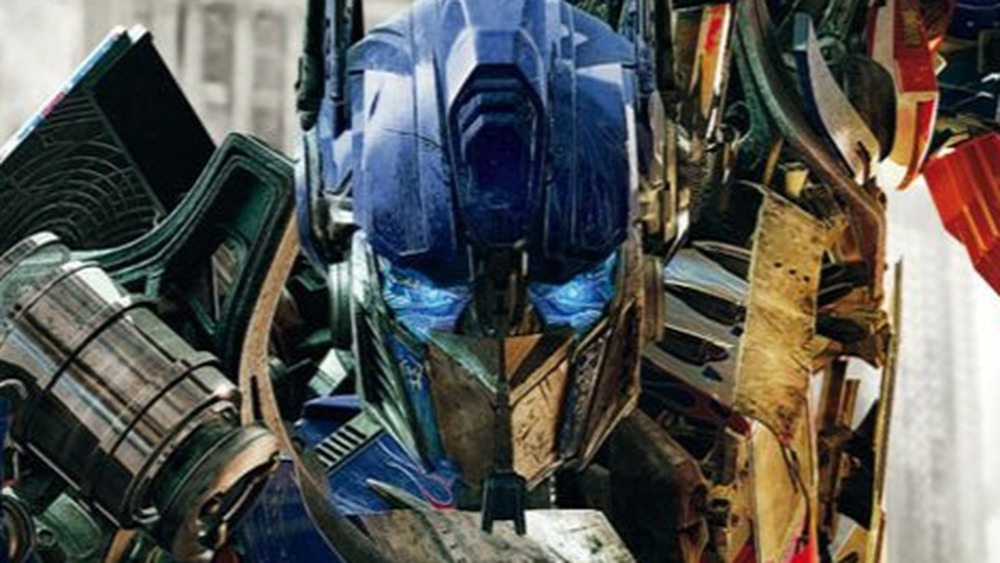 Paramount Pictures
In any discussion about Hollywood's biggest money-making titles, one would be remiss not to bring up the Transformers series. While 1986's The Transformers: The Movie wasn't exactly a monetary hit, director Michael Bay's attempts to bring the robots in disguise to the big screen decades later proved much more fruitful. 2007's Transformers and its four sequels collectively grossed nearly $5 billion and reasserted the property's domination over mainstream pop culture. For many kids of this generation, these are the defining renditions of these classic characters.
At the same time, it's important to look at more than just dollar signs when it comes to blockbusters. Bay's works cultivated a devoted fanbase, but they fell further out of favor with critics with each passing installment, making Transformers: The Last Night from 2017 the grand conclusion of his continuity. This decision paved the way for director Travis Knight's 2018 reboot, Bumblebee, but only radio silence has followed, leading many to believe that the Transformers IP is on ice.
In reality, it has come to light that the Autobots are preparing to roll out once again. In addition to the previously announced Transformers project from Creed II's own Steven Caple Jr., another one is on its way to the cinema as well. Here's everything we know about it so far.
Details are few and far between about this new Transformers tale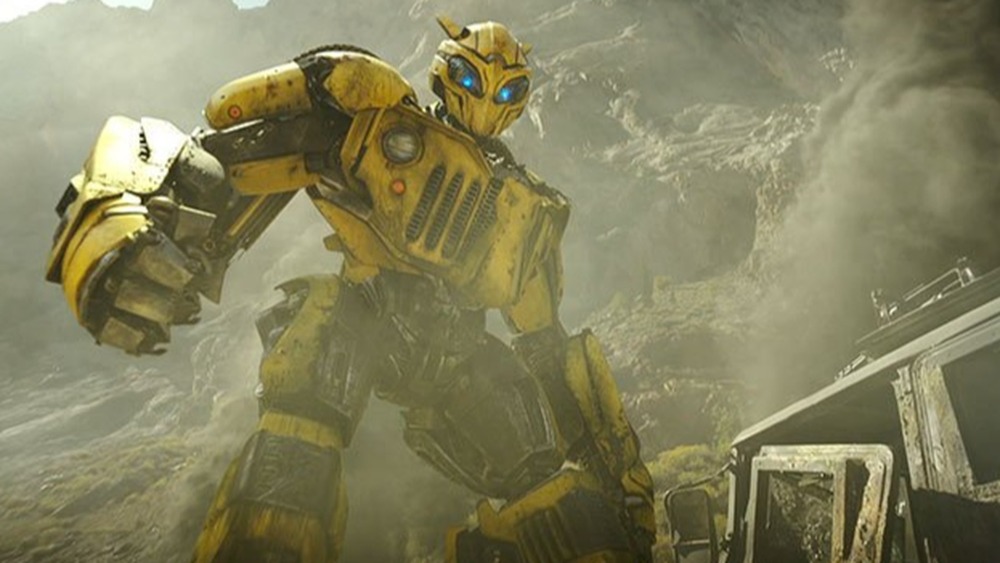 Paramount Pictures
On March 26, 2021, The Hollywood Reporter announced that yet another Transformers film is entering the early stages of production. According to the website, director Angel Manuel Soto of Charm City Kings and soon-to-be Blue Beetle fame will spearhead the project alongside Marco Ramirez, who has been tapped to write the script. For those unfamiliar with the latter's resume, he previously worked as the showrunner for Netflix's Marvel hit The Defenders and penned 6 episodes of Daredevil for the streaming giant as well. As far as producers are concerned, THR anticipates previous Transformers producers Tom DeSanto, Don Murphy, and Lorenzo di Bonaventura will be involved in some capacity, though this is unconfirmed.
At the time of this writing, this untitled Transformers movie lacks a plot synopsis and any casting information. What is known is that it is being developed as a standalone entity separate from its predecessors in an effort by Paramount Pictures to expand on the rich history that comes with the Transformers name. Otherwise, the studio hasn't revealed anything further about the film, meaning those hoping to see the likes of Optimus Prime and Megatron do battle once again will have to wait patiently until more information comes down the pipeline.