The Office Detail That Could Paint Creed Bratton As A Secret Genius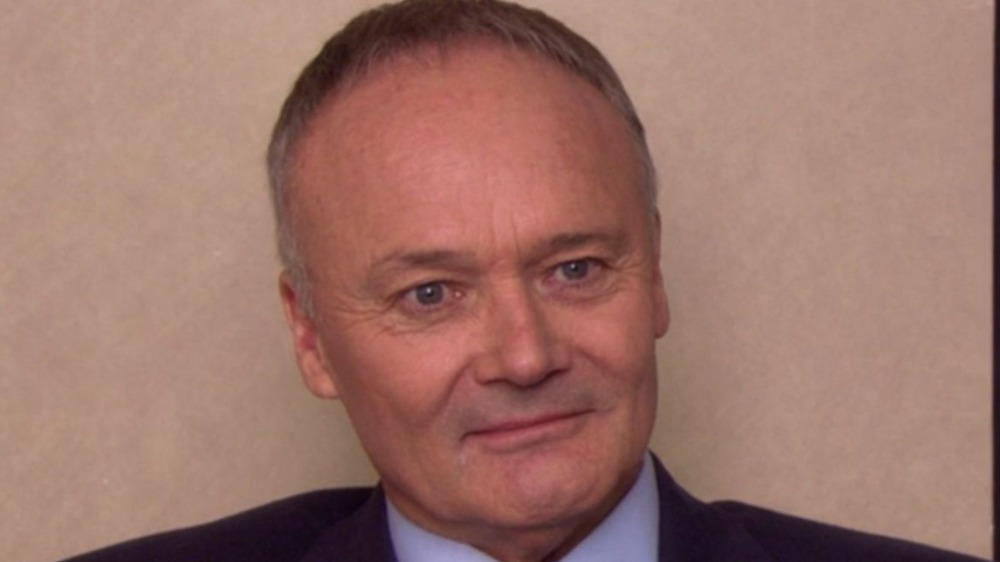 NBC
Creed Batton is easily the most mysterious and morally questionable character in cast member on The Office, but that's all part of his charm. The Quality Assurance Manager of the Dunder Mifflin Paper Company is a self-proclaimed former cult member and a criminal who doesn't mind throwing people under the bus for his own personal gain. One time, he got a woman fired from her job because of his own incompetence, collected donations to help her out, then pocketed the money for himself. While Creed Bratton was originally supposed to be a background character, his shocking confessions and shady business practices turned him into a huge fan-favorite over the years on The Office. Over time, he became an important part of the show — until he was finally arrested for his various crimes and faking his own death.
There's no denying that Creed is a bad person, but he might also be much smarter than he comes off, although his crimes caught up with him at the end of the day. However, he got away with them for a very long time, and one, in particular, stood out as quite cunning on his part.
Creed Batton knew how to beat the system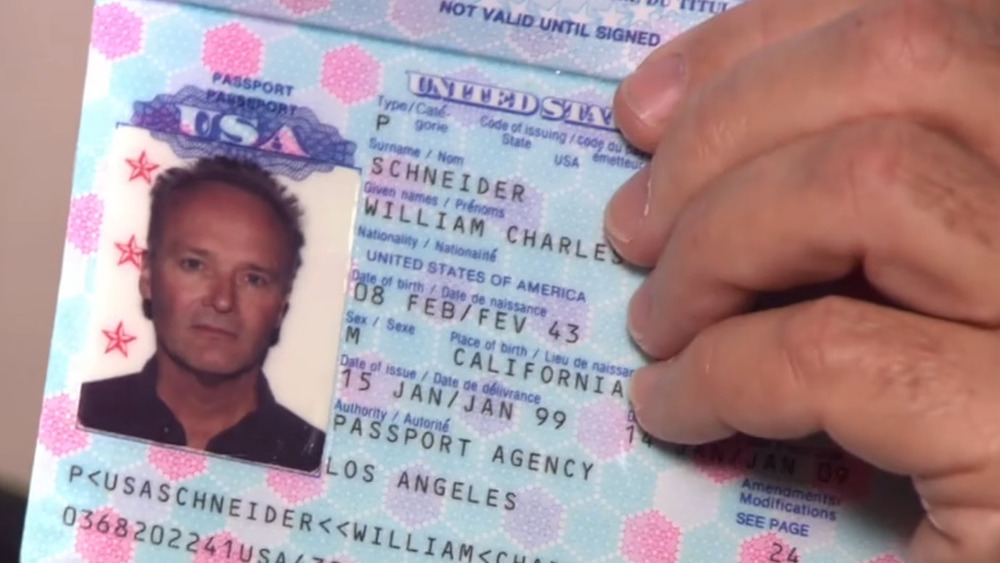 NBC
Per Screen Rant, in the eighth episode of The Office's fourth season, Michael (Steve Carell) reveals that he's on the verge of bankruptcy, which brings out Creed's more sympathetic side. He offers the boss some advice, encouraging him to commit identity fraud so that he didn't have to pay off the loans. According to Creed, he has a second identity with his own bank account which he set up to avoid paying his creditors. This absolves him of any commitments to give back what he owes, and no one can hunt him down, as his fake passport has him covered. Fortunately, Michael doesn't replicate Creed's illegal methods and instead gets a second job as a telemarketer, but the revelation proves that the Quality Assurance Manager is a calculated criminal mastermind.
The scene in question — a clever nod, given the passport sports actor Creed Bratton's birth name, William Charles Schneider — also reaffirms Creed's mystique and shows that he's a man who's full of surprises. Maybe it's for the best that he only provided the odd glimpse into his non-work lifestyle, otherwise, The Office could have been quite a twisted sitcom. At the same time, there's a reason why he got to star in his own spinoff web series, Blackmail, which saw him try to swindle money from his colleagues.