Wrong Man Season 3 - What We Know So Far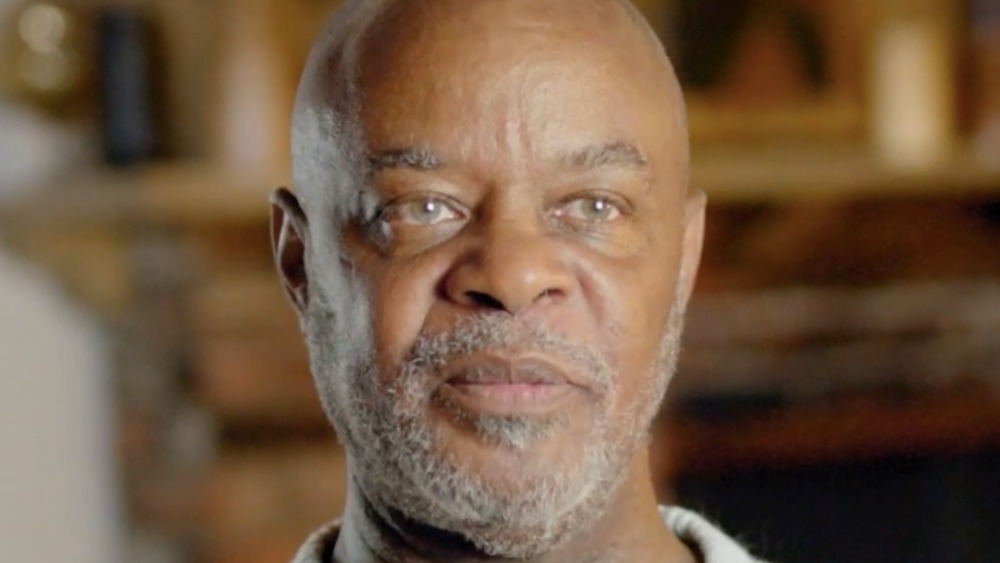 Starz
True crime has captivated audiences for a long time: Serial killers fascinate people, but so do the cases that aren't so cut and dry. That's where Wrong Man comes in. The documentary series aims to find wrongly convicted people, tell their stories, and, ideally, help them get out of prison.
Each season of Starz's Wrong Man takes an in-depth look at three inmates who vehemently insist they are innocent of the violent crime that landed them in prison. Though a documentary, the episodes have just as much drama as the fictional True Detective; they're propelled along by inconsistencies in the cases and alarming failures of the justice system.
Wrong Man has a true crime powerhouse behind it: Emmy-winner Joe Berlinger, a filmmaker with a focus on social justice, executive produces the series. He's produced and directed many documentaries, including the famous film series Paradise Lost and 2019's Conversations with a Killer: The Ted Bundy Tapes — one of the best true crime series on Netflix.
They've already had some success in helping people with the first two seasons, so here's everything we know about the third season.
When is Wrong Man season 3's release date?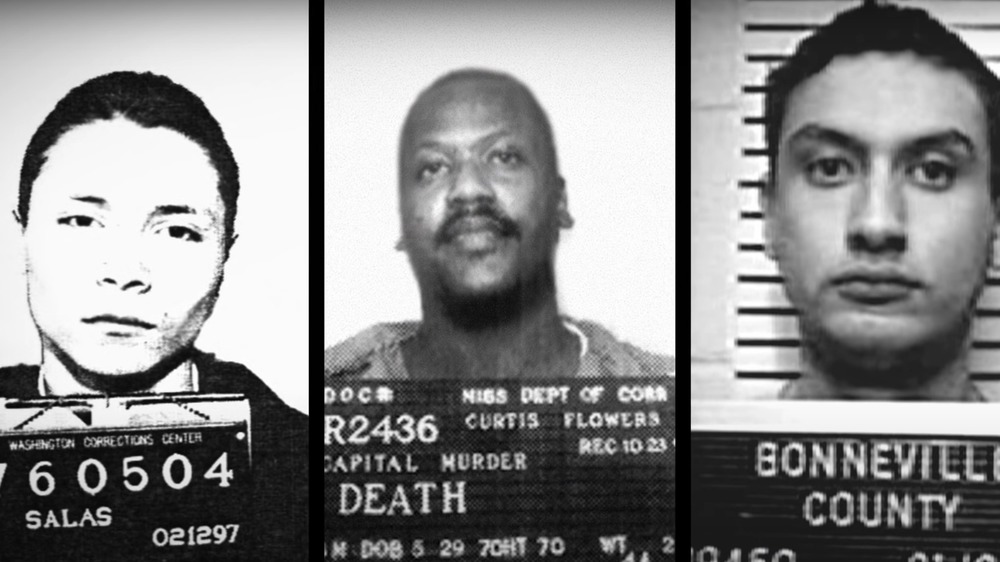 Starz
At this point, Starz has yet to say anything about a third season of Wrong Man, so the question remains whether they'll renew the series. While true crime shows and podcasts are exceedingly popular, there's some evidence to suggest Wrong Man won't get a season 3 — at least, not unless something comes from their second season.
The first season of Wrong Man aired in June 2018. A year later, Starz announced a second season, just days after the reversal of the conviction of Curtis Flowers, a "wrong man" of season 1 (via NBC News). Before that, another inmate of season 1, Christopher Tapp, was exonerated, according to ABC News.
However, since the six-episode second season aired in February 2020, none of its cases have seen any meaningful change and none of the convictions have been overturned. It could be that Starz is unwilling to move forward with a third season after the last season didn't amount to real world change, or it could just be that they haven't found the right cases for new episodes yet. If they do move forward with a third season, expect it to come sometime in 2022.
Who is the cast of Wrong Man season 3?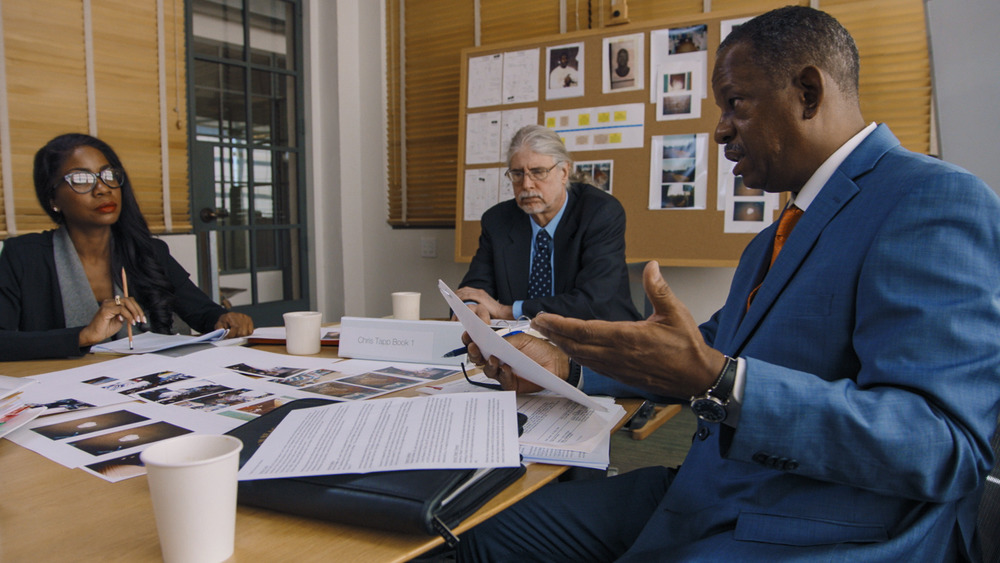 Starz
If Wrong Man comes back for a third season, fans can expect the return of the investigative team made up of civil rights lawyer Ron Kuby, prosecutor-turned-defense attorney Sue-Ann Robinson, retired homicide detective Ira Todd, and retired NCIS investigator Joe Kennedy.
As for the cases, however, that's harder to predict. In following their same format, they would pick three different people convicted of a violent crime, most likely murder, but who are adamant about their innocence. Many of the previous cases in Wrong Man have been examined from other media angles; Flowers' case was the subject of a true crime podcast in the same year Wrong Man aired. Tapp, meanwhile, was working with the nonprofit The Innocence Project.
So it's likely Wrong Man season 3 would pick up with cases that have gotten attention elsewhere and have enough strange twists to amp up the drama. Plus, they'll be people the producers believe were wrongfully convicted.
What is the plot of Wrong Man season 3?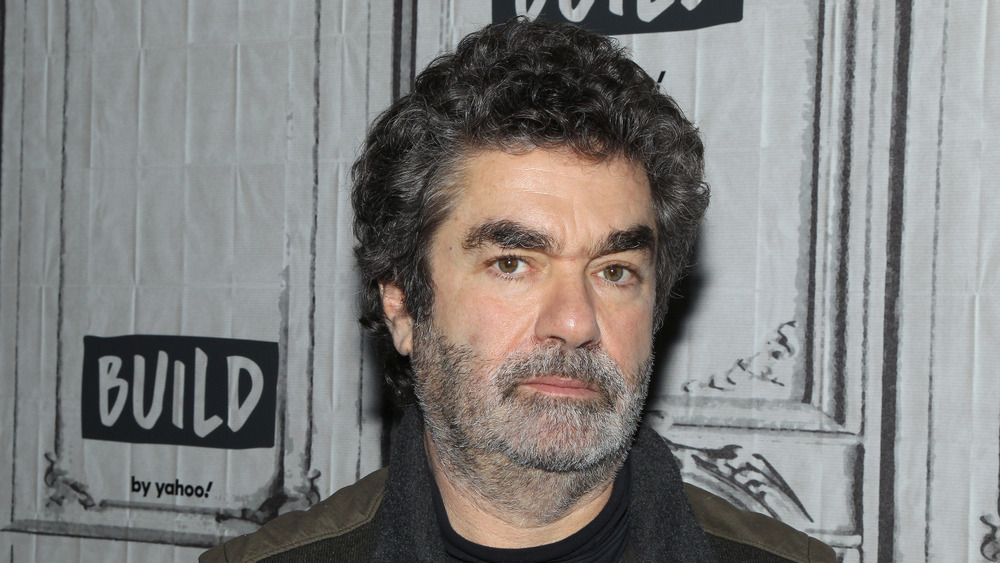 Jim Spellman/Getty Images
Ultimately, the point of Wrong Man is right in the name: The goal is to find people wrongly convicted of a violent crime and poke holes in the case built around them until they're released from prison. A third season would have the same premise.
"For over two decades, I have focused a large part of my career on the issue of wrongful conviction and have personally experienced how storytelling in this arena can literally mean life or death for those falsely convicted," executive producer Berlinger said in a statement, via The Wrap.
However, it's never easy to predict what will happen in a Wrong Man season because of the very nature of his method. "What I really wanted to do is have a real-time, unfolding experience so that you feel like you're in the middle of something as it's happening," Berlinger said to Den of Geek. "Of course, you don't know what the outcome's gonna be. Stories like this, you jump out a window and hope there's a mattress on the other side to catch you."
We'll see a third season as soon as he's found the right window to jump out of.