What Karin Kinsella From Field Of Dreams Looks Like Today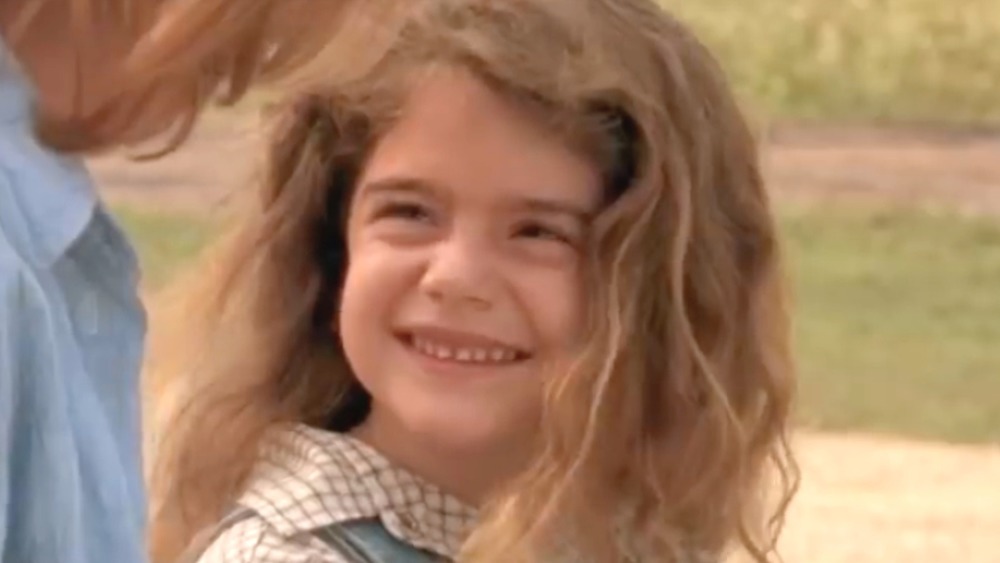 Universal Pictures
The 1989 film Field of Dreams has gone down in history as one of the most beloved family films ever. It was even selected for preservation in the United States National Film Registry by the Library of Congress for being "culturally, historically, or aesthetically significant." With an amazing cast featuring Kevin Costner (The Untouchables), Ray Liotta (Goodfellas), James Earl Jones (Heat Wave), and Burt Lancaster (The Killers), it's not hard to imagine why the touching movie has lasted in the hearts of viewers for over 3 decades.
Aside from the big names who contributed to Field of Dreams's success, Hollywood starlet Gaby Hoffmann had her big break in the film as Karin Kinsella, Ray Kinsella (Costner)'s sweet and supportive daughter. She stole hearts with her performance and went on to become a successful child actress. After taking a break from acting, she continued to land roles and remains an accomplished actress as an adult. It's a welcome deviation from the traditional child star story.
Gaby Hoffmann today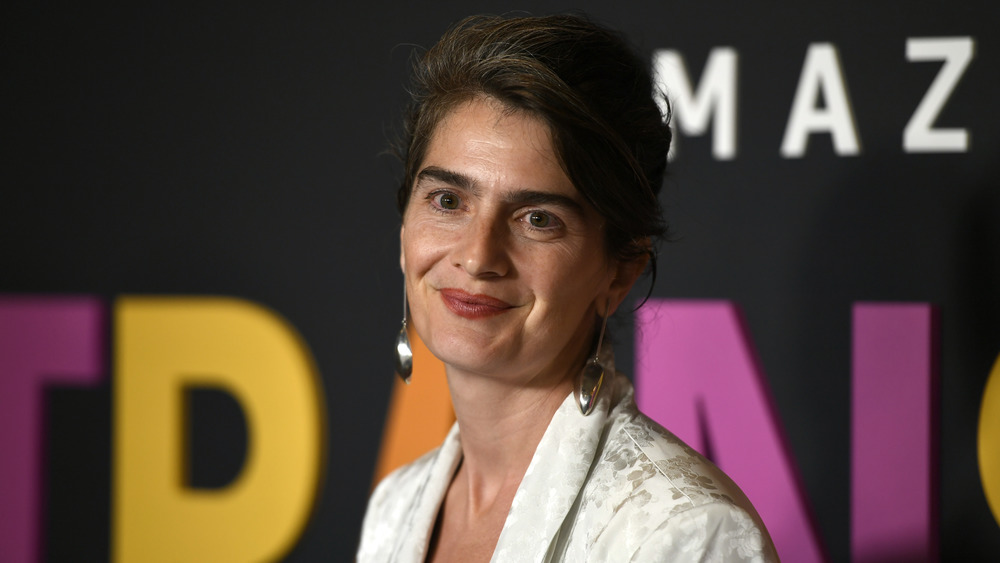 Frazer Harrison/Getty Images
Field of Dreams was Hoffmann's breakout role, and she soon followed it with parts in Uncle Buck (Maizy Russell), Sleepless in Seattle (Jessica), and Now and Then (Samantha). Once she reached her teen years, she stopped acting to focus on going to college. She spoke with NPR about that decision, saying, "I always was planning on giving it up. I never set out to be an actor ... I always knew, since I was 7 or 8 years old, that it was a means to an end and that I wanted to go to college."
Though she didn't plan on returning to acting after college, she decided to try it out again. While hesitant at first, she soon landed a role that re-ignited her love of acting, and she's been enjoying roles in a variety of projects ever since. Her more recent roles include parts in Obvious Child (Nellie), Girls (Caroline Sackler), and Transparent (Ali and Rose Pfefferman).
Reflecting on her last few years, Hoffman told NPR, "It's been a pretty extraordinary last few years and not to rely too much on the sort of magical nature of things, but I think that decision to 'say yes,' sometimes I say 'turn toward' this thing, open up to it, it responded in kind. I've been given all these fantastic opportunities."