This Was Jessica Walter's Final Movie Role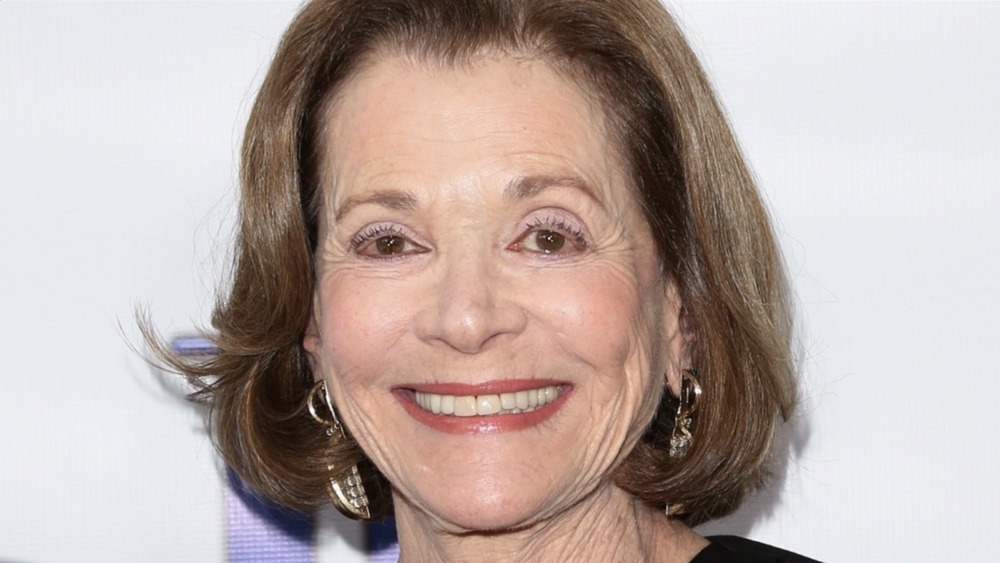 Paul Archuleta/Getty Images
We may receive a commission on purchases made from links.
The news that actress Jessica Walter died in her sleep in her New York City home on Wednesday, March 24, 2021 has devastated many. Walter — whose career included roles in Arrested Development, Archer, Streets of San Francisco, Trapper John, M.D. and Clint Eastwood's Play Misty for Me — had been a part of Hollywood for six decades and still worked through 2020 until her death at the age of 80.
Walter's credits listing is long and includes many accomplishments. Her television appearances began in 1962 and included roles in shows like Amy Prentiss (for which she won an Emmy), Flipper, Marcus Welby, M.D., Mission Impossible, Wonder Woman, The Love Boat, and many more. She also showed up in series such as Love, American Style; Bare Essence; Trapper John, M.D.; One Life to Live; and Dinosaurs (yes, she was the mama). Her more recent credits include Law and Order, NCIS, and Star and the Forces of Evil, and she even had a foot into the DC universe with guest roles in the animated Harley Quinn. Walter's final television role was an episode of ABC's American Housewife entitled "Getting Frank with the Ottos," which aired on February 24, 2021. 
Walter has also been in a number of movies, including 1966's Grand Prix, 1968's Bye Bye Braverman, 2001's My Best Friend's Wife, 2006's Unaccompanied Minors, and more. The actress remained prolific to the end, but what was her final movie role?
In The Mimic, Jessica Walter plays the Editor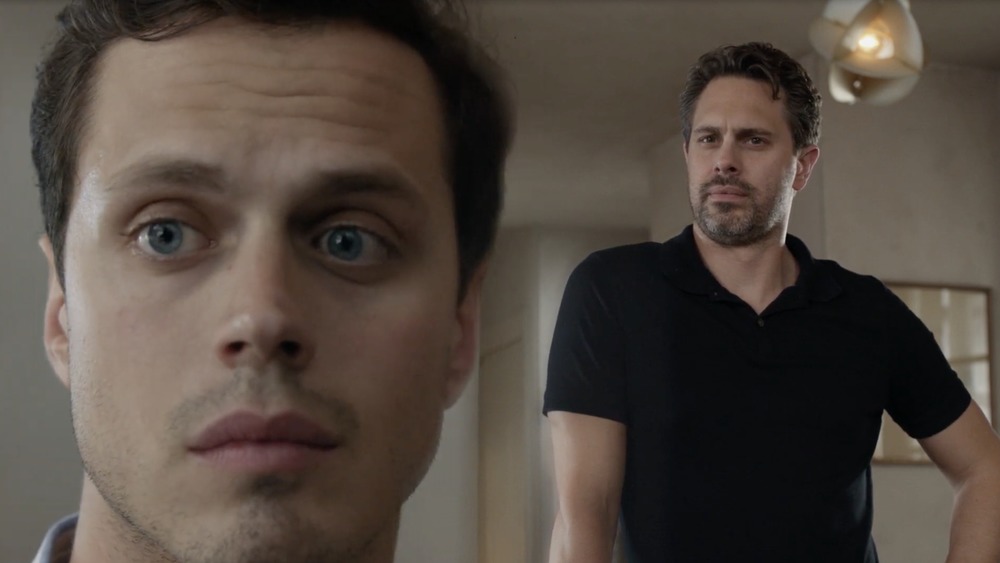 Gravitas Ventures
The Mimic is the last movie Walter appeared in. An independent film written and directed by Thomas F. Mazziotti, The Mimic premiered at the Cinequest Film Festival in March 2020. After that, it was released in U.S. theaters and on-demand platforms on February 5, 2021. 
The black comedy tells the story of the Narrator (Thomas Sadoski), who's befriended his new neighbor the Kid (Jake Robinson), who has joined the local newspaper staff. The Narrator is obsessed with the idea that the Kid might be a sociopath, and tries to find out the truth about him and his wife, which turns out to be much different than he expected. 
In the film, Jessica Walter plays the Editor of the newspaper that the Kid works for. Writer-director Mazziotti told Selig Film News in March 2020 that he based the film's newspaper editor meeting (which includes Walter as the Editor, Marilu Henner as the Assistant Editor, Didi Conn as the Gossip Lady, and Tammy Blanchard as the Young Woman) scene on his real-life experiences. "It's a paper I used to work on when I moved in here, so you know when you have faces in front of you ... and you write and you see faces as you're writing, it helps," Mazziotti said. "I matched those faces I saw of real people to these faces, and they're pretty close. That's how that came about."
The Mimic currently holds a a 65 percent critical approval rating on Rotten Tomatoes, with an 86 percent Audience Score from registered users. As of this writing, the film is available for rent or purchase on Amazon Prime, Vudu, and Fandango Now.