The Devastating Death Of Arrested Development Star Jessica Walter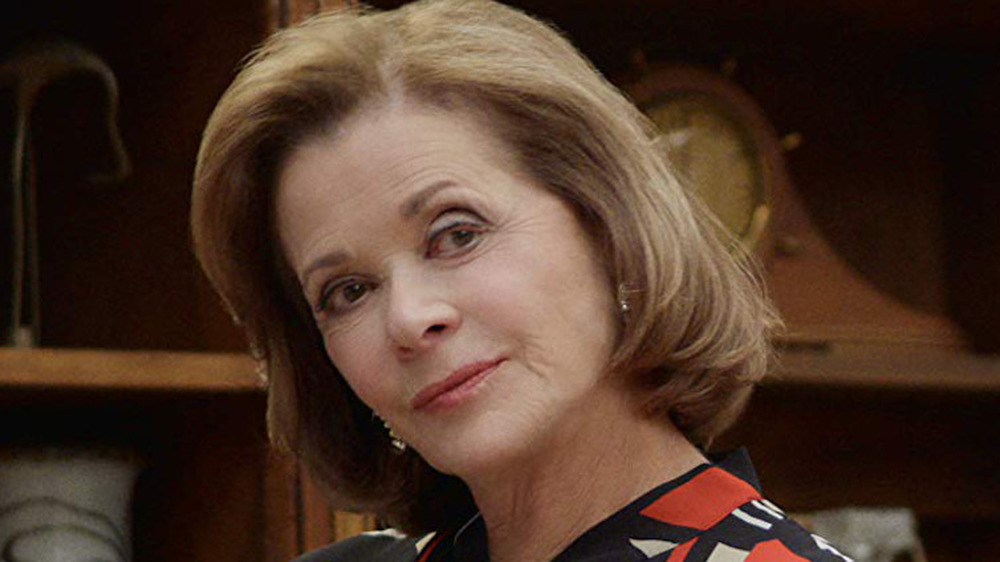 Fox
One of the small screen's funniest and most legendary matriarchs has passed away.
On March 25, 2021, it was revealed (via Deadline and other outlets) that Jessica Walter, a veteran of the stage and screen whose career spanned several astounding decades, had passed away in her sleep at her home in New York City. Walter was eighty years old.
Throughout her fifty plus year career, Walter played many roles, but few were as recognizable as her starring turn as Lucille Bluth, the usually inebriated and exceptionally sharp-tongued mother of the once-wealthy Bluth family on Arrested Development. After her husband George Bluth Sr. (Jeffrey Tambor) is sent to jail for charges that might include "light treason," Lucille, along with her spoiled children, tries to cling to the life of excess that she found so fulfilling, making audiences laugh at every turn.
Brooke Bowman, Walter's daughter, who serves as the Senior Vice President of Drama Programming at Fox, released a statement to Deadline commemorating her mother. ""It is with a heavy heart that I confirm the passing of my beloved mom Jessica," Bowman said. "A working actor for over six decades, her greatest pleasure was bringing joy to others through her storytelling both on screen and off. While her legacy will live on through her body of work, she will also be remembered by many for her wit, class and overall joie de vivre."
Between her cutting one-liners, her deadpan performance, and Lucille's overall antics, Walter created one of the most unforgettable comedic characters in television history, and fans across the world today will certainly mourn her passing.
More to come as this story develops.
Jessica Walter's career was incredible and spanned six decades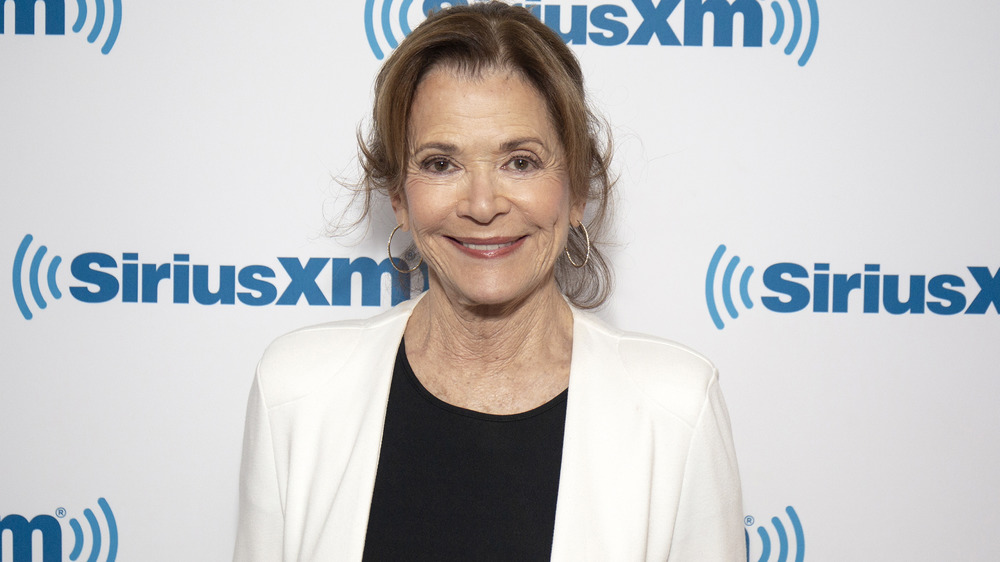 Santiago Felipe/Getty Images
Even if you know Walter best as Lucille Bluth, there's no denying that her career is pretty astounding, listing hundreds of credits across film, television, and the stage. When it came to live performances, Walter was a powerhouse, performing in shows like 1988's Rumors (where she starred along her future husband, Ron Liebman, who passed away in 2019), a 2001 production of Connecticut Yankees, and most recently, in revivals of Anything Goes and Steel Magnolias in 2011 and 2016, respectively.
Walter also appeared in some high profile films throughout her career, including Clint Eastwood's 1971 film Play Misty For Me (which earned Walter a Golden Globe nod), but there's no question that she was most prolific on the small screen. Between live action appearances and voice work, Walter racked up just under 150 television credits, which go as far back as the 1960s for The Fugitive, the 1970s for Columbo and Hawaii Five-0, Ironside, Amy Prentiss (which won her an Emmy Award), and The New Adventures of Wonder Woman.
Walter continued her streak in the 1980s with roles in Joanie Loves Chachi, and Murder, She Wrote before moving on to Just Shoot Me! and Law & Order in the 1990s. Meanwhile, aside from classic performances like Arrested Development and 90210, Walter lent her distinctive voice to a ton of projects, including Dinosaurs, The Land Before Time, Justice League Action, Harley Quinn, and, of course, her defining role as Mallory Archer (another angry matriarch) on Archer.
Our thoughts are with Walter's family in this difficult time; as for her fans, we'll always have her turns as Lucille and Mallory to turn to whenever we miss this vivacious, outrageously talented performer and comedian. Arrested Development is streaming on Netflix, and Archer is streaming on Hulu.