The Old-School Marvel Superhero Movie You Forgot Jessica Walter Was In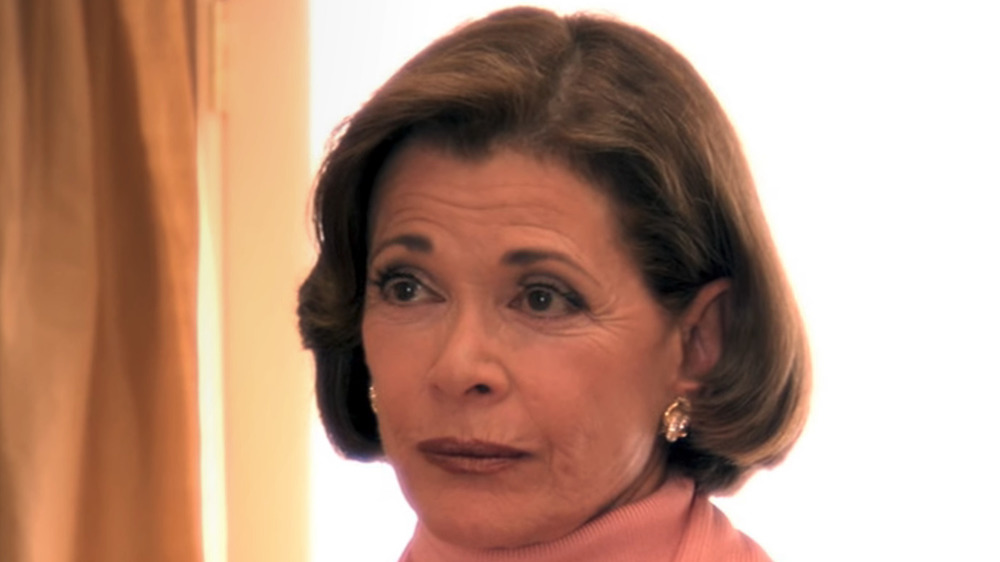 Fox
Long before she was known as the iconically ruthless matriarch Lucille Bluth on Arrested Development, Jessica Walter starred in several stage productions, TV shows, and films. One of the lesser-known (and criminally underrated) movies Walter starred in was a Marvel project in 1978.
Marvel took a shot at dominating the small screen back in the '70s, and in the span of a few months, released TV movies on CBS including The Incredible Hulk and The Amazing Spider-Man. However, the third movie didn't quite do so well, receiving generally negative reviews from critics. In the oft-forgotten campy superhero flick, Walter plays an evil villain on a mission to invade Earth. The low ratings may have been because the slow-burning cerebral movie was ahead of its time — even Walter fondly reflected to The Hollywood Reporter, "I don't think the public was ready for that kind of otherworldliness." But nevertheless, Walter's portrayal of a powerful supervillain is yet another example of her talent to completely transform into different characters.
The first go for this Marvel hero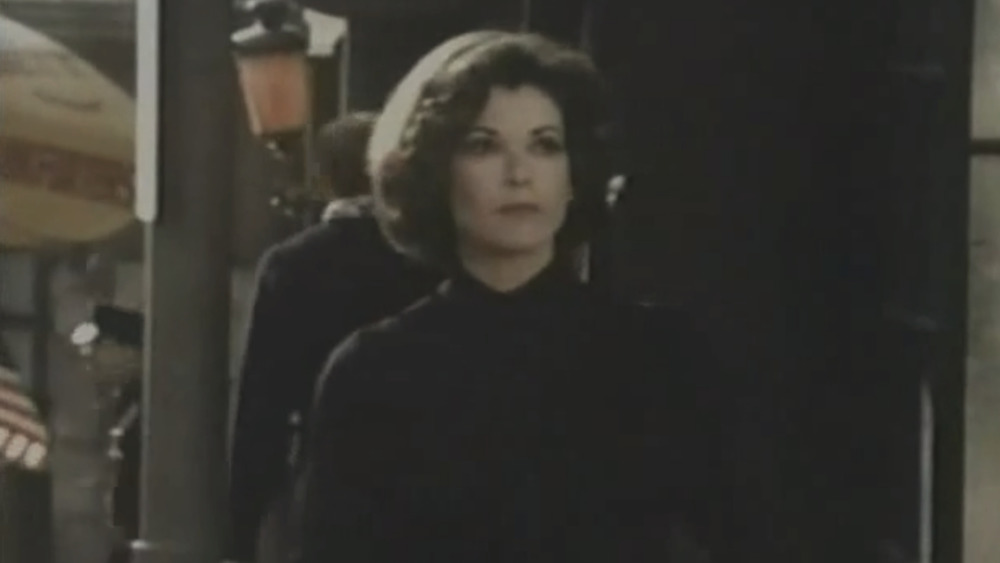 CBS
In 1978's Dr. Strange, Walter played the evil sorceress Morgan Le Fay. She possesses a young woman named Clea Lake (Anne-Marie Martin) and uses her to kill the Sorcerer Supreme Thomas Lindmer (John Mills) in a bid for power. The movie is based off of the Dr. Strange comics, and according to an interview with IndieWire, the late Walter didn't think it would become as popular as it did. "Never. Never," she said. "I think that was like 1978, but never could I have foreseen it. That has a big cult following, that little Dr. Strange movie." When asked if she would ever come back for a Dr. Strange movie, Walter quipped, "First of all, I'm about 500 years too old for that part, because she was in her early 30s, that character. But I could do a cameo as her great-grandma."
Though we sadly won't ever get to witness Walter reprise her Dr. Strange role, we're honored to have seen her in the original.