Why Freddie Highmore Was Never The Same After The Good Doctor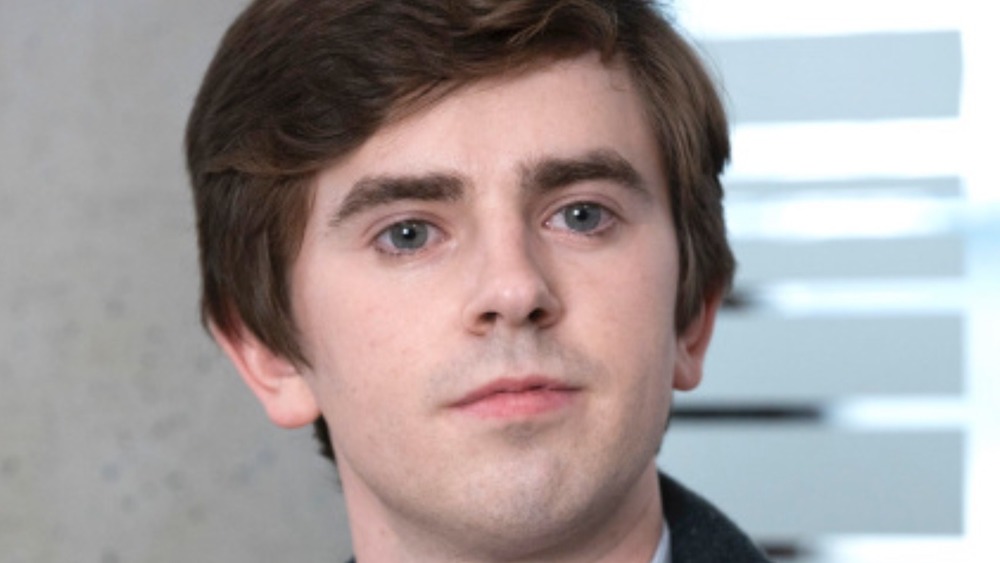 ABC
He's still pretty young, but Freddie Highmore has already made a fairly impressive career for himself. Before starring in The Good Doctor, he played Norman Bates on Bates Motel, and earned praise for his performance as a younger version of the motel manager from Psycho. Although Bates Motel was undoubtedly an important stepping stone in Highmore's career, his role on The Good Doctor was even more transformative, even though he almost turned it down.
On the show, he plays Shaun Murphy — a young, autistic savant who is incredibly skilled with medicine but has trouble connecting with those around him. He's a young, troubled genius, and Highmore's performance has helped propel the show to tremendous success. It finished its first season as one of the 10 highest-rated shows on the air, and stayed in the top 20 for both of its subsequent seasons. 
The show has also allowed Highmore to expand his role as a creative contributor, and he's taken an active interest in shepherding it to the screen. That means expanding his job to include other titles besides the one he has as the show's lead. 
Highmore wrote the first episode of season 2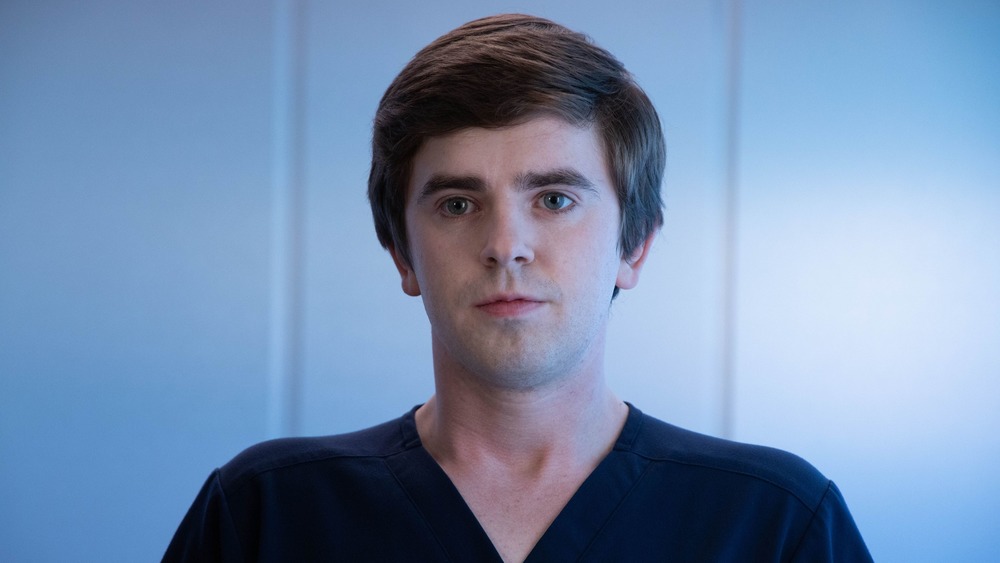 ABC
Working as a show's lead actor can be a pressure-filled job, especially for a show that's proved to be as successful as The Good Doctor. In addition to that role, though, Highmore has also taken on jobs as a producer on the series, and he's even done some writing for the show. He wrote the first episode of the show's second season, and has also directed several episodes of the show, including "Risk and Reward" and "Autopsy." 
Highmore is far from the first actor on a long-running show to try his hand at directing, but it's notable for what it means about the actor's future. "I see it as my role to be as honest as I can as an actor, a writer, and a director on the show," Highmore explained to Deadline. 
Now that he's stepped behind the camera, it's clear that Highmore is learning more about the industry that he's been part of his entire life. He now describes himself not just as an actor on The Good Doctor, but also as one of the show's writers and directors. He's taken an active stake in the future of the show, and also expanded the possibilities for what his career might look like once it's over. Now, he can step into roles behind the camera just as easily as he can act in front of it.