Rumor Has It Mark Harmon Hand-Picked This NCIS Star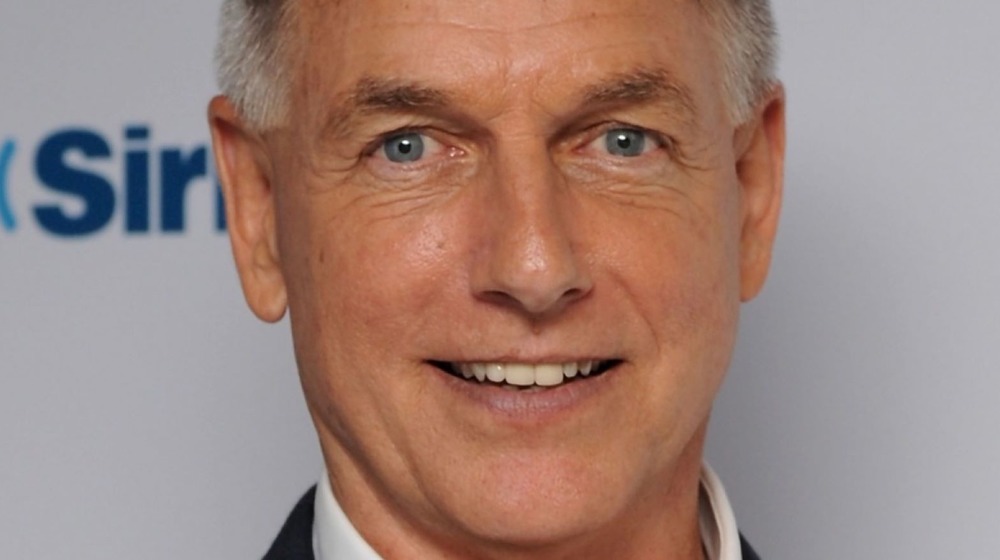 CBS
Fans of CBS' long-running procedural dramedy NCIS, which began airing in 2003, per IMDb, love the chemistry that the team members of the elite investigative unit have developed over the years. So, when fan-favorite Officer Ziva David (Cote de Pablo) abruptly left the show in 2013, as noted by TV Guide, the cast and viewers were gutted alike, and the creators were left in a bit of a bind to find a satisfactory replacement for the actor.
However, after an extensive search for a character to fill the void without replacing de Pablo's iconic role, the showrunners decided to go with actress Emily Wickersham to play Agent Eleanor "Ellie" Bishop, to the delight of several key cast members. For a bit of background on how Wickersham landed the coveted role, we've got all the details about the rumor that Mark Harmon, who plays Supervisory Special Agent Leroy Jethro Gibbs, hand-picked her to be the next NCIS star.
Mark Harmon hand-picked Emily Wickersham to join NCIS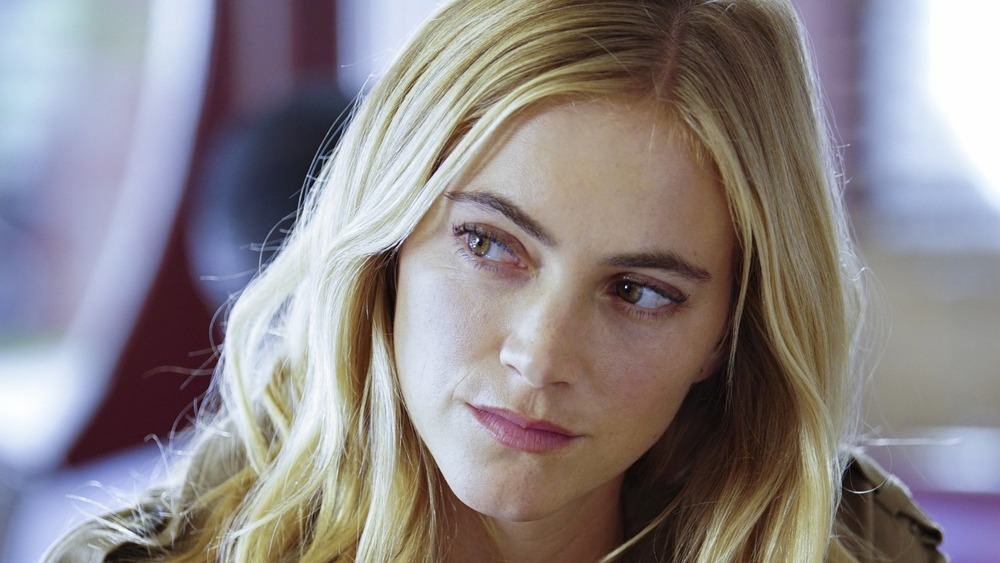 CBS
When Cote de Pablo decided to leave NCIS, scripts had to be abruptly rewritten and the producers decided that her character should be replaced with a new one — probationary NSA analyst Ellie Bishop, as reported by Showbiz CheatSheet. According to Perth Now, showrunner Gary Glasberg met with hundreds of actresses for the role, and while a few were brought in to do an audition with the show's star, Mark Harmon, it was apparently a done deal after Emily Wickersham did her bit.
The outlet noted how Wickersham, who is known for her roles in The Sopranos, Gossip Girl, and Law & Order: Criminal Intent, won Harmon and the others over during her audition for the part. "In walks Emily Wickersham, and she does this fantastic scene with Mark that left us all saying 'I think that's it,'" Glasberg recalled.
Wickersham knew she had big shoes to fill with such a tight-knit cast, saying that, "they wanted to be sure they didn't pick someone that was difficult to work with and I was lucky enough to make it ... When I first got there [on set] Mark was so sweet. He is such a grounded person and he has set up a work environment where everyone is happy to be there. I really believe that starts with him and trickles down."
Harmon wasn't the only one enamored with Wickersham's casting, however. Veteran British thespian David McCallum, who plays medical examiner Dr. Donald "Ducky" Mallard, has also had glowing things to say about the young actress joining the cast after the sudden departure of de Pablo. In a 2014 interview with Digital Spy, McCallum said, "Emily is quite enchanting and a delight to be with and a wonderful actress. She's also young and inexperienced in many ways, so that leaves a wonderful door for people like Mark Harmon and the directors to teach and encourage and help her so she can grow as an actress."
So, it seems that Harmon had good taste when he chose Wickersham to be a star on NCIS.