Every Movie Zack Snyder Thinks You Should Watch After His Justice League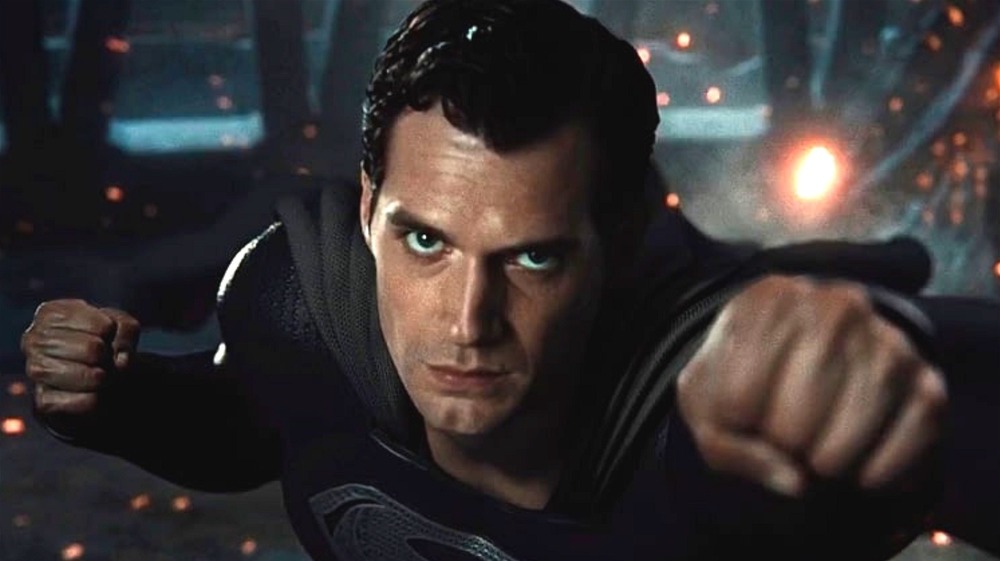 HBO Max/DC Entertainment
If you click a link and buy a product or service from a merchant, we may be paid an affiliate commission.
Zack Snyder's Justice League is now on HBO Max for all to see. The four-hour superhero epic with all the VFX completed and a new scene featuring Jared Leto's Joker is the result of all of the hard work put in by fans over the years to convince Warner Bros. there was an audience to see Snyder's vision come to life. From hashtags to online petitions, fans really went the extra mile, and now that the movie is available to the masses, it's only natural to ask ourselves, "What next?"
The director's cut provides us with a good idea of where the Justice League sequel would've gone next, but the chances of that film actually coming to life are pretty much non-existent at this point. Fortunately, there are still countless movies out there for you to watch next, and you can receive some excellent recommendations straight from the man himself — Zack Snyder. 
The director teamed up with HBO Max to highlight some movies and TV shows he enjoys or has been influenced by in his line of work. From old classics to a surprising shoutout to Rick and Morty, he's offered numerous titles you can watch on HBO Max that should keep you busy for a while. Plus, he filmed a short video offering further insight into his endorsements, so if you're a Snyder fan, then these works of art are definitely worth checking out. 
From Blade Runner to Rashomon, it's clear Zack Snyder loves cerebral films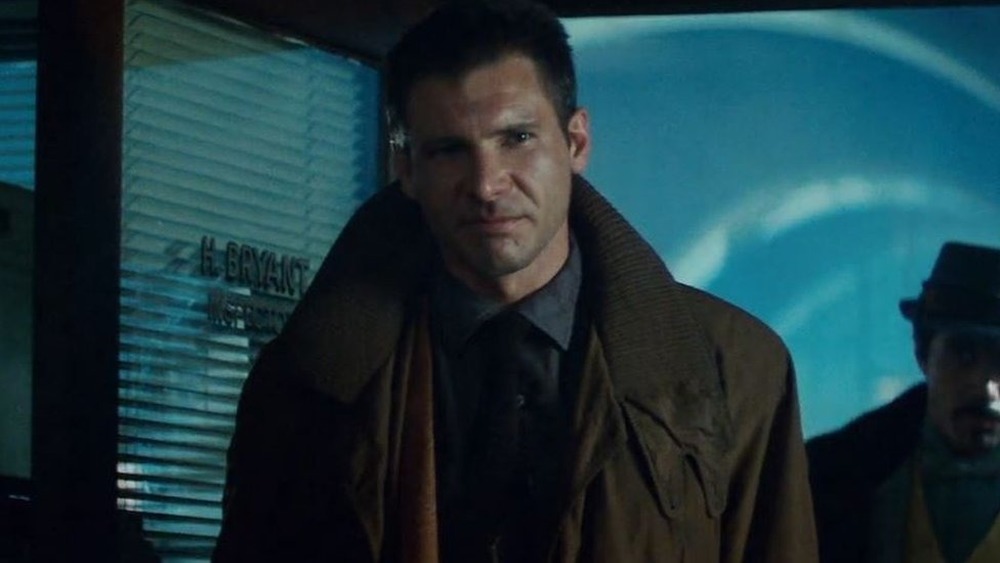 Warner Bros.
Looking through Snyder's watch list, you definitely gain a better appreciation of the influences that went into his filmmaking style. Some of the filmmakers with projects that come up multiple times on his playlist include Akira Kurosawa (Seven Samurai, Rashomon), David Lynch (Twin Peaks: Fire Walk With Me, Mulholland Drive), and Stanley Kubrick (2001: A Space Odyssey, The Shining).
Many of Snyder's movies exist within (or adjacent to) the science-fiction realm, so it perhaps comes as no surprise that Blade Runner is the first film he discusses in his "You Should Be Watching" video. In terms of what the classic means to him, Snyder says, "As far as sci-fi, it inspired me, and just shot-making, it's a beautiful film." With some of the other movies he brings up, it's easy to see how they played a role in shaping Justice League specifically. Seven Samurai consists of putting an elite team together (not unlike what Batman does at the beginning of his film), while Mad Max: Fury Road has a ton of superb action set pieces that raise the bar for every sci-fi filmmaker out there. 
If you need a break from all these serious films, then Snyder does suggest checking out Rick and Morty, saying, "It's nice and short, but it hits deep." These titles provide only a basic glimpse into what Snyder seems to enjoy watching on his own time. You can head over to his playlist page on HBO Max where there are a ton of other movies and series to check out — and they're all right there, on the streaming platform.