Goldbergs Star George Segal Has Died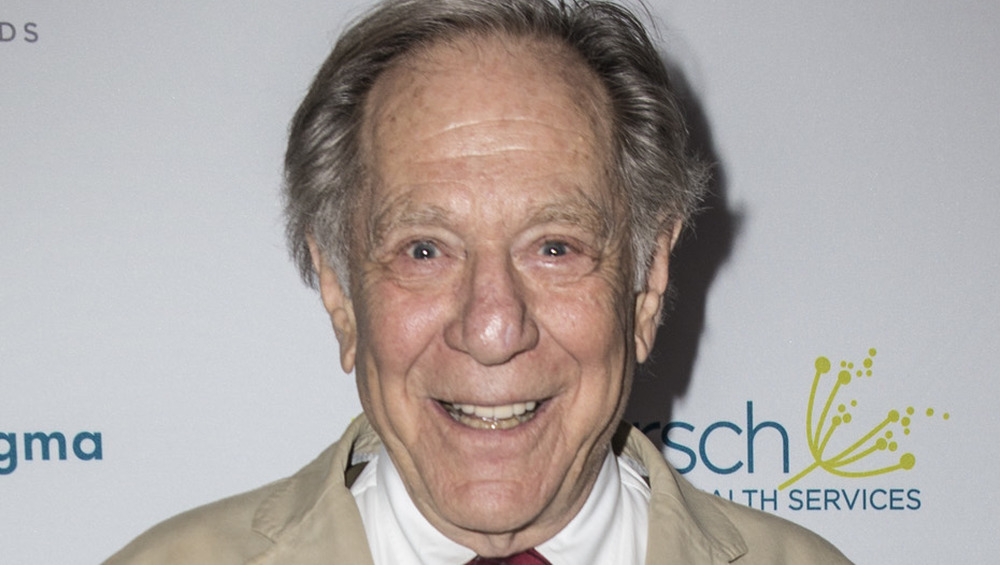 Harmony Gerber/Getty Images
Early in the morning of Wednesday, March 24, CNN broke the news that prolific actor George Segal had died. He was 87.
According to the article, Segal's death occurred late on March 23. His wife, Sonia Segal (maiden name Sonia Schultz Greenbaum), said the following in a statement provided by Sony Television: "The family is devastated to announce that this morning George Segal passed away due to complications from bypass surgery."
Most recently, Segal was a cast member of the ABC sitcom The Goldbergs. He played Albert "Pops" Solomon, the father of protagonist Beverly Goldberg (Wendi McLendon-Covey). Show creator Adam Goldberg also mourned the death of Segal (via the Associated Press): "Today we lost a legend. It was a true honor being a small part of George Segal's amazing legacy. By pure fate, I ended up casting the perfect person to play Pops. Just like my grandfather, George was a kid at heart with a magical spark."
In memoriam to George Segal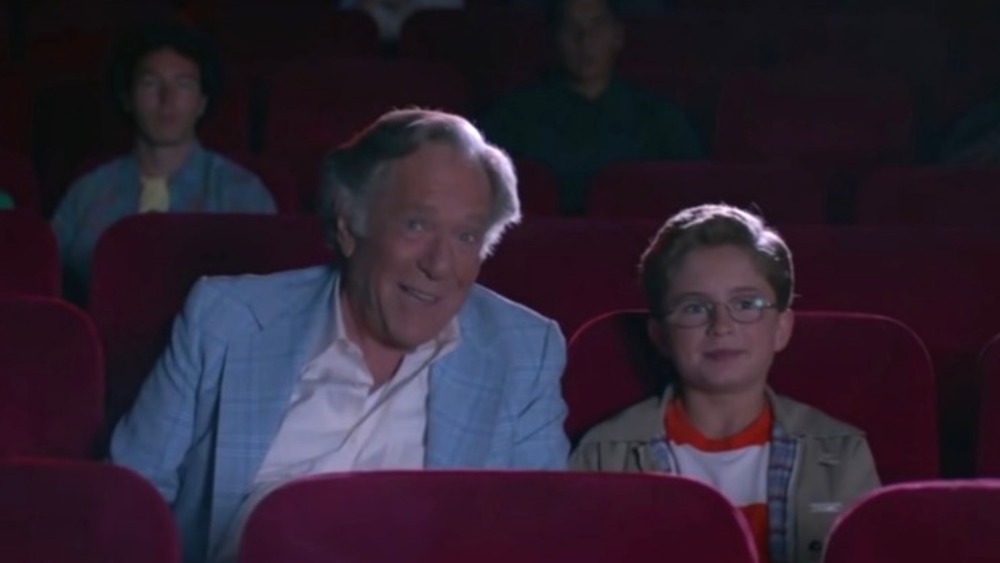 ABC Studios
George Segal was a New York City native and has been active in the entertainment industry since the 1960s. While his most famous role was as Nick in the 1966 black comedy Who's Afraid of Virginia Woolf?, Segal quickly found a home in more lighthearted fare. He landed leading roles in films such as The Owl and the Pussycat, The Black Bird, and The Hot Rock. Later, Segal became a mainstay of shows such as Just Shoot Me! and Retired at 35. The Goldbergs might have been Segal's latest role, but it was also his longest, as he appeared in virtually every episode since the show aired in 2013.
While Segal was in his element when he acted in live-action light comedies, he was no stranger to other genres or mediums. He starred in the sci-fi horror film The Terminal Man as the movie's lead character Harry Benson, and Segal also landed top billing in the BBC crime drama Murphy's Law. Furthermore, Segal lent his vocal cords to quite a few classic cartoons, including American Dad!, The Simpsons, and Aaahh!!! Real Monsters.
George Segal was also a man of many talents, as he played a mean banjo.