Shang-Chi Has Been Delayed Yet Again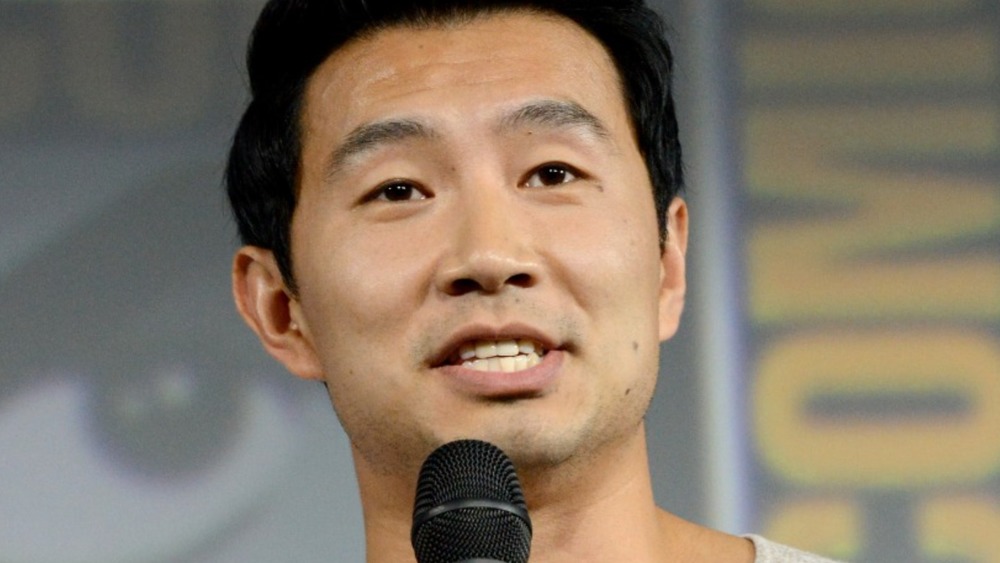 Albert L. Ortega/Getty Images
Studio tentpoles have seen a rocky journey to release over the past year, and that's certainly true of Disney's slate. Numerous productions have already had their release dates rescheduled due to the COVID-19 pandemic. The need to cut losses also led Disney to inaugurate its "Premier Access" model last year for Mulan, in which Disney+ subscribers could watch movies that were playing in theaters by shelling out an extra $30. The reception was ... controversial, to say the least.
From the looks of it, not only is Disney planning on sticking to that model for some big 2021 releases, but the shuffling around of release dates hasn't stopped. Despite massive anticipation for Scarlett Johansson's Black Widow – which had been slated for a May 7 release — as a potential "welcome back to theaters" event, it has now been reported by Variety that the film has been pushed back to July 9. In addition, the movie will simultaneously hit theaters and come out on Disney+ Premier Access, in a clear sign that Disney doesn't expect theaters to become 100% safe by May.
Black Widow isn't the only big Disney title we'll have to wait a while longer to see, however. Due to Black Widow getting shuffled to July, the subsequent Marvel release, Shang-Chi and the Legend of the Ten Rings – which, until now, had been scheduled for July 9 — has been pushed to later in the year.
Shang-Chi and the Legend of the Ten Rings has been pushed back two months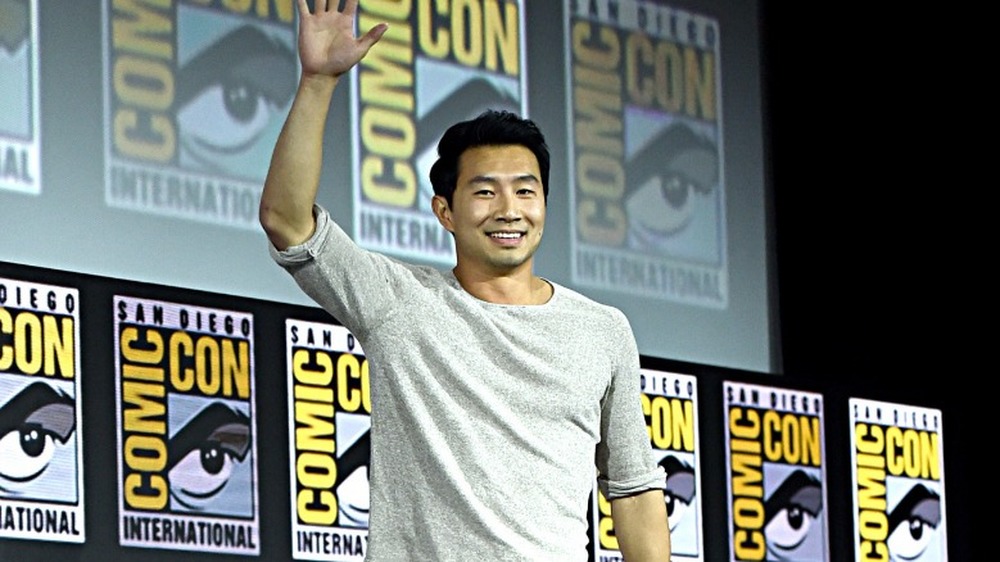 Alberto E. Rodriguez/Getty Images
The original plan was to debut the Marvel Cinematic Universe's latest hero, Shang-Chi, on February 12, 2021, to match the beginning of the Chinese New Year. Then, the movie was moved to a summer release date of May 7, and then to July 9. Now, per Variety, it has found what we can only hope will be its definitive release date: September 3, 2021, just a couple of months ahead of Eternals. 
Unlike Black Widow, though, there are no announced plans (as of yet), to open Shang-Chi and the Legend of the Ten Rings on Disney+ Premier Access. The Simu Liu, Awkwafina, Tony Leung and Michelle Yeoh-starring martial arts movie will have a traditional theatrical release, barring any unexpected developments in the pandemic. 
The same cannot be said for two other upcoming Disney releases. Like Black Widow, the Emma Stone-starring Cruella will be made available on Disney+ Premier Access for $30, along with its standard theatrical bow. The difference is that Cruella's release date hasn't changed, as it is still set to open on May 28. Meanwhile, following in the footsteps of Soul, Pixar's Luca will be pulled from theaters altogether and released exclusively on Disney+, sans Premier Access barrier, also on its originally planned June 18 release date. 
As of yet, Disney has not announced any rescheduling for Eternals, the next Marvel film slated to come after Shang-Chi. At this time of writing, Eternals is still scheduled for November 5, 2021.