Here's How You Can Watch Every Season Of Legion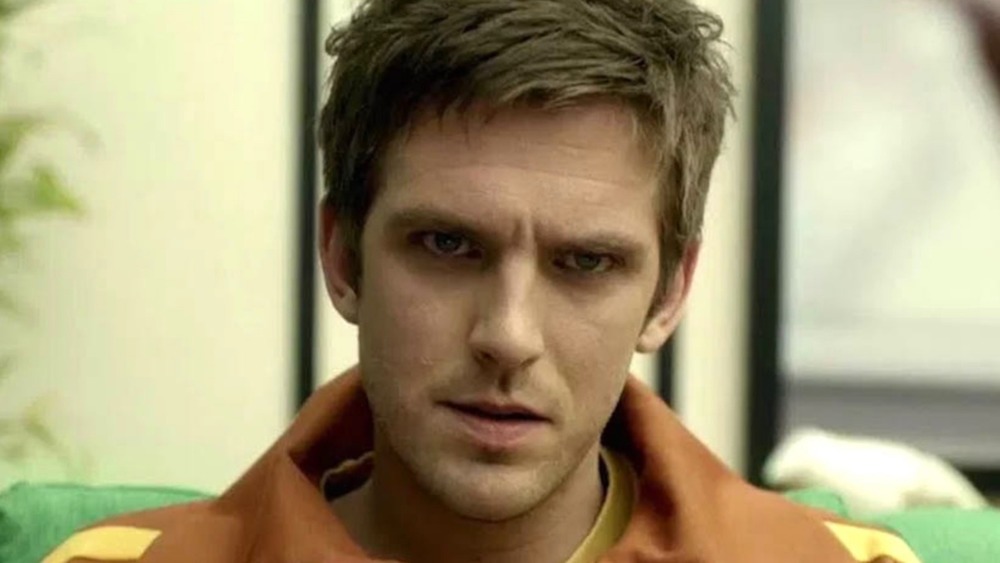 FX
If you're a fan of super-powered mutants, suspenseful thrillers, and psychedelic mind trips, but you haven't seen Legion, then you are missing out. The FX series based on X-Men comic books blew away audiences and critics with its bold take on the superhero genre and its arresting visuals. The series was created by Noah Hawley, who also brought the hit Fargo TV series to FX.
Legion stars Dan Stevens (Downton Abbey) as David Haller, a man who has been institutionalized after being diagnosed with schizophrenia. While David struggles between his mental illness and a strained relationship with his sister, Amy (Katie Aselton), he manages to befriend another patient named Lenny, played by Aubrey Plaza. Everything changes when a young woman named Syd (Rachel Keller) checks into the institution, who not only steals David's heart but turns his perceptions of reality upside down.
The show aired for three seasons on FX, and though there are only 27 episodes to round out the series, Legion is a wild, mind-bending ride from start to finish. Here's how to watch every episode.
Legion gives fans a mind-blowing experience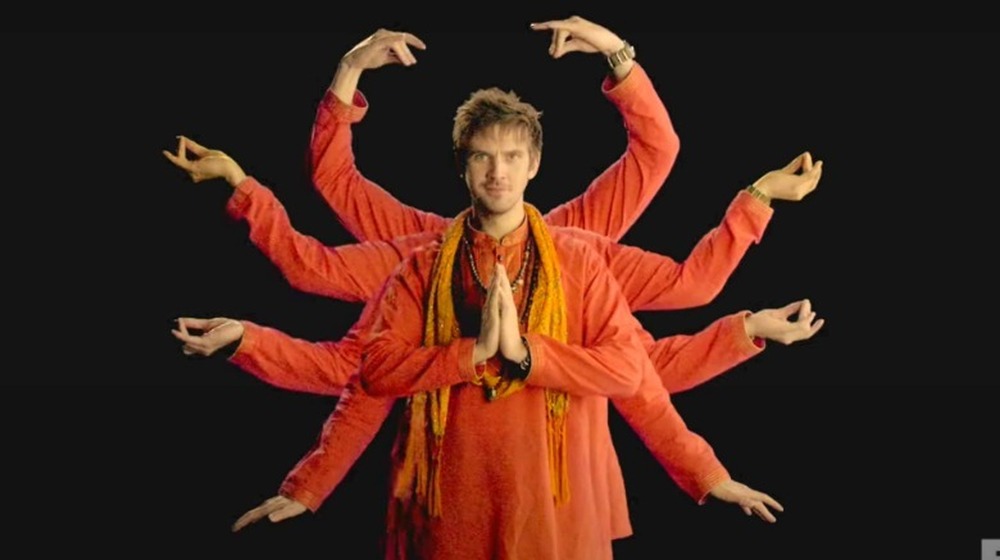 FX
Hulu has several original FX series in its library, including all three seasons of Legion. While Hulu does offer premium add-ons like Showtime, most FX shows are included in Hulu's basic package, with prices starting at $5.99 a month.
Legion's first season introduces David Haller and his road to self-discovery as he comes to the realization that the voices in his head are real — a byproduct of his mutant abilities. With the help of Syd, David escapes the clutches of a secret agency known as District 3 and finds sanctuary for others of his kind in a place called Summerland. As he makes new friendships and falls deeper in love with Syd, he uncovers the secrets of his past and learns of the existence of a dangerous enemy called the Shadow King. 
Seasons 2 and 3 take viewers even deeper down the rabbit hole, adding elements of time travel as David and his new allies track down the Shadow King in an effort to finally confront this powerful nemesis. The stakes grow higher as David struggles with keeping himself under control, as the enormity of his powers become overwhelming, and he must face the consequences of his actions. Will David and his friends succeed in preventing the seemingly inevitable apocalypse that looms ahead? Check out Legion on Hulu and find out.