How Jeffrey Dean Morgan Feels About Zack Snyder's Justice League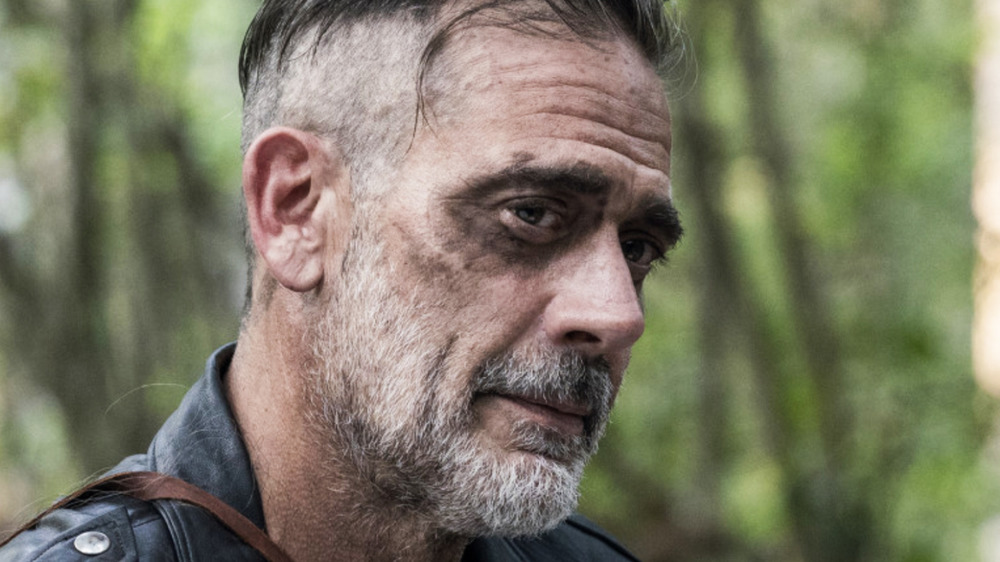 AMC
If you click a link and buy a product or service from a merchant, we may be paid an affiliate commission.
Zack Snyder's Justice League made its long-awaited premiere on HBO Max last week, and for the most part, the film has been received positively by both fans and critics alike. With a runtime that exceeds the four-hour mark, Zack Snyder's Justice League differs wildly from the 2017 theatrical version of Justice League, which was comprised heavily of footage and scenes that were either reshot, added, or rewritten by Avengers director Joss Whedon. The 2017 cut was very different from what Snyder had originally intended the film to be, and as a result, many fans have taken to regarding the Snyder Cut as the one and only "real" version of the film.
Of course, DC fans weren't the only ones happy to see the release of Zack Snyder's Justice League. The fan campaign that led to ultimately led to the completion of the Snyder Cut was boosted over the years by comments from several Justice League stars – including Jason Momoa and Ray Fisher — who expressed their desire to see the original version of the film released. Snyder himself also appears to be visibly relieved and grateful to have gotten the chance to return to the project — even if it also marks the end of his time in the DCEU once and for all.
With many viewers taking a little extra time to view the four-hour-long film as well, fans can likely expect to see reactions to Zack Snyder's Justice League continue to roll in online over the coming days and weeks.
Jeffrey Dean Morgan's reaction to the Snyder Cut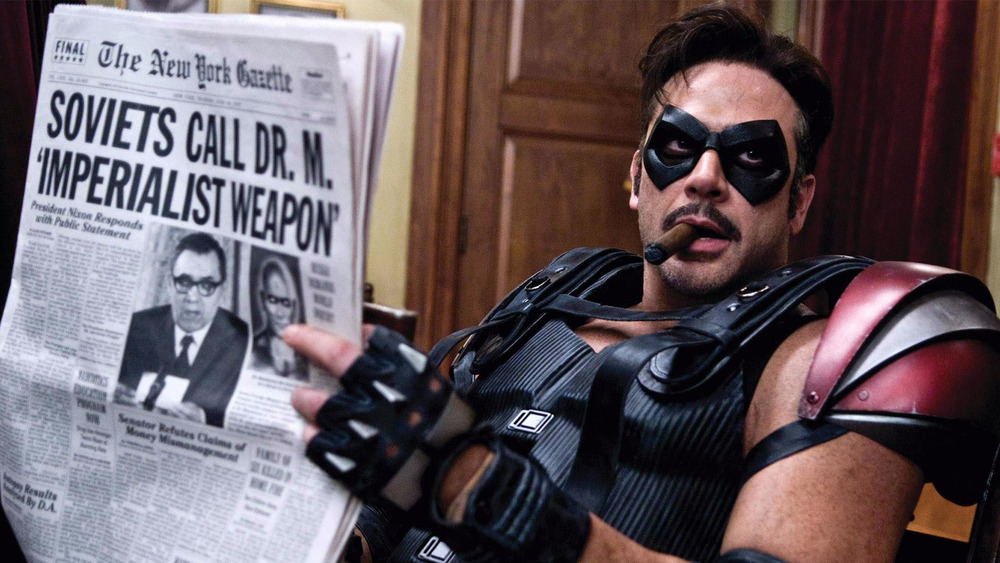 Warner Bros. Pictures
It looks like it's not just DC fans or members of the film's creative team who were excited to see the release of Zack Snyder's Justice League last week.
Jeffrey Dean Morgan shared his reaction to Zack Snyder's Justice League on Twitter this past weekend, with the Walking Dead actor adding to the growing pile of online praise for the film by tweeting, "HELL YES. #snydercut congratulations my friend. You did us proud." Despite having no role in the film itself, Morgan was one of several notable celebrities who tweeted about it last week. Avengers: Endgame directors Anthony and Joe Russo also publicly tweeted their excitement and support for the film ahead of its premiere.
Of course, Morgan himself does have some small connections to Zack Snyder's Justice League, even if he has no role in the actual film. The actor has a history with Snyder, having appeared as Edward Blake, a.k.a. The Comedian, in Snyder's 2009 film adaptation of Watchmen. Morgan also had a small role as Thomas Wayne — the late father of Ben Affleck's Bruce Wayne — in 2016's Batman v Superman: Dawn of Justice. Right now, the actor stars as Negan on AMC's The Walking Dead and isn't currently slated to appear in any of Snyder's upcoming films, but it's clear that he still feels a strong connection to the Man of Steel and 300 filmmaker.
Morgan's reaction also comes at the same time that many fans are still calling for his presence in the DCEU to be revived in a future DC comics adaptation.
Jeffrey Dean Morgan's future in the DCEU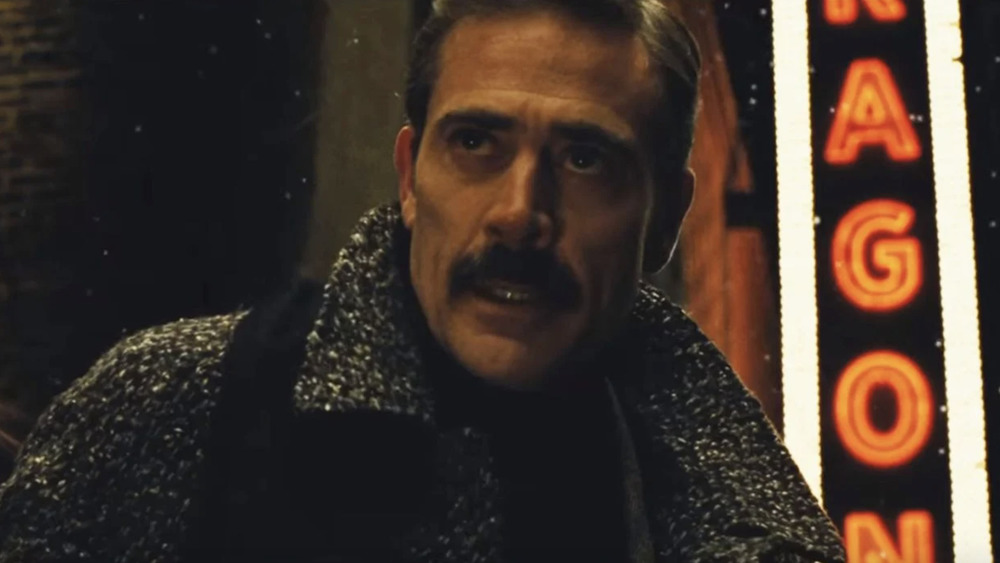 Warner Bros./DC Entertainment
Jeffrey Dean Morgan's role in Batman v Superman: Dawn of Justice was, admittedly, brief. The actor only appeared as Thomas Wayne in one of the film's opening flashback scenes, and he hasn't been seen again in any other DCEU film. But that hasn't stopped DC comics fans from publicly calling for Morgan to be brought back as Thomas Wayne in a solo Flash film. Specifically, DC fans have been open about their desire to see Morgan's take on Thomas Wayne return in a possible adaptation of the Flashpoint storyline from the comics, which saw The Flash arrive in an alternate reality where Thomas Wayne became Batman after watching his son, Bruce, die. Unfortunately, despite the overwhelming fan support for Morgan's DCEU return, it seems unlikely that the actor will be reprising his role as Thomas Wayne anytime soon.
Instead, Michael Keaton is currently set to return as Batman in director Andrés Muschietti's Flash movie, while Morgan's time in the DCEU appears to be up. At least, that's what the actor told Comicbook.com last year in response to Keaton's return, saying, "Michael Keaton swooped in and took my gig. Naw, I think that's super cool. Ever since Zack Snyder walked away, my whole kind of bit in that world has walked away with him. However, there's always a chat going on. So, we'll see!"
In other words, it looks like Jeffrey Dean Morgan's screen time in the DCEU may end up being confined to his small appearance in Batman v Superman: Dawn of Justice. However, as is evidenced by his tweet this past weekend, it's clear that he's not letting that stop him from continuing to show support for Zack Snyder's work in the live-action DC comics universe.