Nintendo Switch Price And Release Date Might Have Leaked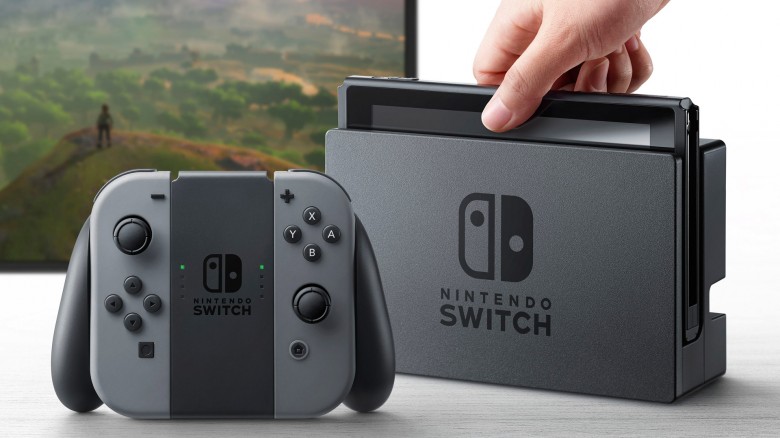 Nintendo
A UK retailer called GameSeek might have just revealed the launch date and price of the upcoming Nintendo Switch.
Oscar Dayus of GameSpot reported on a GameSeek listing that slates the Switch for a March 17 launch, priced at £198.50, or about $245. It's noted that these details could just be placeholders, which retailers often provide for products without official release dates, so take the information with a grain of salt. It's possible that this will all be confirmed in a few days when Nintendo reveals more about the Switch on a January 12 livestream.
We only have a couple of days to wait for the new announcements, but given the fact that it's due for a March 2017 release anyway, the Nintendo Switch's debut isn't too far away. Here's why we think it'll be even better than the PlayStation 4 and Xbox One when it launches.