Why Mr. Bannister From The Irregulars Looks So Familiar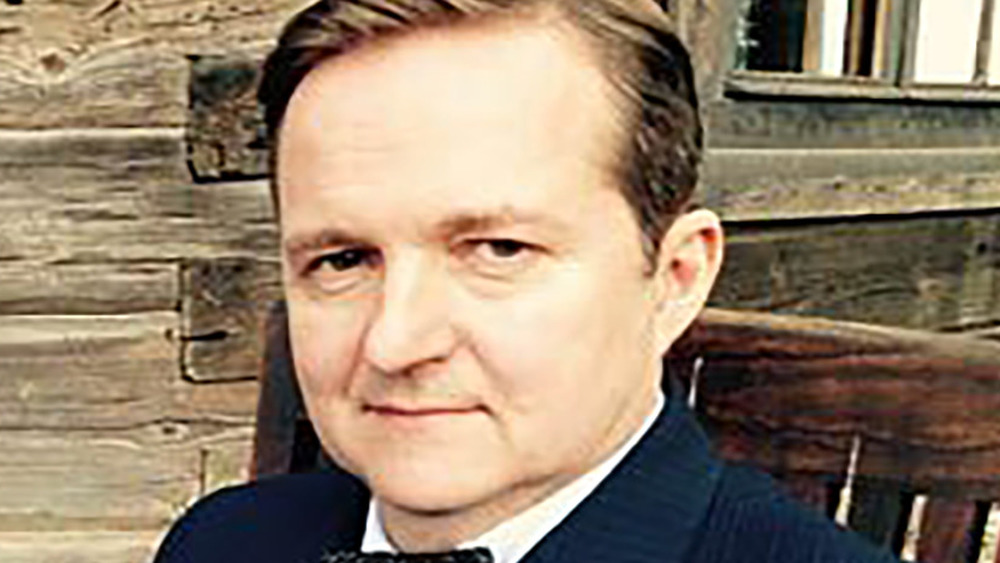 Paramount Pictures
Netflix's The Irregulars – which premieres on March 26, 2021 — is set in Victorian London, and follows a group of homeless teens who have special gifts. They are conned into solving crimes for Doctor Watson (Royce Pierreson) and Sherlock Holmes (Henry Lloyd-Hughes). Once they begin, however, they realize they're involved in something that goes far deeper than they imagined.
So far, IMDb has released some key details about the show, including how many episodes each actor and actress will be in, and who is playing what roles. Charles Armstrong is handling the part of Mr. Bannister, and though there's not a lot known about his character in The Irregulars, viewers that are looking forward to the show might have seen him in previous projects. If you recognize Charles Armstrong but you're not sure why, here's a look at some of the other projects the actor has popped up in before.
Charles Armstrong worked at BBC in The King's Speech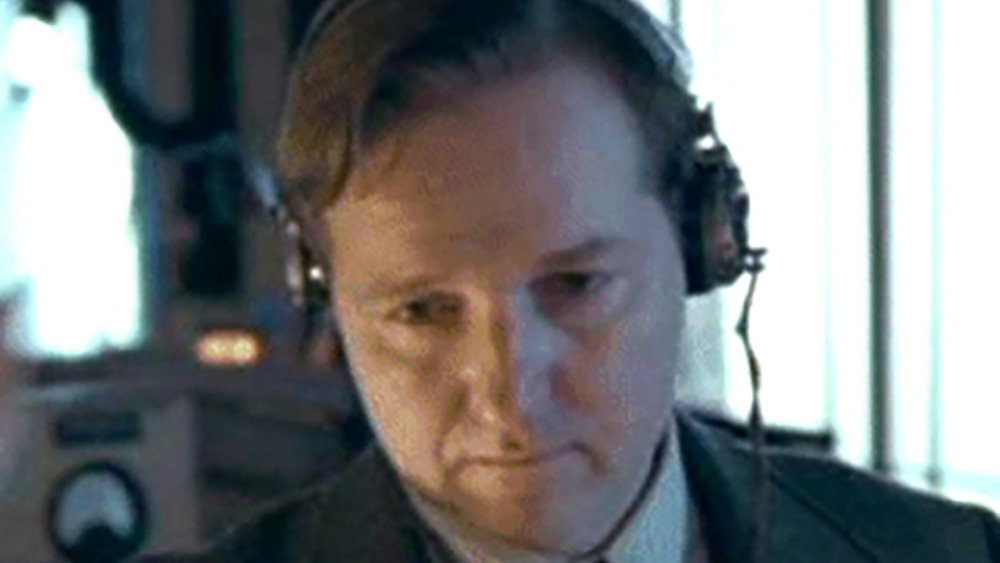 Paramount Pictures
The King's Speech was released in 2010 and includes A-listers such as Colin Firth (Kingsman: The Secret Service), Helena Bonham Carter (Sweeney Todd), Derek Jacobi (Gladiator), and Robert Portal (My Week with Marilyn). The movie is a biographical drama that tells the story of King George VI (Firth) and his ascension to the throne of the British Empire in the 1930s. To overcome his stammer, he enlists a speech therapist to help him overcome it. The King's Speech dominated the box office in 2010, and, according to Rolling Stone, was one of the best movies that came out that year.
The cast of The King's Speech is quite large, and Charles Armstrong is part of it as the BBC technician who makes sure everything is going smoothly in the studio. Even though Armstrong's role in the film is small, fans of his will recognize him under his 1930s garb and clean-cut look.
He also has a small role in Rocketman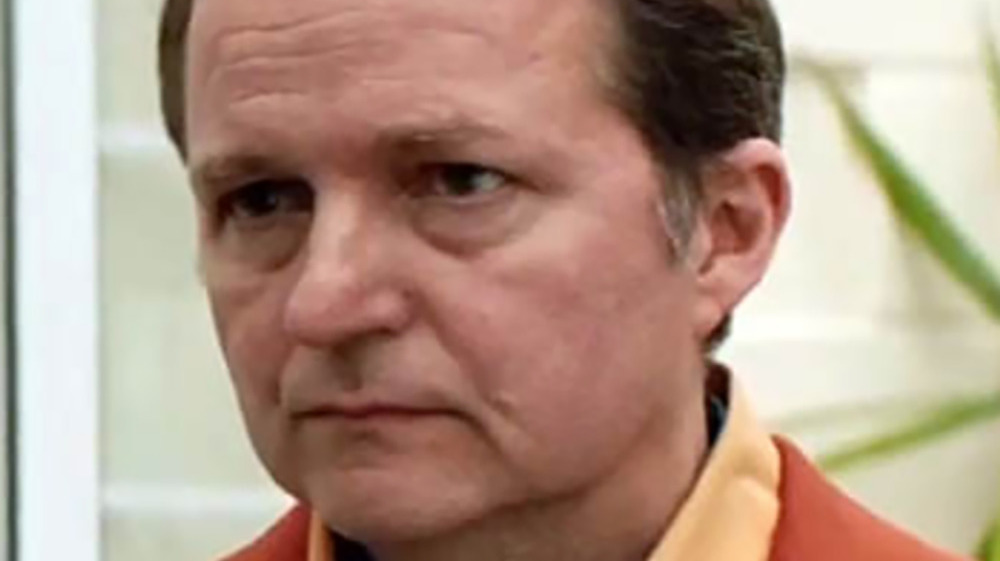 Paramount Pictures
Director Dexter Fletcher released Rocketman in 2019, which is based on the whimsical, yet oftentimes, traumatic life of Elton John. The movie portrays the singer's breakthrough years and sheds light on where his most famous tunes originated from. The main cast includes Taron Egerton, Jamie Bell, Richard Madden, and Bryce Dallas Howard. Rocketman also boasts a stellar supporting cast, and in that mix is Charles Armstrong.
Halfway through the movie, Elton's mother Sheila (Dallas Howard) invites a bevy of people to a grown-up Elton's mansion. Armstrong plays the husband of Mrs. Anderson (Barbara Drennan), who looks slightly uncomfortable at the party Elton is throwing. Even though Armstrong has a small role in the movie, his bright orange suit — with a colorful scarf to pull the outfit all together — is hard to miss.