Keanu Reeves' Comic Book Is Getting Two Huge Netflix Adaptations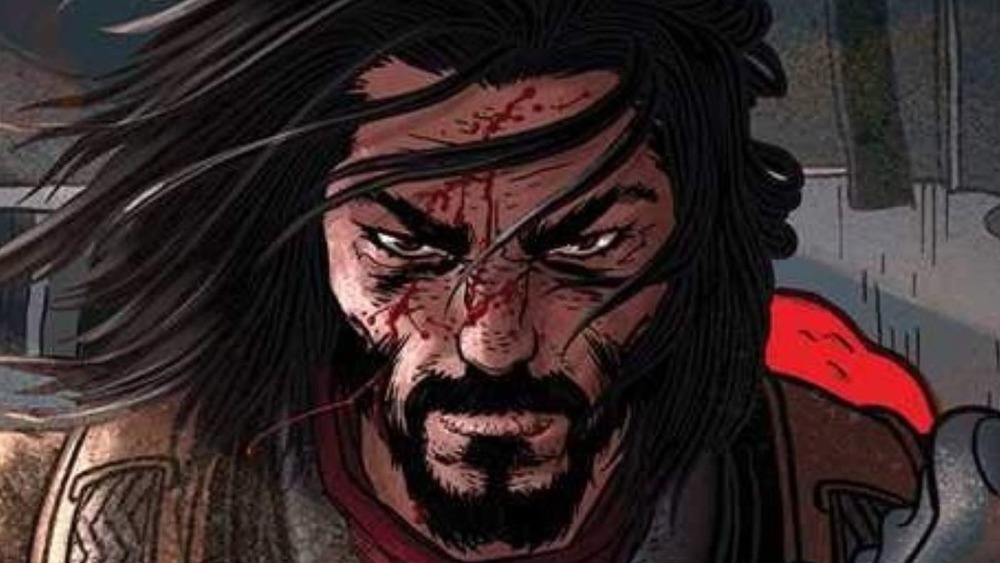 Ron Garney/BOOM! Studios
Just when you think Keanu Reeves has done it all, he proves he's still got some magic hidden up his sleeves. To date, the Beirut-born, Toronto-raised heartthrob has been a movie star, the bassist for the rock band Dogstar, and — in a fun twist — has recently dabbled in writing, penning a 12-part limited comic book series with co-creator Matt Kindt called BRZRKR, which became available March 3. 
Reeve's comic book was completed by Marvel artist Ron Garney (illustrations), Bill Crabtree (colors), and Clem Robins (letters), while Rafael Grampá developed the covers and characters. And as if BRZRKR wasn't already impressive enough, it seems that soon, Mr. Reeves will be able to see his writing experiment adapted to the small screen in a few different ways, thanks to Netflix. Read on for the details on how Keanu Reeves' comic book is getting two huge adaptations. They're sure to be epic.
Netflix is making two adaptations of Keanu Reeves' comic book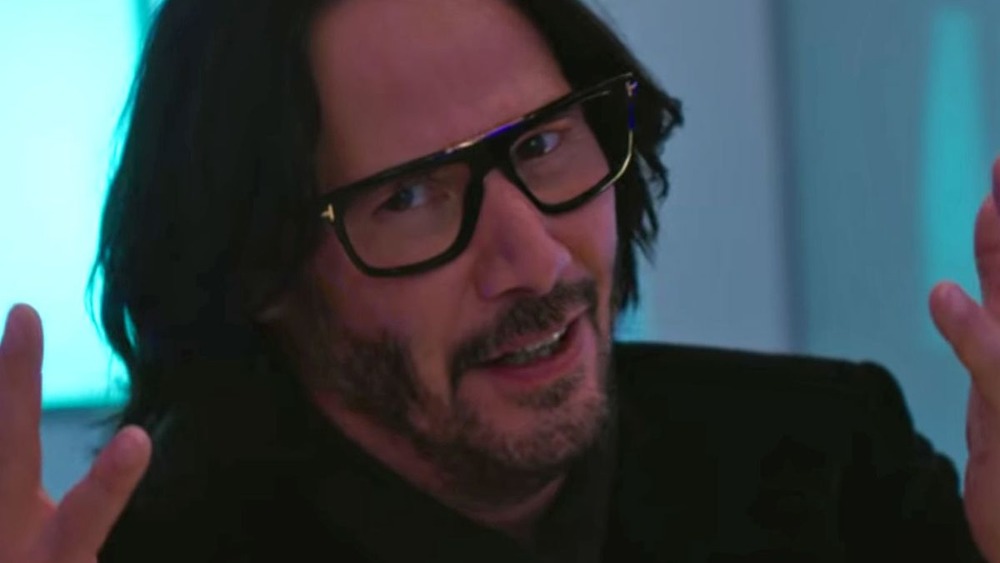 Netflix
According to Variety, Keanu Reeves' comic book BRZKR (pronounced "berserker") is being called a "brutally epic saga about an immortal warrior's 80,000 year fight through the ages." 
Netflix will be adapting the story in two different forms — as a live-action film, and as an anime series — both of which will star Reeves as the main character he created: a half-mortal, half-god known as "B," who is "cursed and compelled to violence... even at the sacrifice of his sanity." The character, who Polygon describes as being Reeves' "murder avatar," ends up working for the United States government, handling the jobs that are too dangerous for mere mortals, as he looks for answers about how to finally end his bloody and immortal existence.
The Wrap notes that Keanu Reeves had been thinking about this project for years, so it's only fitting that he is also planning to produce the two adaptations being planned for a release on Netflix. 
Which Keanu Reeves release comes first?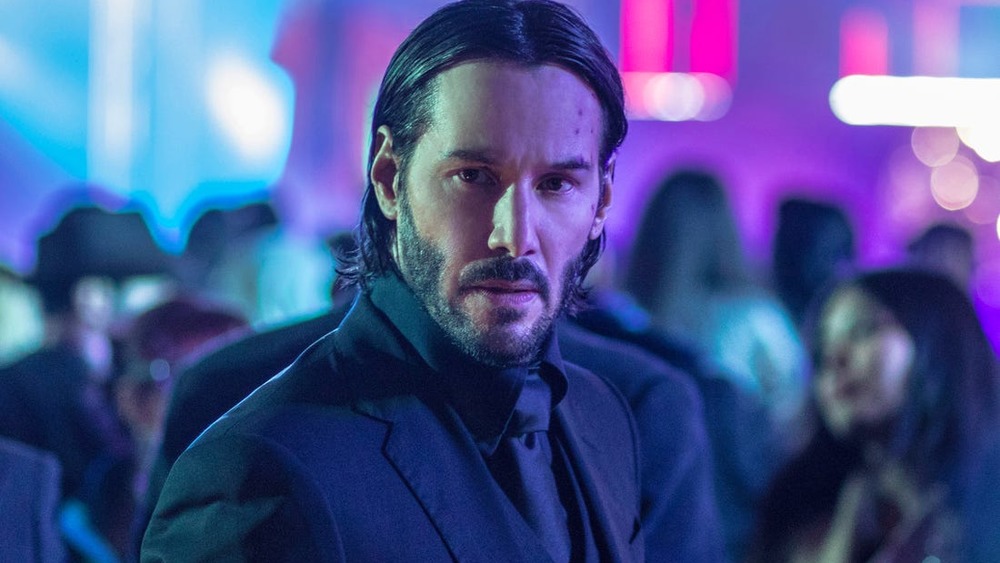 Lionsgate
So, how are these adaptations going to play out, and in what order should you expect them? 
First, Keanu Reeves will play B in the live-action, feature-length adaptation of BRZRKR that will stream on Netflix. The actor recently opened up to Entertainment Weekly about wanting to play the character, which he had been developing for some time, saying, "I told Ron [Garney], 'well, I do want to play the part. But I hope it comes across that it's not just me, it's a character. ... I'm figuring stuff out in life as well, I have my own issues, and that's part of how we all draw from our own life experience."
The anime spinoff of BRZRKR will be released later, and rather than simply retelling the story, will exist to further expand the comic book's universe, and give Keanu Reeves a chance to delve deeper into details he couldn't get into when writing the original 12-part comic book series. Reeves will also get to continue playing his live action BRZRKR alter ego here, as well, since he will provide the voice for B.
Interested? All that's left to do is look out for the release dates, and when they come, mark your calendar for both of Keanu Reeves' comic book adaptations on Netflix.