This Surprise For Cobra Kai Season 3 Was Almost Completely Different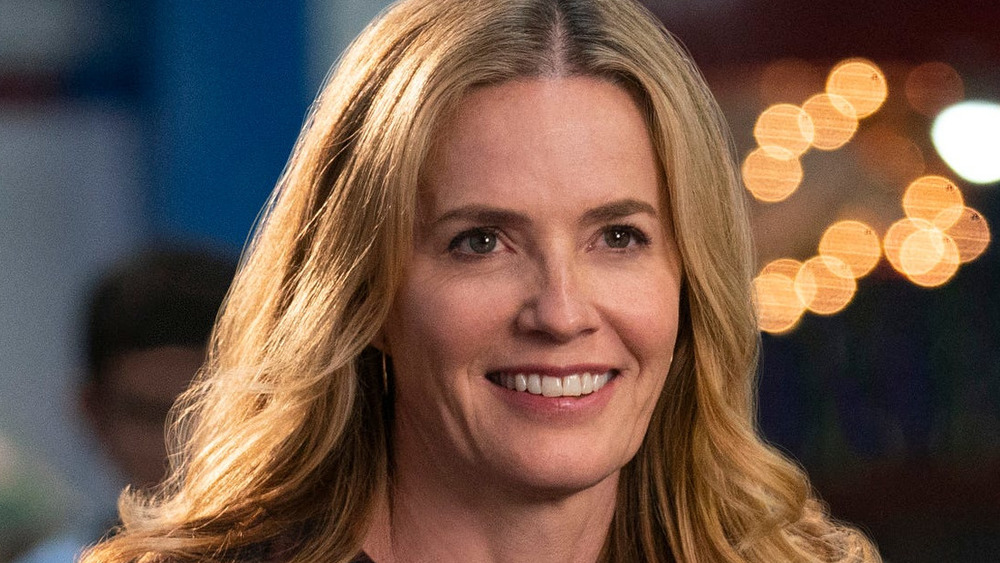 Netflix
Few series have managed the balance between fanning the flames of nostalgia and gripping viewers with new stories and characters like the Netflix hit Cobra Kai. Although fans have found themselves engrossed in the adventures of next-generation characters like Samantha LaRusso (Mary Mouser) and Robby Keene (Tanner Buchanan), Ralph Macchio and William Zabka returning as their iconic counterparts from The Karate Kid — Daniel LaRusso and Johnny Lawrence — was undoubtedly what got the party started.
Throughout the series' three-season run (and counting), Cobra Kai has pleased viewers with continuous callbacks to the source material and shocking returns from characters who helped make the 1980s movie franchise a pop-culture sensation. This was perhaps best realized when Martin Kove showed up on-screen during the first season's final episode. As Johnny's sensei John Kreese in the first movie, Kove was a villain one couldn't help but hate. And the character is picking up right where he left off in the film.
However, Elisabeth Shue's comeback as Ali Mills — Johnny's ex-girlfriend who later found herself charmed by Daniel in Karate Kid — was just as big for fans. In addition to being central to the first film's plot, Ali was a character who had been oft-referenced during Cobra Kai's first two seasons. When the show finally delivered on her return after multiple teases, it was a big deal — such a big deal that Cobra Kai could have been forgiven for not pulling it off. As it turns out, the creators had a back-up plan in case Shue hadn't been available.
What Cobra Kai would have done without Elisabeth Shue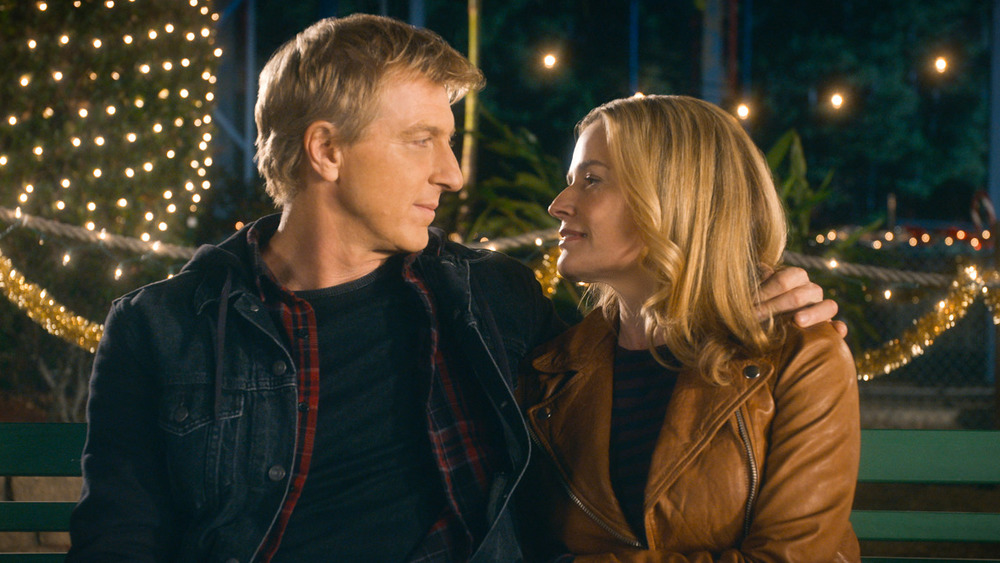 Netflix
Although Shue's cameo appearance on Cobra Kai came after a substantial build, the show's producers apparently began the process without ever having spoken to her about reprising her role. As noted by Polygon, writers had already written Ali into the script before that even came to pass. However, they did have a plan in the event that Shue — who was also hard at work on the Amazon Prime series The Boys at the time — declined to participate.
On the show, Johnny is able to reconnect with Ali by messaging her on Facebook. Eventually, the two meet for lunch and end up having a day-long excursion that helps Johnny come to some realizations about his love life. They even run into Daniel at a party, an occurrence which brings some of the trio's high school drama back to the forefront in hilarious fashion.
According to Macchio, if Shue had not agreed to return, it would have been revealed that Ali's husband was actually the one sliding into Johnny's DMs. Given Zabka's penchant for producing laugh-out-loud moments on the show, he may have been able to make the scenario work on-screen.
Thankfully, Shue was willing to return and provide us with what was likely a much better payoff, even if it did have the distinct feel of a one-off appearance.