The Forgotten Lauren Graham Dramedy You Can Binge On Hulu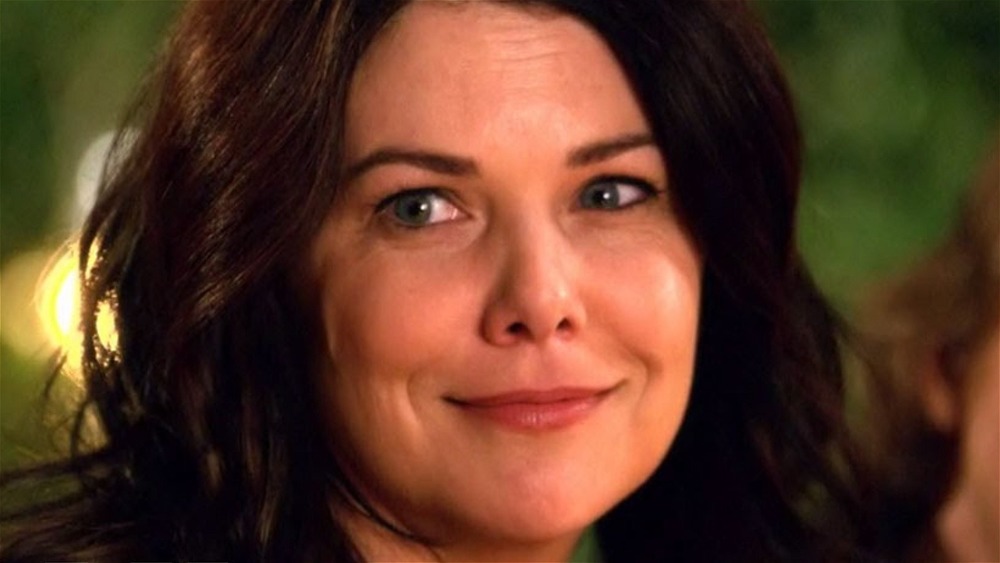 NBC
NBC might be known for its popular Chicago-set procedurals at the moment, but the network also has a pretty good track record when it comes to emotional family dramas. Before the members of the Pearson family were making viewers cry every week on This Is Us, the similarly engaging and complex Bravermans of Parenthood were doing much the same.
Another series about an extended family, Parenthood, which ran for six seasons from 2010 until 2015, was loosely based on a 1989 film with the same name. Adapted for TV by Jason Katims while he was still working on the Texas-set Friday Night Lights, the fan-favorite drama series followed three generations of the Braverman family living in Berkeley, California, digging into their personal triumphs and heartbreaking failures in a way that allowed the audience to connect with the characters without passing judgment.
Starring Craig T. Nelson and Bonnie Bedelia as Zeek and Camille, the parents of grown adult siblings played by Peter Krause (Adam), Lauren Graham (Sarah), Dax Shepard (Crosby), and Erika Christensen (Julia), all of whom are parents themselves, the series depicted the complex relationships that could both strain and strengthen familial bonds. It's an exercise in expressing emotion, and it never felt manipulative. So if you haven't met the sprawling family at the heart of the show yet, now is the perfect time to do so, as Parenthood is streaming on Hulu.
Parenthood was an emotional family drama with comedic moments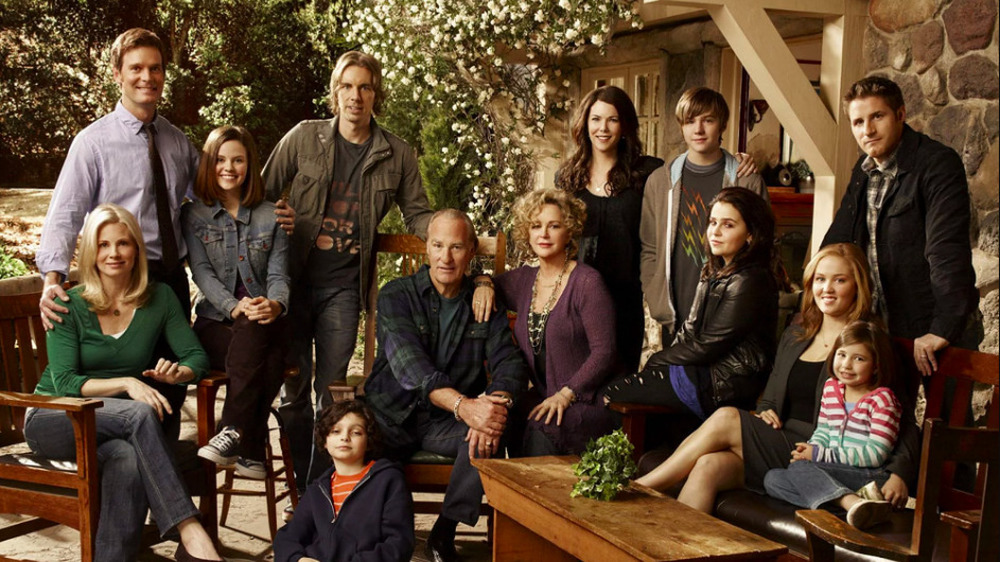 Art Streiber/NBC
During its critically acclaimed but ultimately low-rated run — it's honestly a miracle the show ran for six seasons on NBC — Parenthood became infamous for making its viewers cry every week. Whether the show was tackling a tense situation involving Adam's son Max (Max Burkholder), who has Asperger's, or reminding everyone about the joy and importance of family despite how easily they could press your buttons, the show had the exceptional and rare ability to wring every last tear from viewers' bodies.
Luckily for us, the series balanced its weekly cathartic outpouring of emotion with plenty of laughs. Lauren Graham in particular was adept at moving between the show's more emotional scenes that tugged at your heart and the lighthearted moments punctuated by smiles and laughter, like the family dance scenes. This was no doubt a special talent honed during her seven years on The WB-turned-CW series Gilmore Girls.
Dax Shepard, meanwhile, was a pleasant surprise when it came to tackling the dramatic aspects of the series. Largely known for his comedic work before joining the show, he brought emotion and depth to Crosby, who was immature and unwilling to settle down at the beginning of the series but stepped up and became a respectable and responsible father once he discovered he had a five-year-old son (Tyree Brown) he didn't know about with an ex-girlfriend (Joy Bryant). In doing so, he became one of the show's best and strongest characters.
But Crosby's character development and beautiful relationship with Jabbar is just one of the reasons to watch Parenthood. Over the course of the show's six seasons, it depicted myriad versions of the complex parent-child relationship, making the show and its characters relatable to just about every viewer imaginable. So if any of this sounds good to you, don't wait any longer before indulging yourself in the drama of the Bravermans. All six seasons of the show are streaming on Hulu.