Here's What Really Happened With The NCIS Lawsuit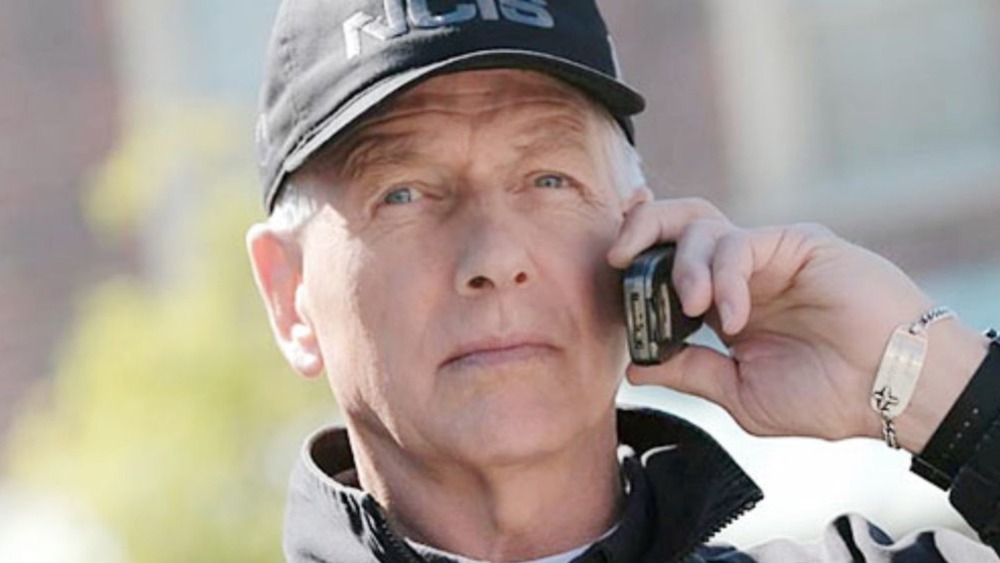 CBS
The NCIS universe is one of television's most successful accomplishments. The wildly popular CBS crime drama has entertained viewers since 2003, spanning 18 seasons and spawning a host of spinoffs and crossover episodes in that time. Per ScreenRant, NCIS is one of the longest-running non-animated series in the history of primetime television, and fans just can't get enough of the franchise and its cast of characters.
While that success is worth celebrating, there have been just as many lows throughout the years — most of which are due to an abundance of behind-the-scenes legal drama. As CheatSheet pointed out last year, two actors from the NCIS: New Orleans offshoot recently sued the network due to a heist scene that they claimed nearly cost them their lives. However, the incident merely marked the tip of the iceberg that is NCIS-related legal woes. Even the show's original creator has found himself entangled in court battles with CBS in the past, though his beef with the network pertained to money matters.
NCIS creator Donald Bellisario demanded compensation for a spinoff series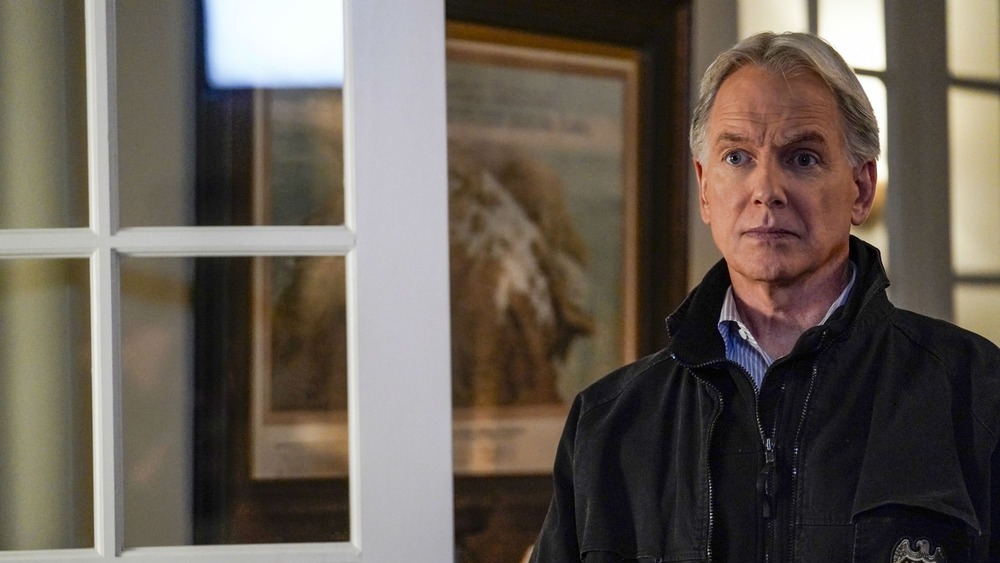 CBS
Per ScreenRant, JAG and NCIS creator Donald Bellisario filed a breach of contract civil lawsuit against CBS Television Studios over NCIS: Los Angeles in 2011. Bellisario, who was fired in 2007, was unhappy with his lack of involvement in, and compensation for, the spinoff series, claiming that he was owed millions and had the first rights "to participate creatively and economically in the creation of such programs."
According to The Wrap, representatives from CBS responded by saying that they didn't have to pay Bellisario as the lawsuit had no merit, insisting that all of their contractual obligations to the creator had been honored. Both parties eventually agreed to an undisclosed out-of-court settlement and the rest is history. That wasn't the only good news to come out of the situation, either. After the legal mumbo jumbo was over, company president David Stapf revealed that there was no bad blood between the network and Bellisario — in fact, the top executive even heralded his former collaborator as "one of the best creative talents of his time and a valued member of the CBS family."