Everything We Know About Ace Ventura 3 So Far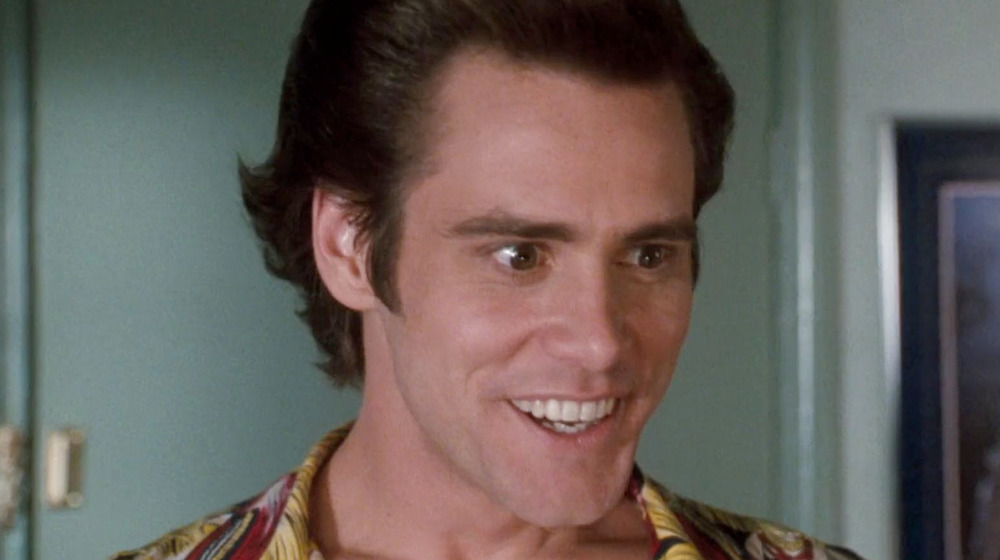 Warner Bros.
Morgan Creek, the production company behind the Ace Ventura movies, dropped an elephant poo-sized bomb March 19 when they announced that a third Ace Ventura movie is in development at Amazon. Speaking to Park Circus, the company announced that the writers of 2020's Sonic the Hedgehog are attached to the project. "It's noticeable from the 3 million fans chatting on the official Facebook page for Ace Ventura that audiences are clamoring for a 3rd instalment," they said. "During COVID, audiences have been in love and are thrilled to have beloved characters brought back with new stories."
The Ace Ventura series hasn't seen a new addition since 2009's made-for-television Ace Ventura Jr.: Pet Detective. Besides having truly abysmal punctuation in its title, Ace Ventura Jr.: Pet Detective is notable for having no involvement from Jim Carrey or When Nature Calls writer Steve Oedekirk.
Ace Ventura is one of the most '90s intellectual properties imaginable but has become more relevant, as nearly half of Gen Z dresses like our favorite Pet Detective on a daily basis. On the other hand, the first film has come under criticism for its rampant transphobia, with even Joe Rogan noticing it upon rewatch.
Will Jim Carrey return to Ace Ventura 3?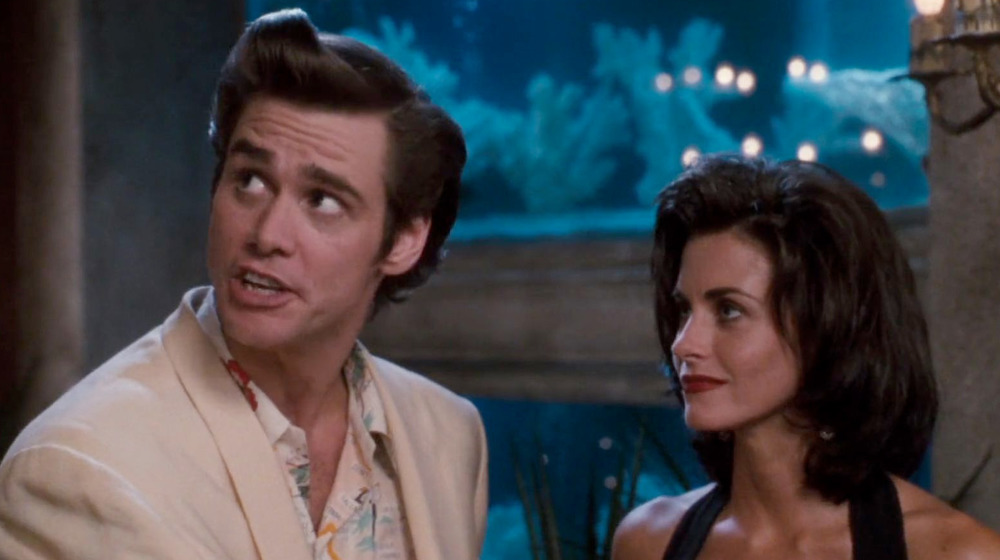 Warner Bros.
Very little is known about what Ace Ventura 3 will look like at Amazon, or even if star Jim Carrey will reprise his role in the series. It's clear there's still some warmth for the character in his heart. Carrey shouted out one of his famous Ace catchphrases, "Loo-hoo-hooser," while playing Joe Biden on Saturday Night Live. And the fact that the Sonic writers are developing the script also supports the theory that Carrey will return, as he played Dr. Robotnik in that film.
However, one of the other "reinventions" Morgan Creek touted as being in the works at Amazon was of Dead Ringers. The 1988 film starred Jeremy Irons as identical twin gynecologists, but the remake will star The Favourite's Rachel Weisz in the dual role. It's possible Ace Ventura could be up for a similar recast. Morgan Creek also listed Major League, Young Guns, Diabolique, and Nightbreed as "on the fast-track for reinvention."