The Unexpected Connection Between Hawaii Five-0 And The Good Doctor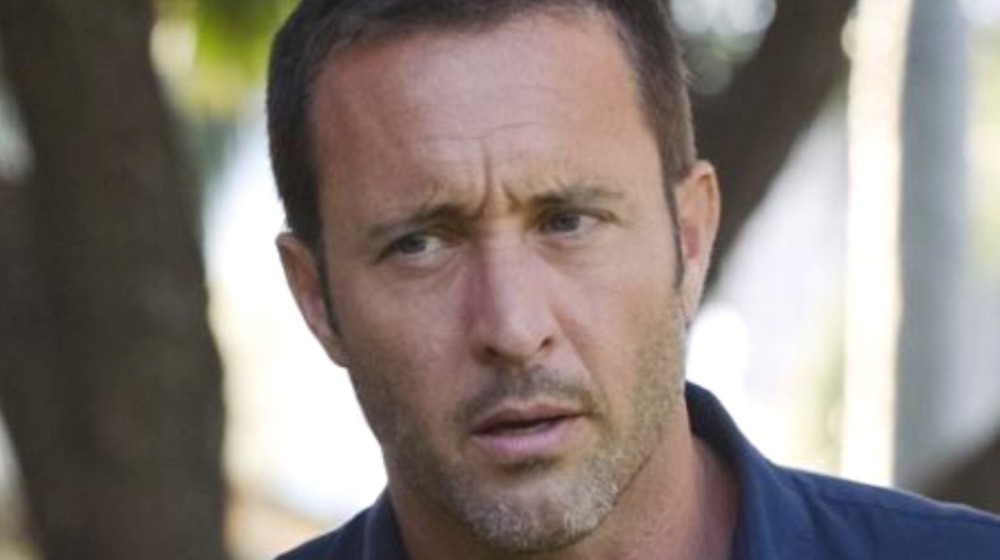 CBS
Hawaii Five-0 and The Good Doctor are two very different shows on two very different networks. The former is a CBS crime drama that debuted in September 2010 as a reboot of the iconic '70s show of the same name (but styled Hawaii Five-O). The show, which wrapped its 10-season run in April 2020, was all chases, fights, and other craziness unfolding (mostly) outdoors across the sun-soaked, sprawling beaches and mountains of the Hawaiian Islands.
The Good Doctor is a current ABC medical drama set in San Jose, California. The action is equally pulse-pounding, albeit perhaps in a quieter way, and it unfolds primarily within the less colorful walls of a hospital. The show debuted in September 2017 and is currently in its fourth season. Hawaii Five-0 belongs to a network which is pretty much built on crime dramas, while The Good Doctor's network has a little more of a mixed slate — a hefty dose of crime and medicine, a sprinkle of first responders, a dash of family/friendship drama, and a smattering of other kinds of offerings.
But for all the differences between The Good Doctor and Hawaii Five-0, they have some connective tissue between them. One example is that they're both re-vamped versions of shows that preceded them — the '70s version for Hawaii Five-0 and for The Good Doctor, a South Korean show of the same name. Another example is shared actors. Will Yun Lee, who plays Dr. Alex Park on The Good Doctor, played Hawaii Five-0 villain Sang Min from 2010 to 2017, and Daniel Dae Kim had a starring role on Hawaii Five-0 before going on to executive-produce The Good Doctor and appear in it briefly as Dr. Jackson Han.
While those examples revolve around the shows' origins and faces, a third example involves the dramas' behind-the-scenes drama. That is, the shows are connected by where The Good Doctor could have ended up. Read on for the unexpected connection between Hawaii Five-0 and The Good Doctor.
Daniel Dae Kim originally created The Good Doctor for CBS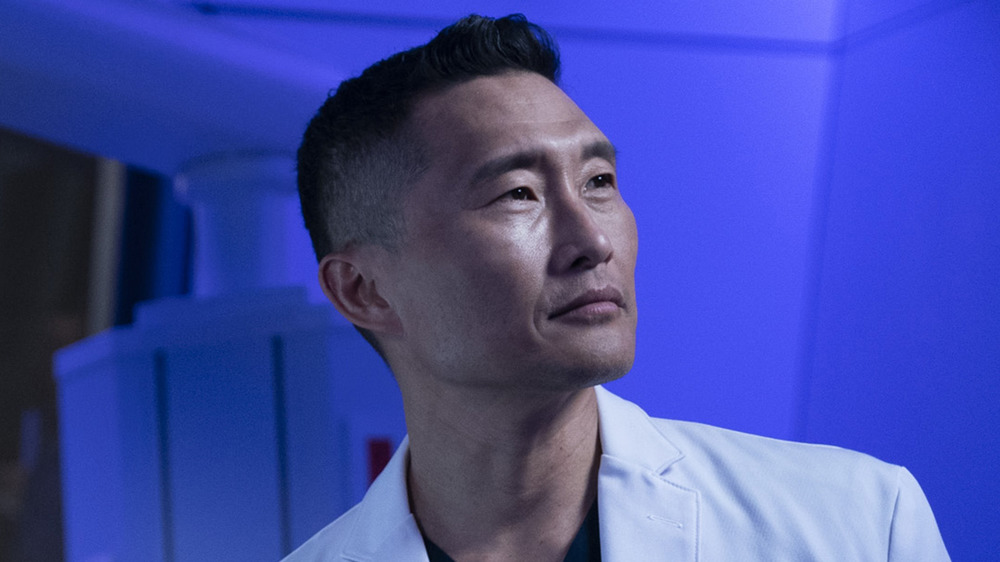 ABC
In 2013, while Kim was in the midst of his work on Hawaii Five-0, he started his own production company, 3AD. The South Korean medical drama was the first project he bought the rights to and began developing. As The New York Times reported in a 2017 article about the then-new ABC version of The Good Doctor, Kim developed it with the intention of his then-home network taking it on, and CBS indeed ordered a script. However, after reviewing the script, the network passed. So, Kim bought the rights back from CBS and partnered with David Shore, creator of the successful Fox medical drama House, to rework the show. CBS again rejected The Good Doctor.
"That was really unfortunate to me, because they were my home studio," Kim told The New York Times. "I really wanted to bring something home to them."
Between that disappointment and an issue with the network about the discrepancy between what Kim and Asian actress Grace Park were being paid on Hawaii Five-0 compared to their white co-stars, Kim broke with CBS completely in 2017. That paved the way for The Good Doctor to, in what's arguably a storybook twist, land on ABC, the network that was Kim's first home — in that it made him a star via his role on the iconic sci-fi drama Lost.
ABC scooped up Kim and the show eagerly, needing an answer to slipping ratings and to losing its superstar Shonda Rhimes to a development deal with Netflix. And, as luck — or proper business sense — would have it, CBS' "trash" indeed became ABC's treasure.
The Good Doctor has been a hit for ABC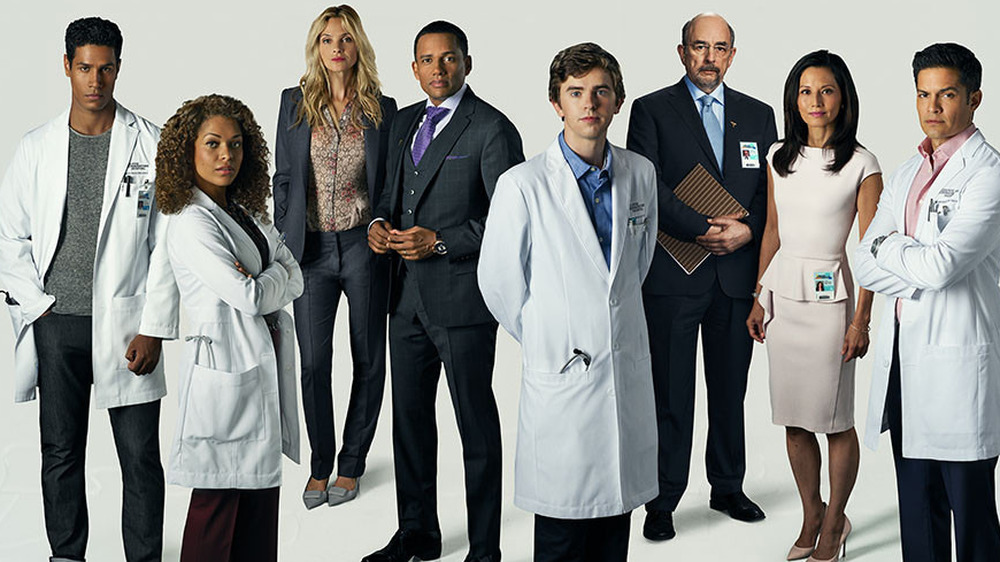 ABC
According to the Times, the medical drama became ABC's highest-rated first-year show since Desperate Housewives in 2004 and the best performer in the 10 p.m. time slot across all networks within the previous 11 years. Its third episode was the most-watched television show that day — Monday, Oct. 9 — with 18.2 million viewers, according to various news outlets.
The show's ratings have apparently stumbled some in its current season ... but does anything really count in Covid times? In any case, its success remains undeniable. It holds an 8.2 out of 10 rating on IMDb, an 8.8/10 rating on TV.com, and a 4.7 out of 5-star rating on Google (from more than 5,700 reviewers). On Rotten Tomatoes, it has an audience score of 70 percent for the show overall and 76 percent for the last completed season, its third. The critic-based Tomatometer score is unavailable for the second through fourth seasons, but the first season of The Good Doctor received a 63 percent.
The show has not only garnered a wide fanbase and critical acclaim, but it has also held awards attention through its run so far. That includes winning a 2019 Media Access Awards "Visionary Award" and earning star Freddie Highmore a bevy of Best Actor nominations — for the 2018 Teen Choice Awards, 2018 People's Choice Awards, and 2018 Golden Globes.
Catch the rest of the esteemed drama's fourth season on ABC Monday nights at 10 p.m. EST.