The Crime Thriller Fans Of Sky Rojo Need To Watch Next On Netflix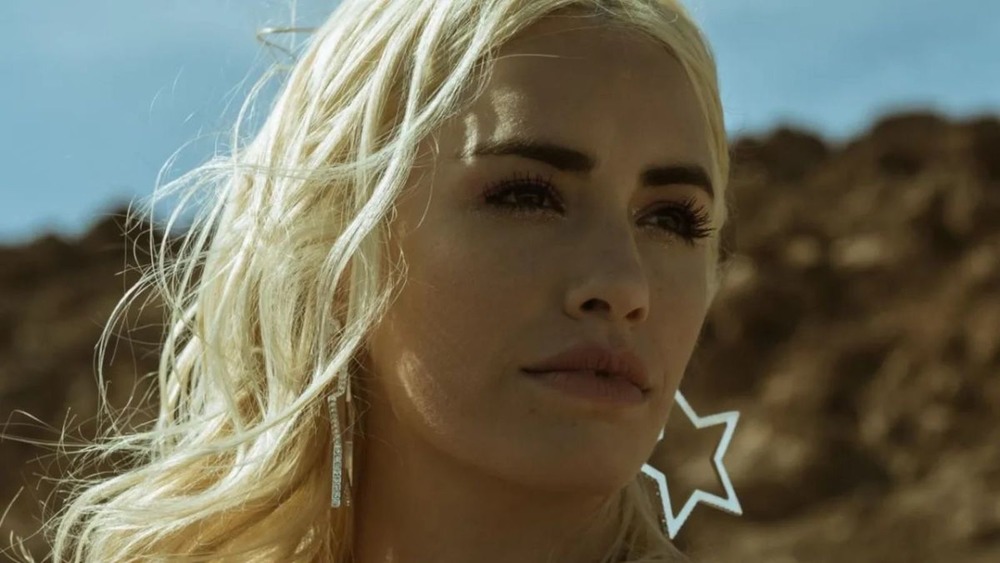 Netflix
Sky Rojo is one of the most exciting new releases to hit Netflix this year. The series follows three sex workers — Coral (Verónica Sánchez), Gina (Yany Prado) and Wendy (Lali Espósito) — on a chaotic and dangerous journey as they try to escape their pimp Romeo (Asier Etxeandia). It's funny, emotional, and thrilling — exactly the kind of series designed for binging.
While Sky Rojo is slated for a two season run on Netflix, thus far only the first season is available to stream (via Slanted). It's still unclear when the second season will premiere, which means fans may be left struggling to figure out how to pass their time as they wait for new episodes. 
Luckily, there's another thrilling series that can help tide you over. Like Sky Rojo, it's a Spanish drama with plenty of action and a twisty plotline. Unlike Sky Rojo, there's already several seasons of episodes to keep you satisfied. Let's take a look at the crime thriller fans of Sky Rojo are sure to love, and find out where you can watch it today.
Netflix's Money Heist is a perfect crime thriller for Sky Rojo fans to binge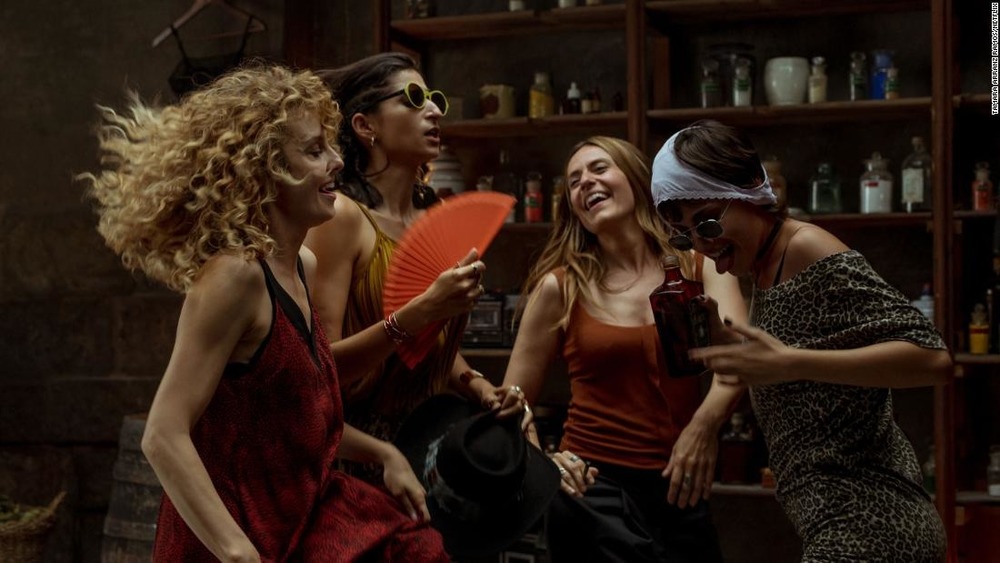 Netflix
Money Heist, a.k.a. La casa del papel, is in many ways radically different from Sky Rojo. The series, which has two seasons, each broken into two parts, follows a brilliant professor Sergio Marquina (Álvaro Morte) in his quest to pull off two intricately planned heists — one at the Royal Mint of Spain, the other at the Bank of Spain. He assembles a team of eight gifted criminals, all of whom have aliases based on cities around the world. There are a few rules the thieves have to follow — they're not supposed to hurt anyone they encounter, and they're not supposed to exchange personal information or get close to each other, so that they can all walk away without the risk of implicating one another. As you can imagine, those rules become pretty hard to follow as they execute their plans.
While the premise of Sky Rojo is pretty far off from Money Heist, the two series do share some commonalities. First, they're both created by Álex Pina and Esther Martínez Lobato, and the duo have gone on record saying they feel both series fall under the category of "Latin pulp" (via Variety). Like Sky Rojo, Money Heist has a soapy undercurrent, and it's chock-full of thrilling action and unforgettable characters.
The series also works as a clever critique of everything from the recent global recessions to capitalist structures at large (via Psychology Today). In that way, it's as cerebral as it is sexy, and as smart and subversive — a perfect follow up to tide you over while you wait for a second season of Sky Rojo. You can watch the entire series on Netflix now.