How The Young Avengers Could Join The Marvel Cinematic Universe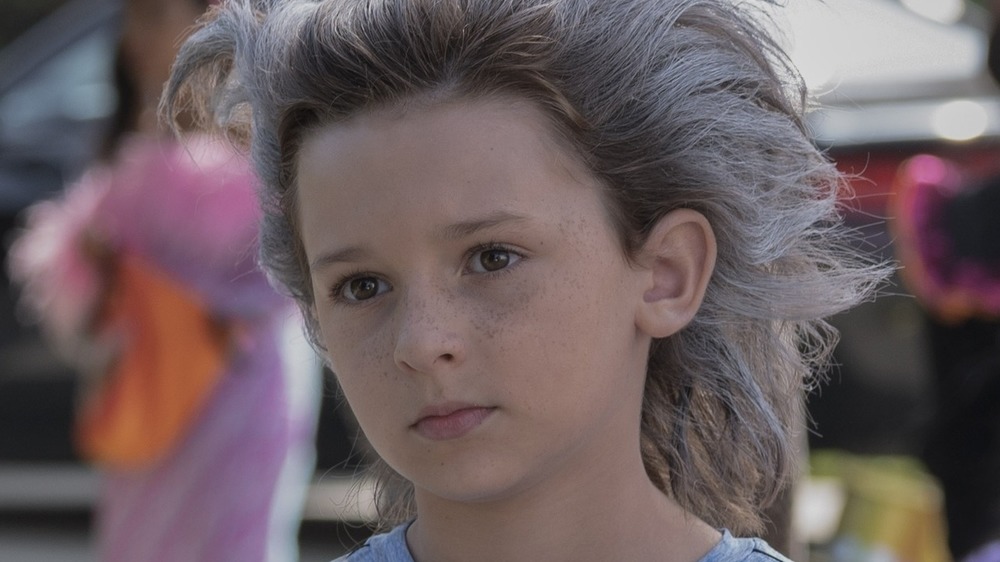 Marvel Studios/Disney+
One of the central tenets of Marvel Studios' output thus far is that nothing happens in isolation.
So when WandaVision introduces Billy (Julian Hilliard) and Tommy (Jett Klyne), the super-powered children of the Scarlet Witch and Vision also known as Wiccan and Speed, that sets off a little tingle in back of some fans' minds. Yes, technically the pair were projections created by Wanda Maximoff (Elizabeth Olsen) and her chaos magic as part of her grieving process, but with parents like those, that's hardly an insurmountable obstacle to having your own independent existence one day.
Those same fans may know that later this year, junior archer Kate Bishop, played by Hailee Steinfeld, will debut in the Disney+ Hawkeye series. Next year, the powerful dimension-hopping teenager America Chavez (Xochitl Gomez) will appear in Doctor Strange in the Multiverse of Madness. Later in 2022, Cassie Lang (Kathryn Newton) will perhaps join her father Scott (Paul Rudd) in battling Kang the Conqueror (Jonathan Majors) in Ant-Man and the Wasp: Quantumania. Check, check, check, and check.
There's a whole slew of characters set to debut during the latest phase of the Marvel Cinematic Universe spending time in, or fighting against, the superhero team known as the Young Avengers. Fortunately, someone at Entertainment Weekly caught up with Marvel Studios head honcho Kevin Feige and asked him directly whether Marvel's Phase 4 was building to a Young Avengers team-up. His answer was promising but not definitive. 
Kevin Feige didn't deny the possibility of a future Young Avengers project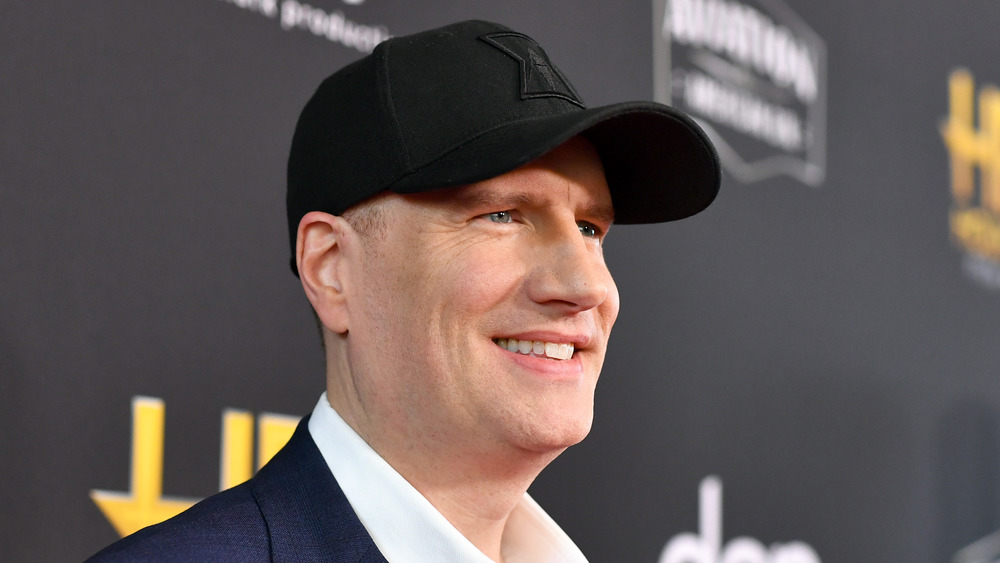 Emma Mcintyre/Getty Images
For now, Feige wouldn't confirm any future plans to bring the company's titans of teenhood together in their own supergroup. He said that his and Marvel Studios' first priority was introducing these new characters and giving them the space to grow in the minds and affections of the fans on their own. "They just now have to do the work required to build their audience," Feige told EW. "I'm happy to say everybody that's here, certainly where I'm sitting now, is doing amazing work and [I] can't wait to show them the world."
But he also pointed out that the setup work of Phase 4 would eventually come together in some fashion. "You can certainly see that Phase 4 is introducing all sorts of new types of characters with the potential being endless," Feige said. "Now, all of us at Marvel Studios feel like Nick Fury at the end of Iron Man 1, as new actors and new performers come in, and we tell them they're part of a bigger universe."
The Young Avengers might look different than you remember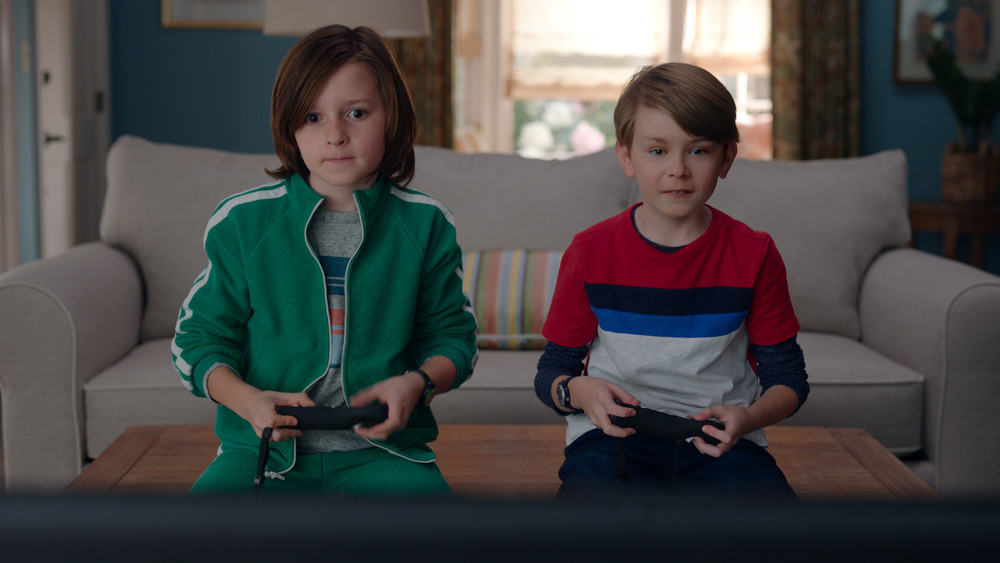 Marvel Studios/Disney+
That's not a talk you give people if their stories are going to stay one-and-done. From a narrative standpoint, The Avengers was inevitable from the moment Iron Man's credits finished and Samuel L. Jackson entered the picture, so feeling "like Nick Fury" certainly sounds like some kind of Marvel jargon meant to replace the old "I'm getting a team together" cliche. But where and when will that team land? And who else might be on it? The Falcon and the Winter Soldier certainly seems like a place where Elijah Bradley, better known as Patriot, might be introduced or referenced. Captain Marvel 2 could set the stage for the half-Kree, half-Skrull Hulkling.
If or when the time does come to start maneuvering these pieces into their own puzzle, don't be surprised if the eventual Young Avengers feature some departures from the comics. Feige cautioned that while the comics are a starting point for Marvel Studios, part of the fun of adaptation is figuring out where to attempt to meet fan expectations and where to subvert them. Like, say, making the leader of the Young Avengers a younger version of Kang who goes by Iron Lad, a character haunted by the deeds of his future self. Crazier things have happened. Crazier things probably will happen. The question now is when will Marvel get around to it?