Han Solo Movie Might Arrive Later Than Expected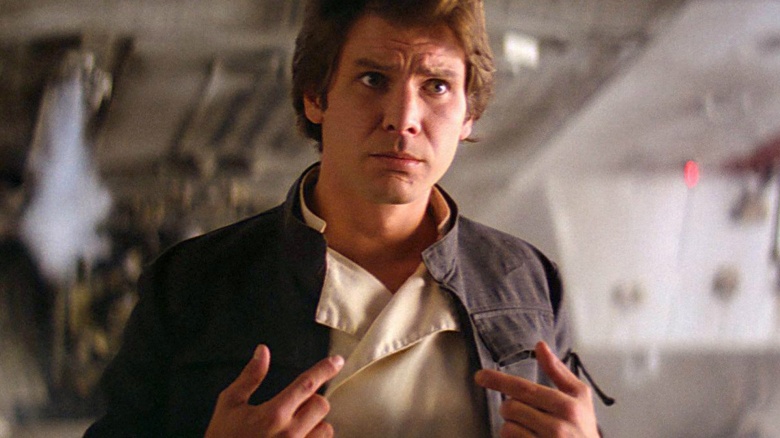 We might need to wait a little longer than we thought for the upcoming Han Solo prequel.
According to the site MakingStarWars, sources from inside the theater industry have said the anthology flick could be released Dec. 13, 2018, seven months later than the previously announced date of May 25.
Before The Force Awakens, Star Wars movies were traditionally released in the summer. But the massive box office success of that film along with that of last month's Rogue One (both released in December) could signal a shift for future installments.
When it was announced last July that Christopher Miller and Phil Lord would direct the Han Solo movie, the press release indicated a May release date. But when it was revealed a few months later that Donald Glover and Emilia Clarke had joined the cast, the press releases were a little more vague about the date, saying only that the film would arrive "in 2018."
Of course, the release date change is still just a rumor at this point, and either way, we're still more than a year away from seeing the movie in theaters. While we wait for more details, check out things we want to see in the film.