This Might Be The Downfall Of Gibbs' Character On NCIS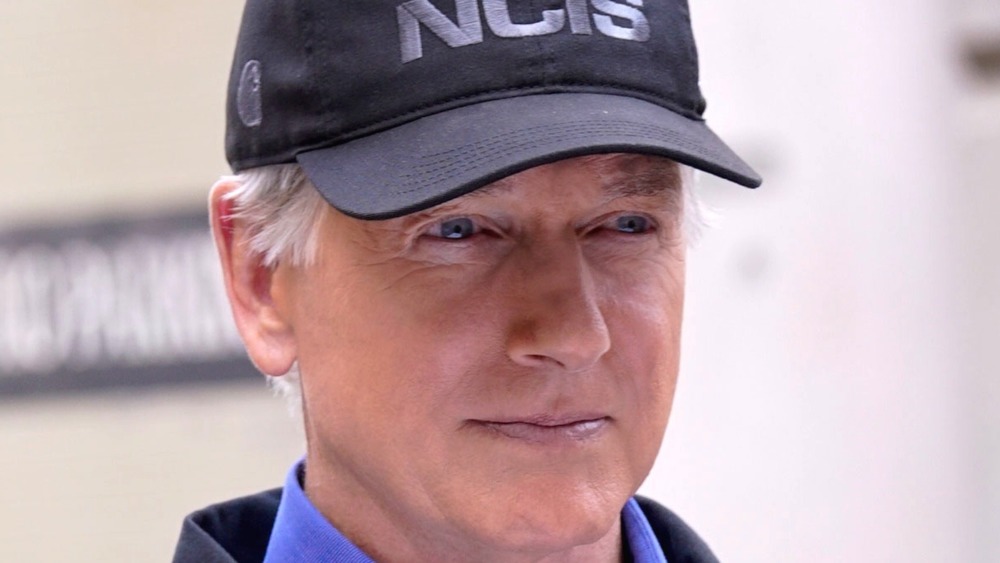 CBS
NCIS has never shied away from the fact that Leroy Jethro Gibbs (Mark Harmon) is a man haunted by his past. From his stringent code of conduct to his string of failed marriages, his every action seems to be colored by the tragic death of his first wife and their 8-year-old daughter. In fact, Gibbs' downfall might be his inability to forgive himself for not being home to prevent their deaths in the first place.
Gibbs' first wife, Shannon (Darby Stanchfield), was the special agent's truest love, and the woman who inspired him to devise a personal code to live by. Shannon had her own code, and it's one she always took seriously. In 1991, she witnessed the murder of a marine at the hands of Pedro Hernandez, the leader of a Mexican drug cartel, and even though she knew it was dangerous, she agreed to testify against him.
At the time, Gibbs was serving in Desert Storm, which meant he wasn't there when Shannon and their daughter Kelly (Mary Mouser) were placed under the protection of an Agent Kurt Mitchell until the trial. He also wasn't there when Hernandez shot Mitchell while he was transporting Shannon and Kelly, leading to them both dying in a car crash.
Even though Gibbs had no way of knowing the crash would happen, or any chance of convincing Shannon not to testify, he has never forgiven himself for not being there. He also never found a way to move past his anger and grief, which led to him going down some dark paths over the years.
Gibbs' grief over losing his wife and daughter led him to commit murder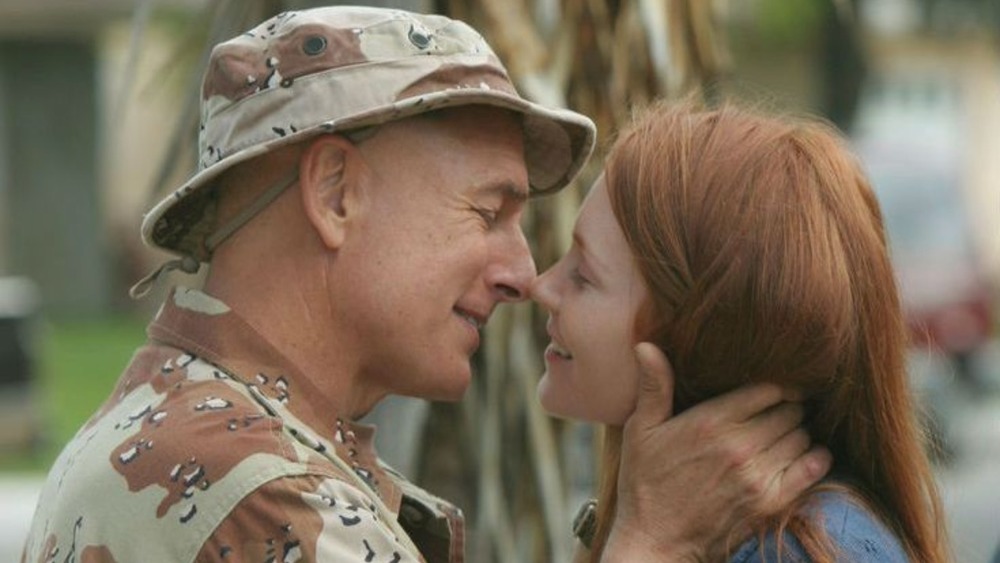 CBS
While he's known for upholding the law and directing his team to do the same, Gibbs' desire for justice resulted in him shooting Hernandez in the head. And although he was able to keep his actions quiet for several years, the truth about Hernandez's death eventually came out. Unfortunately, when NCIS Agent Lara Macy (Louise Lombard) failed to punish Gibbs for the murder, she became a target of the cartel and was killed in retaliation.
Her death drove home the point that there's nothing Gibbs can do to right the wrong of his wife and daughter's deaths. Killing Hernandez certainly didn't stop the cycle of violence. Instead, it led to the death of yet another agent, and even more guilt for Gibbs.
The sad truth is there's simply nothing he can do to change the past, and until he accepts that reality, he'll never be able to lead a full life. In a 2014 interview with TV Guide, Harmon summed up his character's plight when he said: "A lot has been taken [from him] also. His memory of great loss is not something the writers or I or anybody ever expects him to get over. It's too deep."
In the end, Gibbs' downfall is his inability to fully process his grief in a healthy way. Until he learns how to forgive himself for what happened to Shannon and Kelly, he'll never be able to move forward from the defining tragedy of his life.