How Christopher Nolan Celebrated California Movie Theaters Reopening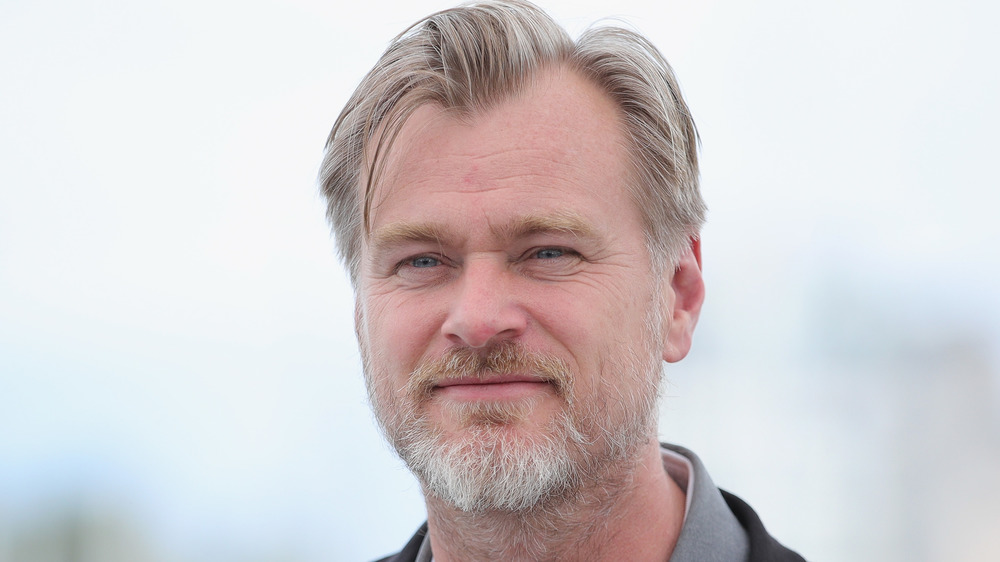 Andreas Rentz/Getty Images
Over a year since the global pandemic was declared, cinephiles have been missing the theater going experience for quite some time now. While some movie theaters opened with restrictions during COVID-19, such as some in Orange County that allowed moviegoers beginning last September, as reported by Spectrum News 1, most regions — including the film industry's own Hollywood — have gone a full year without the experience of seeing a film on the big screen. In the meantime, many films have gone straight to streaming services, in a move that has irked some filmmakers, including Christopher Nolan, as reported by The Hollywood Reporter in December.
That being said, it makes sense that Nolan is excited about movie theaters reopening. It was recently announced that Los Angeles County movie theaters were allowed to open at 25 percent capacity, with two of AMC's largest locations, Burbank 16 and Century City, prepared for a March 15 opening day. Here's how Nolan — known for films such as Inception, Dunkirk, and most recently Tenet — celebrated the reopening of theaters.
Nolan was among the first moviegoers in line for reopening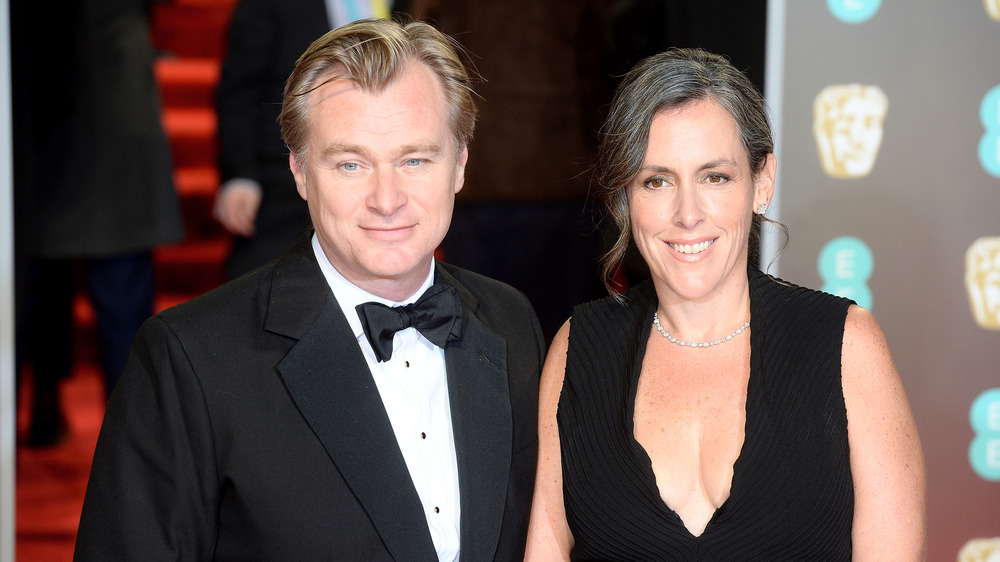 Dave J Hogan/Getty Images
As reported by NBC News, Nolan showed up to AMC's Burbank location and was "among the first customers in line as film theaters reopened after coronavirus restrictions were eased in Los Angeles." While NBC did not speak with Nolan, he can be seen standing in line for concessions and entering one of the theaters. IndieWire reported that it is currently unknown which film Nolan was there to see.
IndieWire also noted that Nolan has supported movie theater reopenings during the pandemic once before, when he attended a showing at the Regal Irvine Spectrum back in September when Orange County opened theaters under restrictions. In September, Deadline reported that Nolan, along with his wife Emma Thomas, visited a Regal theater on two occasions, once to see Broken Hearts Gallery and once to check out The Personal History of David Copperfield. Regal tweeted a photo of Nolan and Thomas with some of the theater's staff from one of the couple's attendances.
With theaters now opening and the vaccine rollout finally underway, many more theatergoers can now join Nolan in celebrating the reopening.