Special Season 2 - What We Know So Far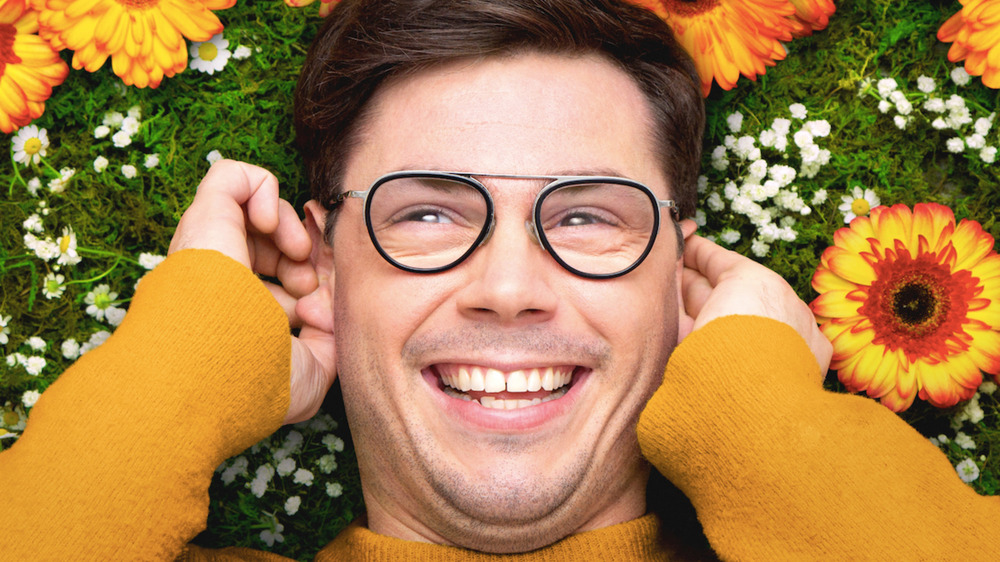 Netflix
Ryan O'Connell's semiautobiographical Netflix comedy show, Special, has one fearless premise. The tale about Ryan Hayes (O'Connell), a young gay man with cerebral palsy, chasing his dreams and reinventing himself has been a smash hit with the critics, with a super-fresh 96 percent Tomatometer rating on Rotten Tomatoes and a critical consensus that calls the series "honest and genuinely affecting." In fact, even the more mixed reviews, like the one by TV Guide, noted that the show gets better as it goes along and called for a second season with more resources to make the production values match the premise. "Hopefully Special gets a second season with a bigger budget, a writing staff, and more time to plan," TV Guide opined. "The way Season 1 improves as it goes along shows Special still has a lot of potential. O'Connell knows what he's trying to do, he just needs the support to get there."  
Executive produced by Jim Parsons of The Big Bang Theory fame, Special season 1 received no less than three shortform Emmy nods (via The Hollywood Reporter). With many already on board with the show and even the more cynical critics willing to see more, it's not exactly a shock that Ryan's adventures are getting a second season. But when will it drop, and what can we expect of it? Here's what we know so far about the release date, cast and plot of Special season 2. 
What's the release date of Special season 2?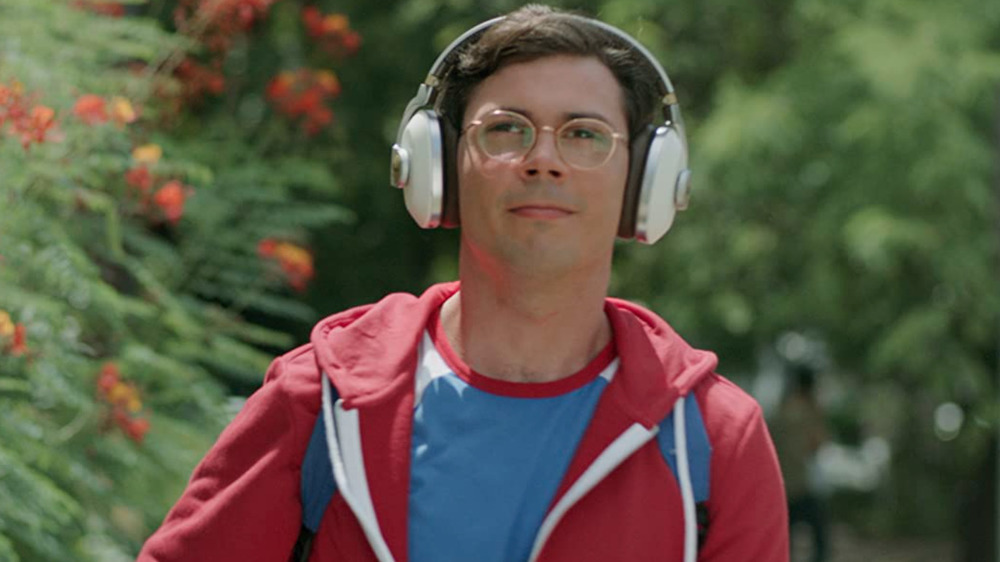 Netflix
Once a show is renewed, there are two big things to consider when it comes to release dates of new seasons: The platform's release schedule and the show's production schedule. Netflix being a streaming service, its release schedules aren't necessarily beholden to the traditional broadcast seasons, and the company can move things around at a moment's notice. It's perfectly willing to do so, too — just consider the way Cobra Kai season 3 dropped earlier than expected. 
As for the production of Special season 2, TV Line notes that the season's scope will be significantly larger than Special season 1, because the first season consisted of eight 15-minute episodes, and the second one doubles the episode length. Even so, the nature of the show means that making it is nowhere near as time-consuming as the big-budget elaboration of say, The Witcher or Stranger Things.
Fortunately, it doesn't appear that the season has faced any nasty surprises, so if everything goes according to current plan, Special season 2 will drop on May 20, 2021. 
Who's in the cast of Special season 2?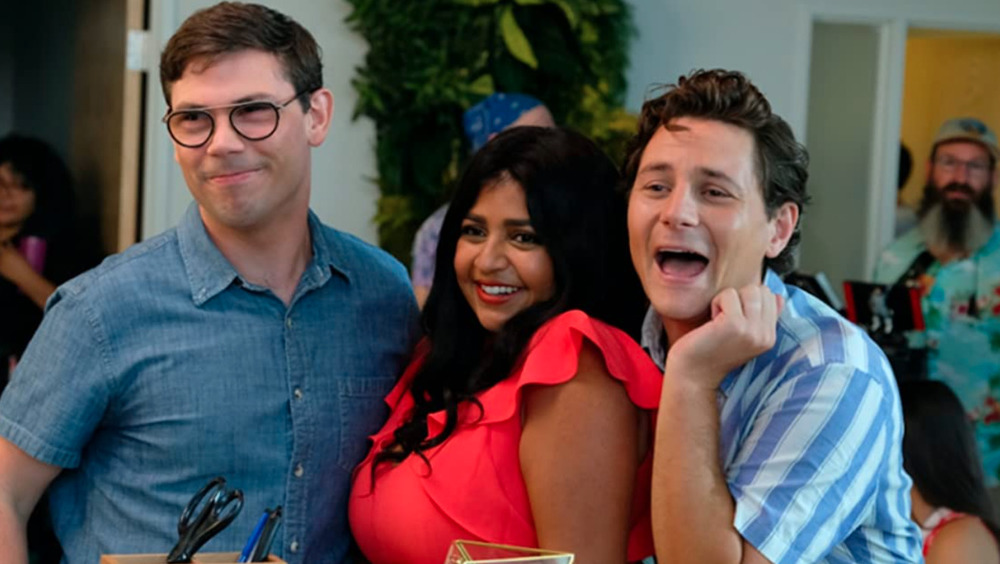 Netflix
Regardless of what plot twists Special season 2 will have in store, it probably goes without saying that the show's creator and star, Ryan O'Connell, will return as Ryan Hayes. Jessica Hecht of Breaking Bad and The Boys fame is also set to return as Ryan's mother, Karen. We also know that Punam Patel will return as Ryan's colleague, Kim Laghari (per Hollywood Reporter). It's also likely that we see the return of Ryan's boss at EggWoke, Olivia (Marla Mindelle), as well as the other two characters that appeared in all the first season's eight episodes: Karen's handsome neighbor Phil (Patrick Fabian) and Kim's friend Carey (Augustus Prew). 
Beyond these usual suspects, it's anyone's guess who the show decides to bring in for its sophomore season. Although, it's virtually certain that the cast will expand, given the episodes' longer runtime and the vast critical acclaim of the first season. And hey, who knows? With the show's current prestige, even a cameo by executive producer Jim Parsons wouldn't be out of the realm of possibility. 
What's the plot of Special season 2?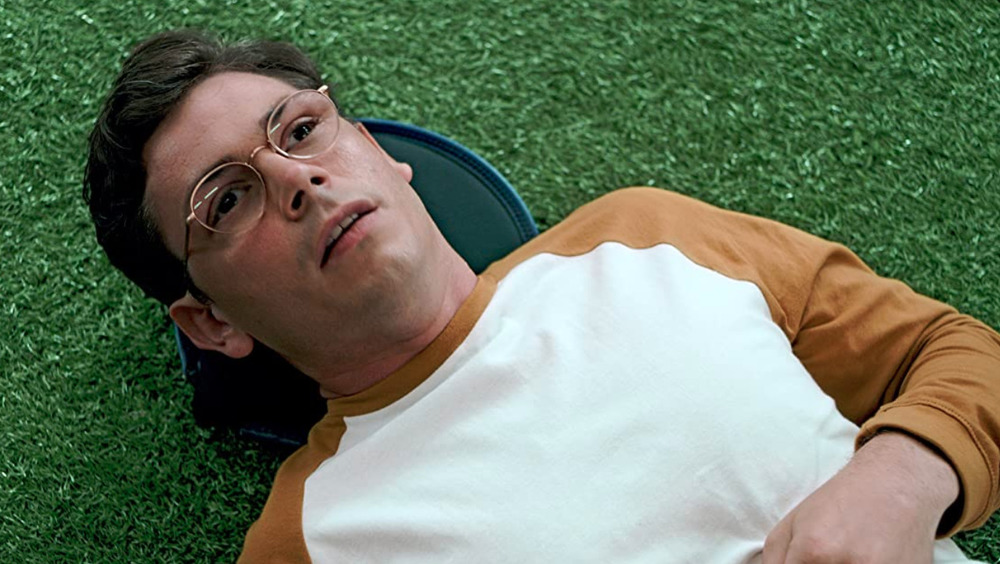 Netflix
The good news is that thanks to the season's eight 30-minute episodes, it has twice as much time to expand the story as season 1, in which the episodes are just 15 minutes long. Unfortunately, the bad news is that the show may sorely need every second of that time, because Special season 2 will also be the show's last one.
As it stands, Special season 2 will start two months after the ending of season 1 and focus on Ryan's struggles with writer's block — and his ongoing silent treatment of his mother. Another major storyline will reportedly focus on Kim, who O'Connell has confirmed will enjoy a dramatically expanded role. "It's all about Kim!" he said about the luxuries the longer episodes allowed him and his newly-formed writer's room.  
Fortunately, Ryan O'Connell was made aware of the show's cancellation in early stages, so while he personally envisioned Special as a three-season show, he still had ample time to make sure the series has a satisfactory ending. "Netflix told me pretty early on that it was going to be the final season, and I appreciated that because I was able to craft a season that felt very much like a final season," he said. "The story will feel complete."