Everybody Hates Chris Is Coming Back In An Unexpected Way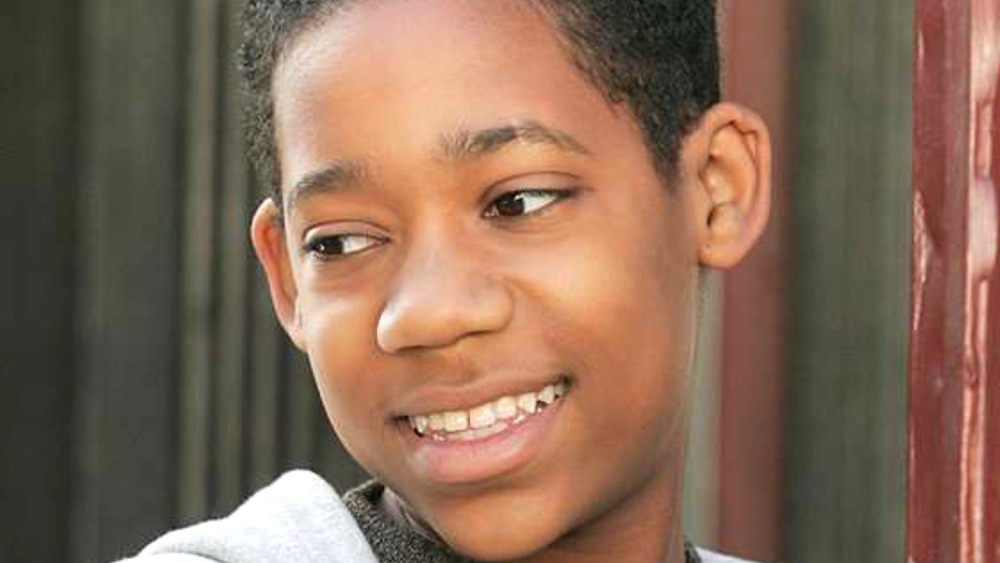 The CW
Chris Rock may have taken his talents to Fargo and even the Saw franchise as of late, but you probably know him best as a comedian. If you're a fan of sitcoms, you might also know a fictionalized version of his early days pretty well, thanks to Everybody Hates Chris. The comedic take on Rock's childhood — starring Tyler James Williams as Chris and Terry Crews as his father, Julius — was a popular show in its day, but that didn't stop it from joining the ranks of canceled 2000's sitcoms in 2009. 
Sitcoms, of course, get canceled all the time, but in this particular case, there was a good reason for the show to end. Everybody Hates Chris never intended to look beyond the time Rock became a comedian, which happened at the age of 17. Since season 4 featured the show's version of the character as a high school sophomore, there were precious few ways the show could go on. As such, Everybody Hates Chris reached its natural conclusion and wrapped up, never to return again ... until now. Yep, it turns out Everybody Hates Chris is coming back in an unexpected way.
Everybody Hates Chris may return in animated form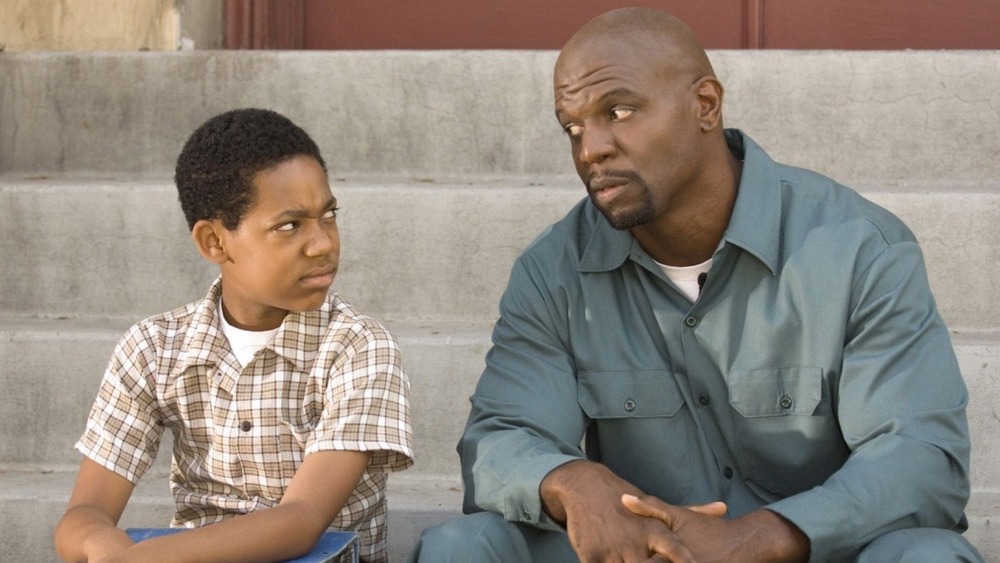 The CW
There may be no way to bring back Everybody Hates Chris as a live-action sitcom, but as The Hollywood Reporter helpfully reminded us, there are other ways to tell the story. In fact, CBS Studios is currently looking into an animated reboot of the show. What's more, many of the key people who were involved with the original Everybody Hates Chris are reportedly fully on board, including co-creator Ali LeRoi, Executive Producer Michael Rotenberg, and Rock himself. As such, the ingredients to reproduce the critically acclaimed magic of the original are certainly in place. As for CBS Studios, they're the folks behind Star Trek: Lower Decks and the upcoming Star Trek: Prodigy, so clearly they have experience in handling animated versions of an existing IP. 
As always, it remains to be seen whether these early talks lead to anything. Still, a quality animated reboot of a quality sitcom would be most welcome, and with reports indicating that Rock just might reprise his role as the show's narrator, you shouldn't be surprised if good news about the project drops sooner rather than later.