Kung Fu - What We Know So Far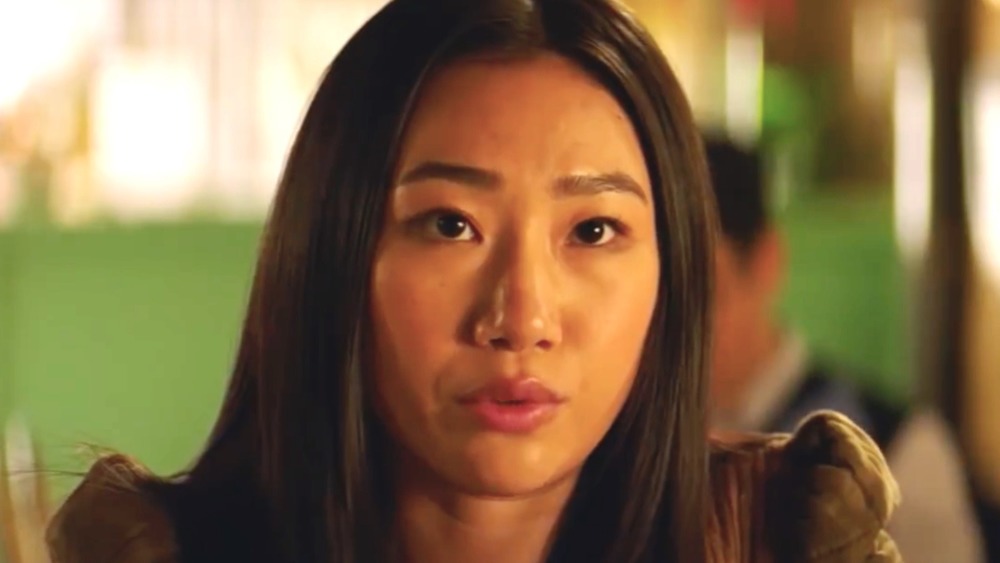 The CW
While westerns aren't typically the most popular genre, there have been several extremely famous movies and TV shows that featured the Wild West. From classic spaghetti westerns like The Good, the Bad and the Ugly to genre-defying TV shows like Firefly, it's been proved time and time again that a well-done western can gather devoted fan bases. 
Another famous western-inspired TV show was the 1972 martial arts adventure-drama Kung Fu. Set in the 1880s, David Carradine starred as Kwai Chang Caine, the Shaolin monk who went across the West in search of his half brother. The show ran for 3 seasons and had positive ratings throughout its run, but eventually ended due to the extended injuries Carradine sustained over the years. Nonetheless, the show gained a cult following and inspired multiple spinoffs and even a movie version, which leads us to the present day. Yet another spinoff is in the works, this time by the CW, and it will feature a female lead. Here's everything we know about the new Kung Fu.
When is Kung Fu's release date?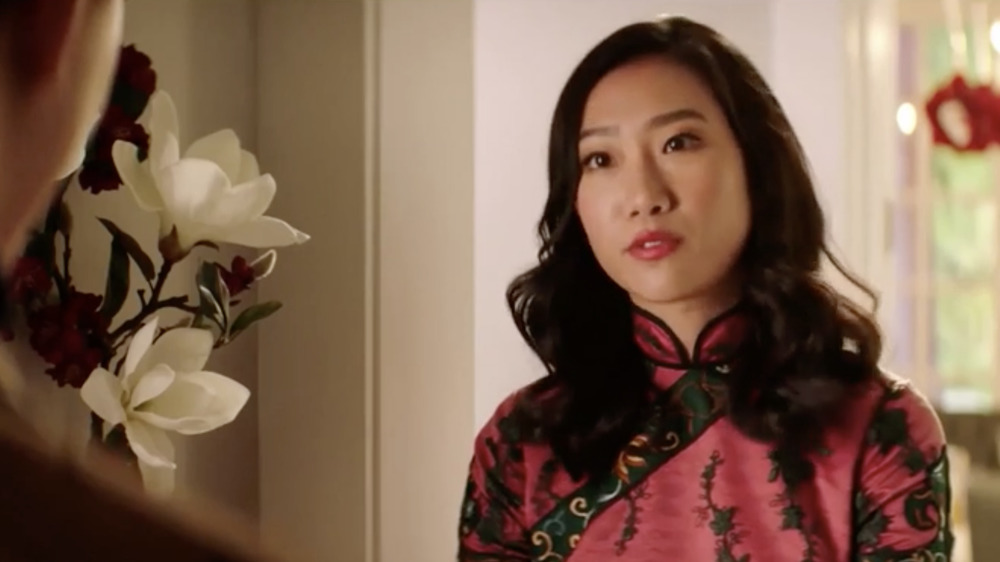 The CW
Originally acquired by Fox in 2017, Greg Berlanti (Chilling Adventures of Sabrina) and Wendy Mericle (Arrow) were said to be developing the revival. However, by 2019 it moved over to the CW (home of many Arrowverse shows). Kung Fu is set to be produced by Berlanti Productions, which has a positive track record for revitalizing failed Fox shows. Both Riverdale and Black Lightning originated at Fox before moving to the CW as well.
According to Deadline, the project actually went through two versions, both with female leads, but neither went to pilot. It seems to be having better luck the third time around, as it got the official series order late 2020. The trailer also recently dropped and features a butt-kicking Olivia Liang (Dating After College), who landed the lead role.
Per TV Line, the exciting adventure series is set to premiere on Wednesday, April 7 (8/7 p.m. ET/CT) and will reportedly take over Riverdale's time slot.
What is Kung Fu's plot?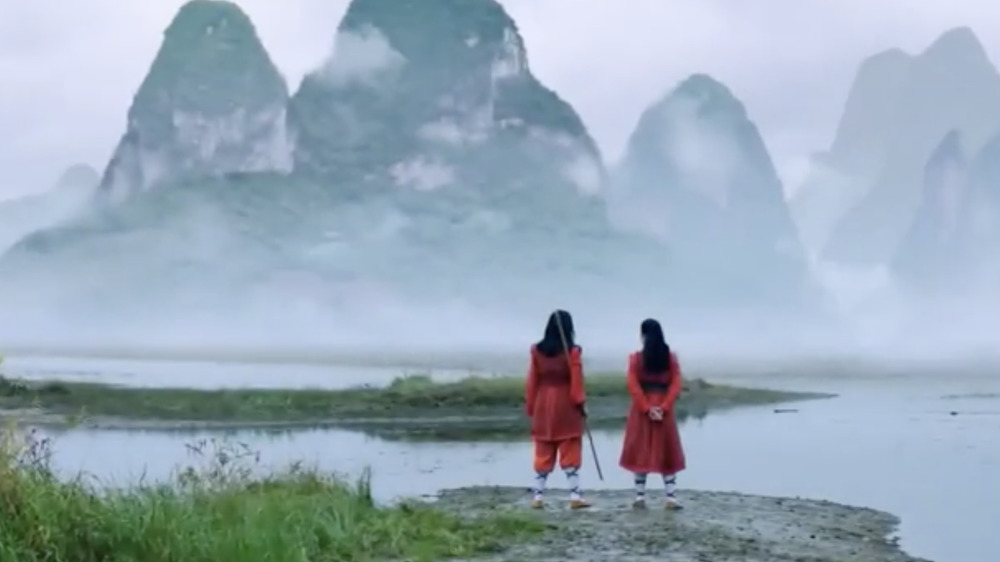 The CW
Kung Fu is actually a gender-swapped revival of the 1972 drama by the same name. It follows Nicky Chen (Olivia Liang), a young Chinese-American woman whose quarter-life crisis takes her away from her college education and sends her on a journey to an isolated monastery in China. While there, she trains under a Shaolin mentor. She returns home to find crime at every turn, and she uses her newly mastered martial arts skills to protect her community while also tracking down the person who killed her Shaolin mentor and is now after her.
The reboot was initially intended to have a much different plot. Originally, it was going to follow Lucy Chang, a Buddhist monk and kung fu master traveling through 1950s America, searching for the man who stole her child. The stark difference in plot lines leaves us wondering what caused the change in direction, but it will definitely be interesting to see the differences in the premise of the original Kung Fu compared to the revival.
Who will be in Kung Fu?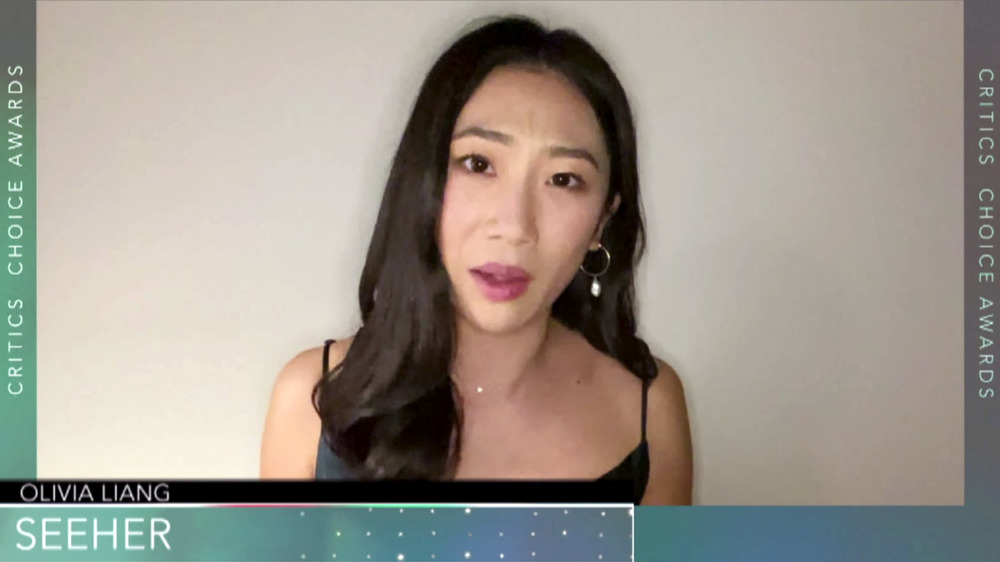 Getty Images/Getty Images
While the first few spinoffs weren't nearly as successful as the original show, the current revival's creator Christina M. Kim (Lost) is going with a fresh approach — swapping the male lead for a Chinese-American woman. Aside from Legacies actor Liang, Kung Fu's star-studded cast list also includes Tzi Ma (The Farewell), Kheng Hua Tan (Crazy Rich Asians), Jon Prasida (Tomorrow, When the War Began), Shannon Dang (Sorry for Your Loss), Gavin Stenhouse (Black Mirror), and Eddie Liu (Never Have I Ever).
With Hollywood's current focus on representation and accurate casting, the actors in Kung Fu will be a refreshing change from the original show, whose lead was played by a white man — though the character was meant to be half Chinese. Nevertheless, the talented and diverse cast is sure to bring a revived excitement to the show, and we'll be counting down the days until the series premiere.