Kevin Feige Addresses Questions Of A Possible Falcon And Winter Soldier Season 2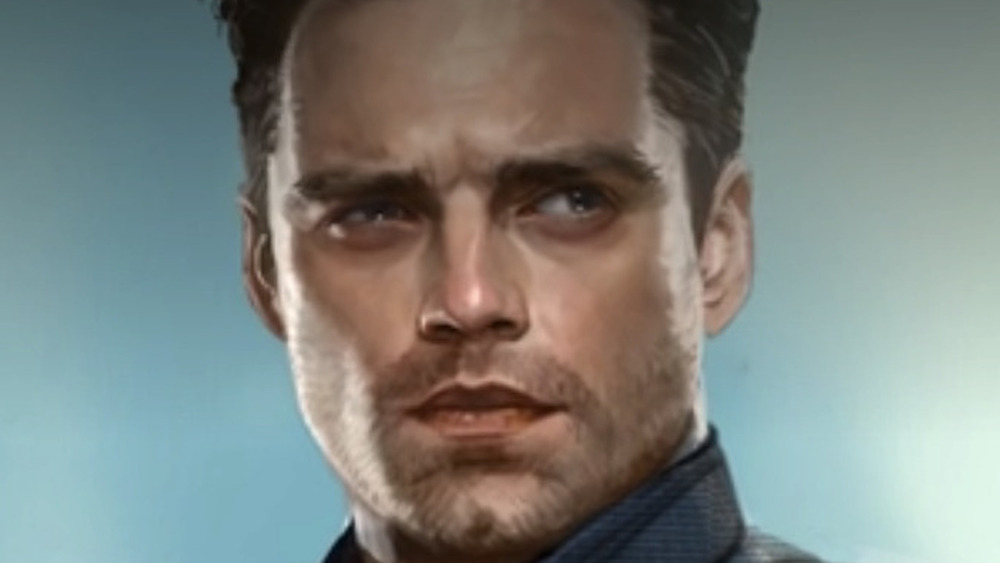 Amanda Edwards/Getty Images
Looper recently had the distinct privilege of hanging out with the creators and actors behind the upcoming Disney+ and Marvel Studios miniseries The Falcon and the Winter Soldier, where some of the internet's most burning questions about the show were addressed. Perhaps the most pressing of the issues brought to the table: "When more, please?" The series, after all, is a scant six episodes in length, and the public needs a consistent stream of MCU pumped into its collective veins or else we all get cranky and sad.
When the topic of a possible sophomore run for the show came up, the energy in the room was tense, and after a pregnant pause, followed by a celebrity game of "not it" with regard to who would respond to the line of inquiry, Marvel Studios head Kevin Feige stepped up to the plate. Asked whether The Falcon and the Winter Soldier would be coming back for a sequel series in the spirit of the buddy cop movies that inspired it, his answer was a characteristic mix of informative, vague, and exciting.
"It's a funny question, and it's one that we obviously get asked much more in television because people expect it to be like what people know before. 'Where's season 2, where's season 1?'" Feige stated. "We really did approach it like we do the movies, which is, 'we'd better make this great or we won't be able to do another one.'"
Is there more Falcon and Winter Soldier to come?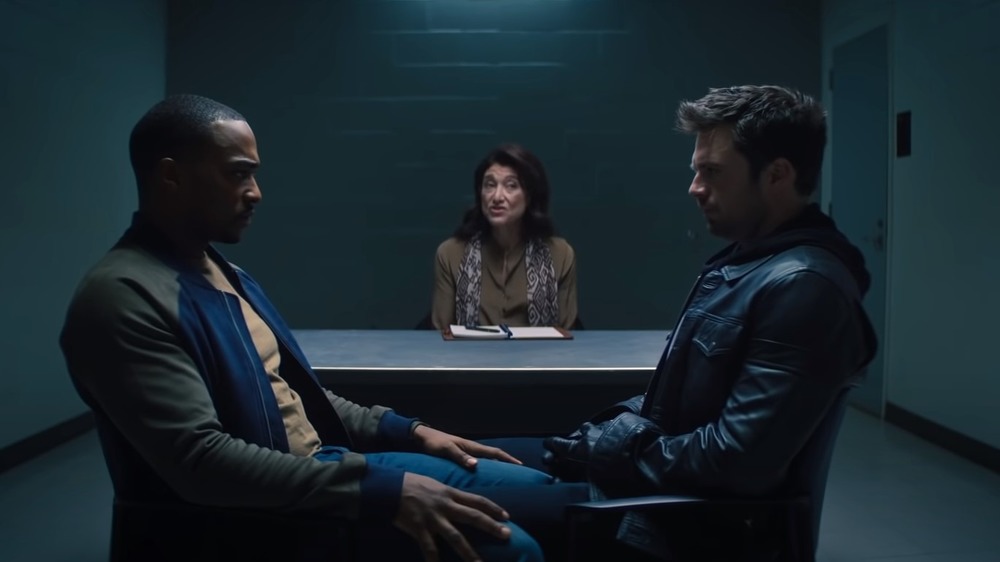 Marvel Studios/Disney+
Alright, so we know that the MCU horse is firmly in front of the cart. That's great. What's the story with that cart, though?
"If we were able to do another season," Feige continued, "there's certainly ideas. The slight difference, of course ... as you've all heard me say, and I think is becoming clear with Wandavision, they really will go back and forth between the Disney+ series and the Marvel Studios features. So, where characters show up and how, sometimes will be in a direct season 2, sometimes will be in a feature and then into an additional season. We're just not gonna say right this second."
It shouldn't come as much of a surprise that Marvel is keeping its cards close to the vest on this one — it would frankly have been a lot weirder if Feige had directly answered the question by saying something along the lines of "We've got the plot lined up through season 3, but there's a real tonal switch when Mephisto kills Bucky in episode 4." After the roller coaster that was WandaVision and its lead-in to Doctor Strange in the Multiverse of Madness, it'll be exciting to see where The Falcon and the Winter Soldier takes us when it premieres on Disney+ on Friday, March 19.