The Batman Director Matt Reeves Just Made A Huge Announcement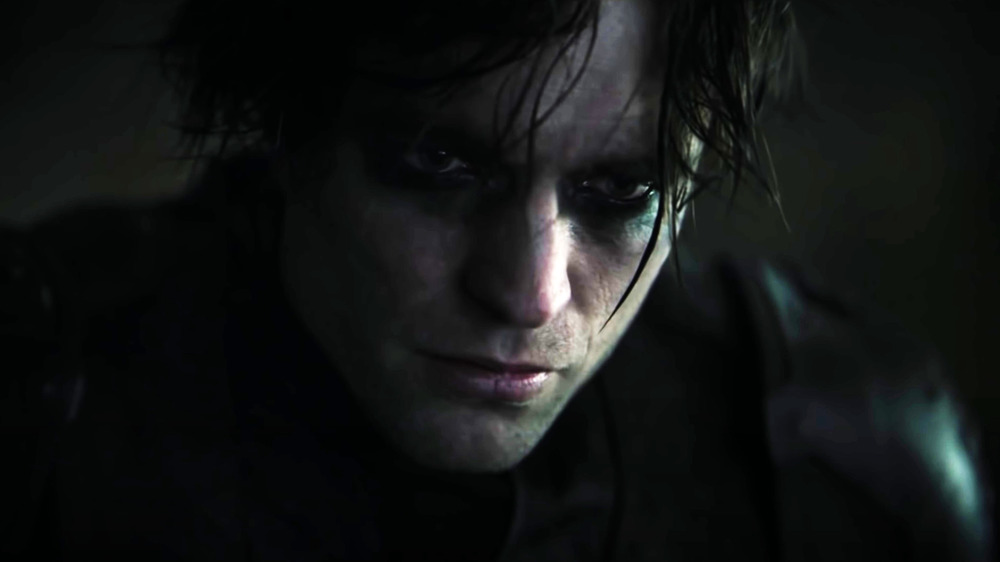 Warner Bros. Pictures
If it feels like we've been waiting a long time for The Batman, well, that's because we have. Originally announced in 2014 as a directorial and star vehicle for Ben Affleck, the first standalone Batman film since The Dark Knight Trilogy has undergone numerous changes to the original plans. It's been more than four years since Matt Reeves signed on to direct and nearly two years since Robert Pattinson was cast to play Bruce Wayne. Even though the film finally went into production in early 2020, the COVID-19 pandemic forced a delay in both the filming and the release. When The Batman finally does hit theaters, it will be an event seven years in the making. 
That fact alone is reason enough, then, for fans to celebrate the production news that Matt Reeves just shared. The director, who has dropped many exciting teasers and tidbits over the last several months, delivered a momentous piece of news that brings us one step closer to finally seeing Pattinson's Batman in action. Let's take a look at Matt Reeves' announcement and find out what fans can expect next.
Matt Reeves announced that production on The Batman is coming to an end
On March 13, Matt Reeves tweeted a photo of a box seemingly full of props with a clapperboard for The Batman on top. The message that accompanied it was short, but it more than got the point across: "#LastDay #TheBatman." He tagged cinematographer Greig Fraser for good measure — and with that single tweet, he seemingly ushered in the end of an era.
The Batman's production began in January 2020 but was saddled with more than one pandemic-related delay — including a two-week production shutdown after Pattinson tested positive for COVID-19. Given all the obstacles they faced, it must be a huge relief for everyone involved in the project to have made it to the end of principal photography.
Plenty of work still lies ahead in post-production for Reeves and his team, but if the early footage we saw from the captivating teaser trailer last year is any indication, the final result may be more than worth the wait. In the meantime, fans can breathe a little easier knowing the cast and crew have taken a huge step forward in terms of getting the film in the can. The Batman is currently due to hit theaters on October 1, 2021.