Deadpool 3 May Now Be Missing This Fan-Favorite Character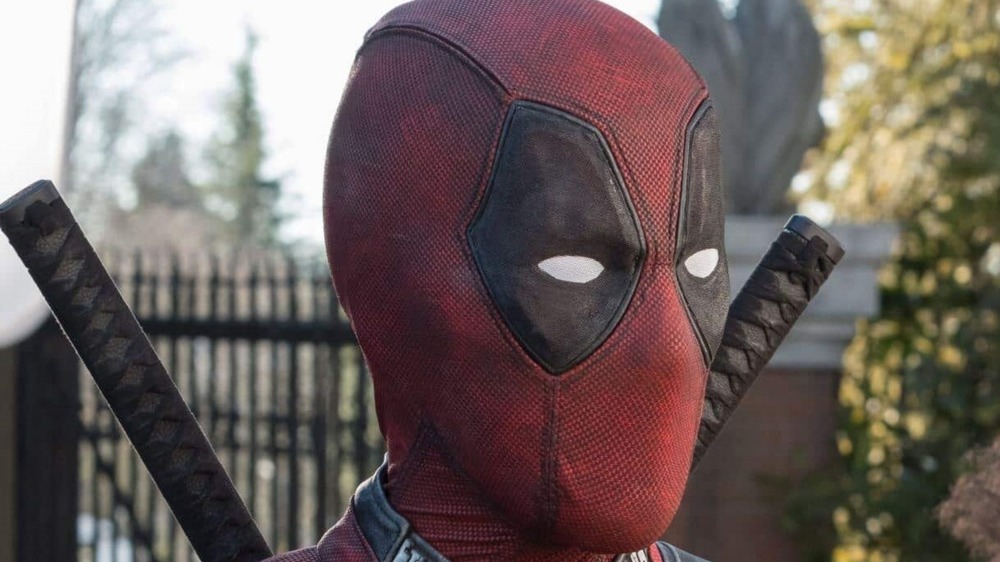 20th Century Studios
The Merc With a Mouth is joining the MCU in Deadpool 3, but at least one of his friends might not be coming with him. In a March interview with Collider, Zazie Beetz revealed she hasn't been approached about returning as Domino in the next Deadpool movie, even though Wendy Molyneux and Lizzie Molyneux-Loeglin are currently working on the script.
Domino was a standout character in Deadpool 2, thanks in part to her unique superpower, which she described simply as good luck. While Deadpool initially claimed luck wasn't a useful power, the mutant's abilities led to some of the movie's funniest scenes. Whether she was proving herself to be an essential part of Deadpool's team or trading barbs with Wade, Domino (and Beetz) was a welcome addition to the X-Men extended universe.
Even though she hasn't been asked to return for Deadpool 3 just yet, the actress is hopeful she'll get to play Domino again in the future. "I would love to revive the role," Beetz said to Collider. "That was always in the world of what was potentially going to happen. I haven't had any specific conversations around it. But I'm interested. Not only would I love to revive the role, I would love to figure out a way to make a Domino movie or something like that. We'll see what happens, but I haven't had any personal conversations."
Deadpool 3 is expected to take the Merc With a Mouth in a whole new direction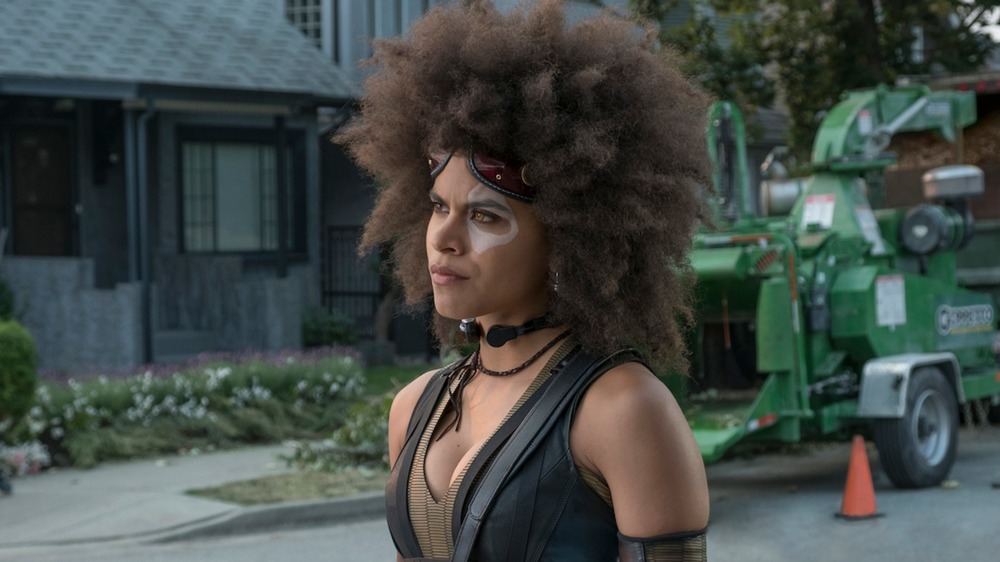 20th Century Studios
At this stage, not much is known about Deadpool 3, aside from the script being a work in progress. The Disney and 20th Century Fox merger likely means the next Deadpool movie will work as a soft reboot for the character since he will now be folded into the MCU, as previously confirmed by Marvel head honcho Kevin Feige.
In a January interview with Collider, Feige revealed Deadpool will keep its R-rating, but the third movie won't be a straightforward followup to the previous two films, which were released under the 20th Century Fox banner. Instead, the Marvel exec is committed to making Deadpool a full-fledged member of the MCU — which means the character won't exist solely within the confines of Fox's now defunct X-Men cinematic universe.
But this creates another challenge for Marvel: How to introduce mutants into the MCU? Due to Fox holding all of the rights to the X-Men until Disney absorbed the studio, the word mutant couldn't even be uttered in a Marvel movie. Now, the X-Men and their pals are under Marvel Studios' umbrella, and fans are certain it's only a matter of time before the studio introduces characters like Wolverine, Jean Grey, and Rogue into the MCU.
Ultimately, Deadpool could become the first mutant in the MCU since the third movie is projected to start filming in 2022. And while it would be a blast to have Domino and Beetz back alongside Ryan Reynolds, it also makes sense that Marvel wants to slowly introduce mutants to the MCU starting with the irreverent and beloved Deadpool. But once the mutant floodgates are open, Feige needs to call Beetz and make that Domino movie happen as soon as possible.