This DC Hero Is Reportedly Getting Her Own TV Show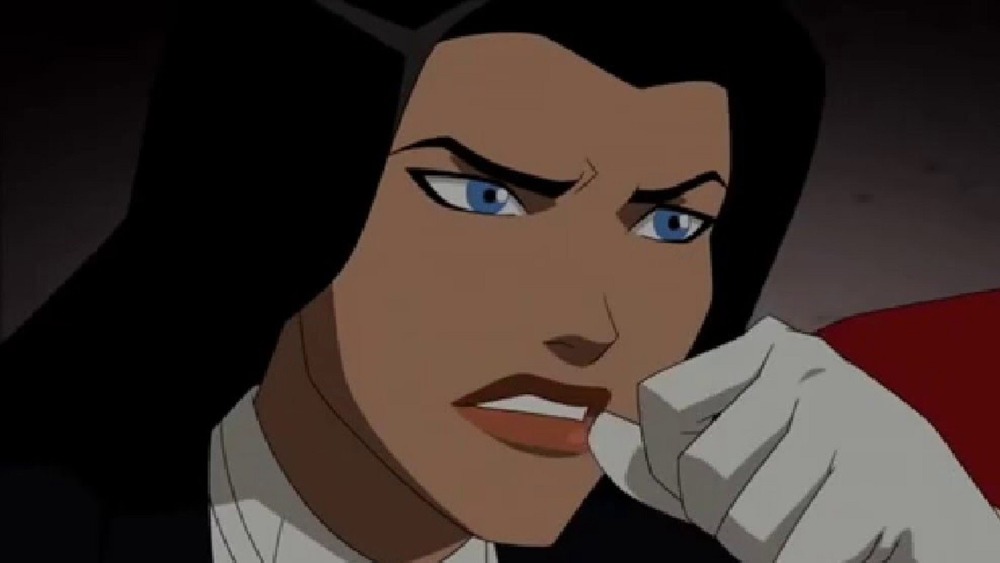 HBO Max
If you click a link and buy a product or service from a merchant, we may be paid an affiliate commission.
DC is continuing to expand its offerings on both the big and small screen. During AT&T's Analyst & Investor Day 2021, the company revealed that one of the many projects currently in the works involves the character of Zatanna, who has long deserved her own movie (via Collider). It's unclear right now whether the Zatanna project will ultimately be a TV show or a movie, as the company did not explicitly address the project during the meeting beyond graphically noting its existence. 
Eagle-eyed fans caught the logo for Zatanna on a slide that featured a wide variety of projects that are currently being tackled inside the DC universe. Those logos also included previously announced sequels and several upcoming projects including Black Adam and Static Shock. No firm timetable was announced for the project, and there's no news on who may write, direct, or star in the film. All we've got to go on is speculation.
This isn't the first time the project has been teased in public releases from Warner Bros., though. 
A Zatanna project has been teased before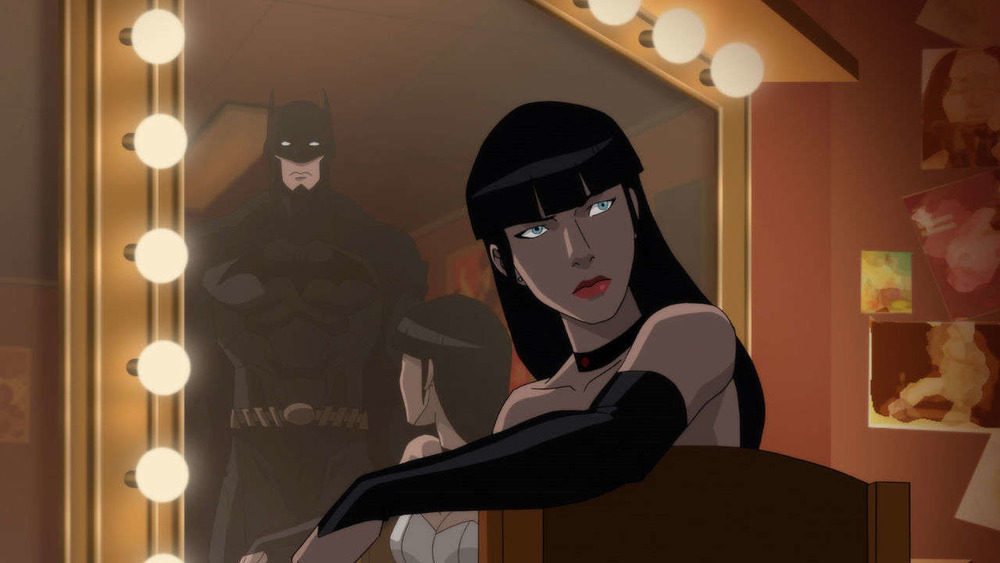 Warner Home Video
A CBR report from July of 2020 suggested that Warner Bros. was working on a live-action Zatanna film. The project was set to be separate from J.J. Abrams' Justice League Dark, which will debut on HBO Max. Her name was also mentioned in reporting from 2018 as a possible subject for a solo movie. At the time, the project was discussed alongside possible solo movies for both Supergirl and Batgirl. 
Although there aren't many details available about the Zatanna project yet, DC is moving forward with an expansive portfolio of properties. The most imminent are Zack Snyder's Justice League, which is set to hit HBO Max on March 18, and James Gunn's Suicide Squad, which will arrive in theaters and on HBO Max on August 6. DC also has sequels to films like Aquaman and Shazam in the works, with those films set to debut in 2022 and 2023, respectively.
Zatanna has appeared on screen before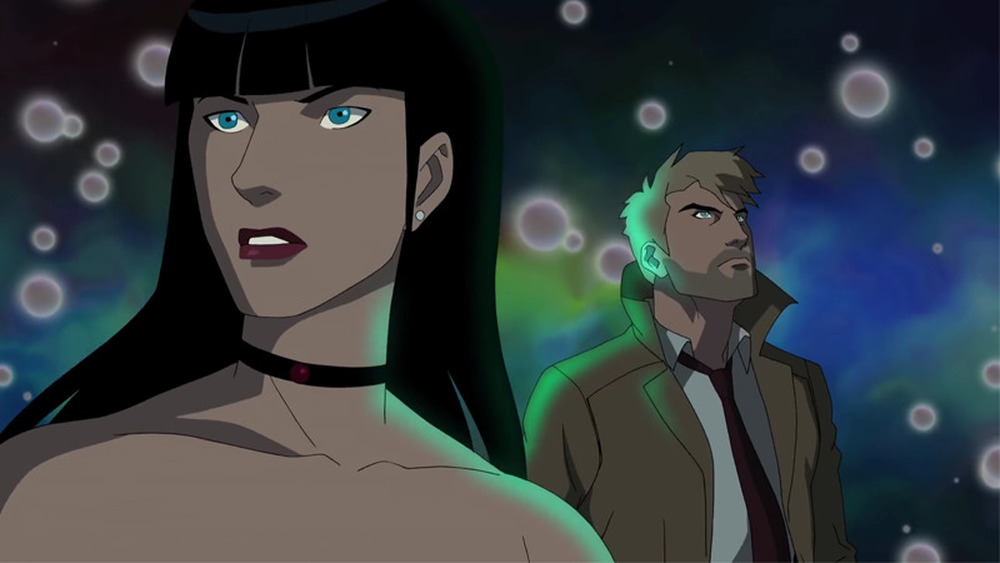 Warner Home Video
She may not be the most well-known character in the DC stable, but Zatanna has been around for quite a while. The character was first introduced in 1964, and has continued to be a prominent figure in the world of the comics. Zatanna Zatara is a magician who casts her magic by speaking spells, much like her father did before her. She's a stage magician who does actual magic, which is just about the most amazing character concept in all of DC. In addition to serving on Justice League Dark, Zatanna has also been a member of the original Justice League. 
Although a live action version of the character would be relatively new, it's not unprecedented. She's already shown up on Smallville, and has also shown up as an animated character on Batman: The Animated Series, Justice League Unlimited, Young Justice, and the 2017 animated movie Justice League Dark. As you can tell from that long résumé, Zatanna has been hovering around the edges of the DC universe for years, so now might be the time for her to take on a more central role.