The Familial Connection You Never Knew About In NCIS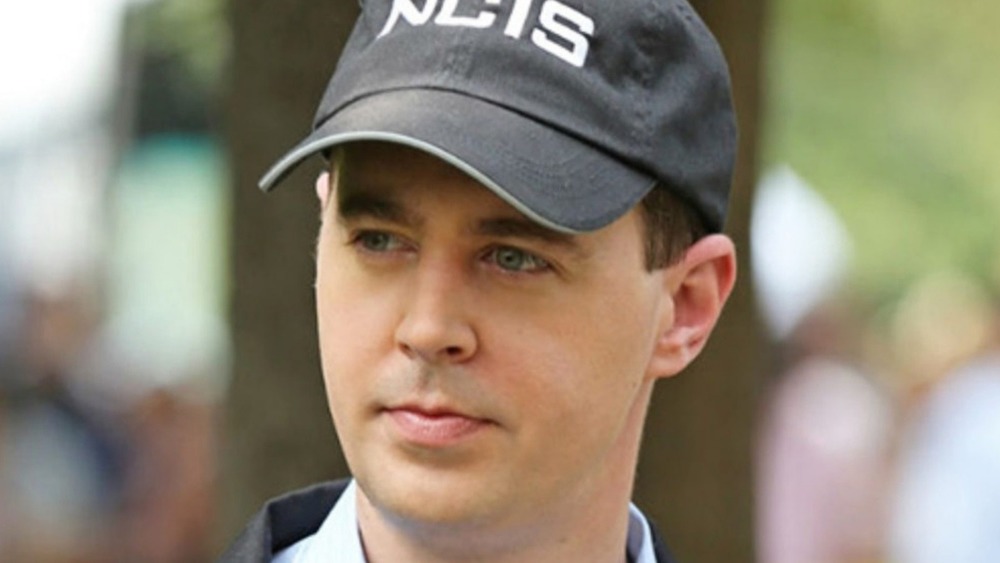 CBS
There's a good reason why NCIS has been on the air for almost 20 years. Since the first season released in 2003, the procedural drama — set in a Navy Yard field office in Washington, D.C. — has combined whip-smart humor and character-driven plotlines that have compelled audiences for 18 seasons to date.
One of the elements that has continued to make NCIS such a hit with viewers is its cast of memorable characters. From the stoic Gibbs (played by Mark Harmon) to the eccentric scientist Abby (Pauley Perrette), NCIS's cast has been the true gem of the series. One character in particular has evolved significantly since his early days — Tim McGee, who began on the show as an awkward computer geek and eventually made his way to senior field agent.
Tim is played by Sean Murray, who has been there since the show's first season and continues to be a major player for the series. While fans may think they know everything there is to know about Agent Timothy McGee, there's one fact that they might not know about Murray, the man who plays him.
Sean Murray is related to the creator of NCIS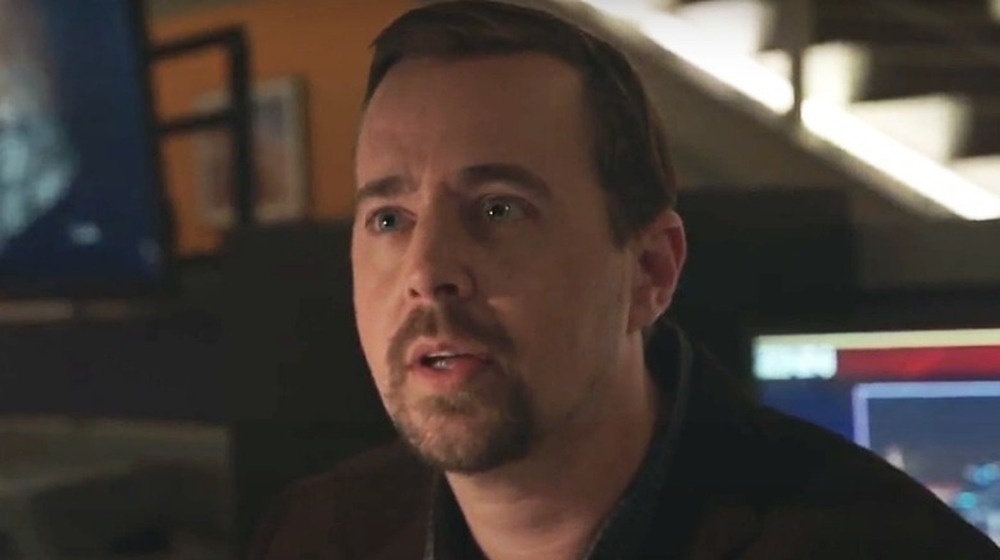 CBS
Sean Murray is no stranger to the life of the U.S. Navy, which makes him a perfect fit for his NCIS counterpart. A Navy brat himself, Murray was born on a naval base in Maryland and traveled the world with his mother and father, the latter who is a retired captain. Murray's parents divorced when he was a teen, and his mother remarried in 1998 to television producer Donald P. Bellisario.
If that name sounds familiar, it should — Bellisario was one of NCIS's co-creators and showrunner until 2007, when he stepped down due to tensions between himself and actor Mark Harmon. In spite of that fact, Bellisario is still credited as an executive producer for the series. The producer later made headlines in 2013 when he filed a lawsuit against CBS for withholding profits from the NCIS spinoff, NCIS: Los Angeles, per Deadline. The suit was settled out of court. 
Having a stepfather who worked on the show may have helped Murray get in the door at NCIS, but his continued role on the series is proof that he has been able to get by on his own merit. You can witness Sean Murray's impressive acting talent yourself as he portrays Agent Tim McGee on NCIS every Tuesday night on CBS, or check out the full series on CBS All Access.