Why Naomi From Generation Looks So Familiar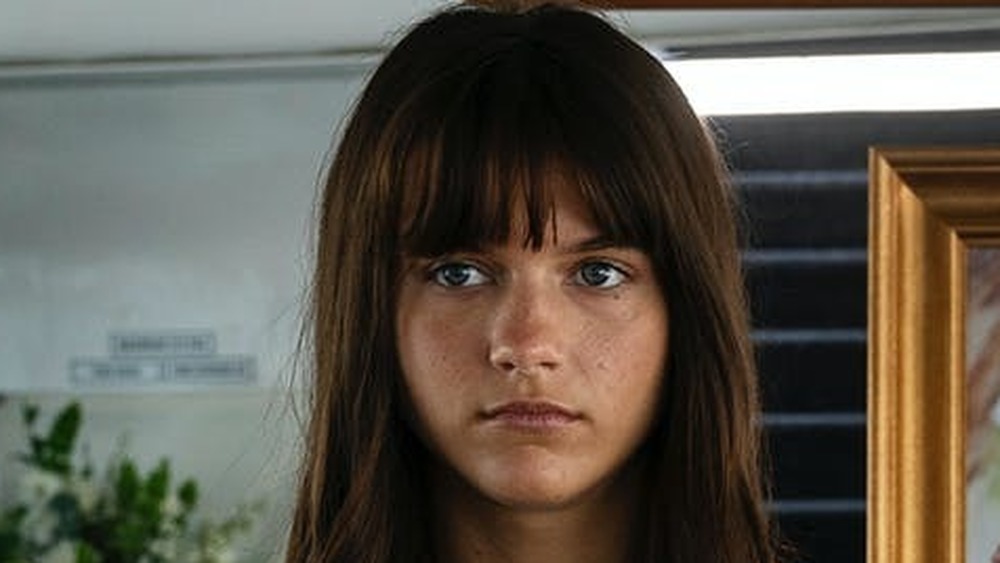 HBO Max
If you're excited about HBO Max's new modern teen drama Generation, which premiered Thursday March 11, you may be wondering why the character "Naomi" looks so familiar. It's because she's played by actress Chloe East, and it's quite possible you've already seen her in one of her film or television performances over the years.
Generation, helmed by Lena Dunham, follows a group of modern high school students as they explore their sexuality while also navigating their conservative community. East appears as "Naomi" in eight of the show's episodes, and Deadline describes her character as "outspoken, crass, hard-edged" who is generally just a "vulnerable and insecure girl." Naomi comes from a wealthy, conservative Christian family and spends most of the show simply searching for a way to define herself. The series also stars Justice Smith of Jurassic World fame.
Speaking to IndieWire, East said the script reminded her of Bo Burnham's movie Eighth Grade, saying: "The first movie I saw that showed teenagers acting like teenagers was Eighth Grade. They were quoting Vines, they were quoting real stuff. When I read this script, I was like, 'Wait a minute, I know this girl, I know this language.' You see it on the page and it just comes to life."
Generation's Chloe East is already an experienced TV actress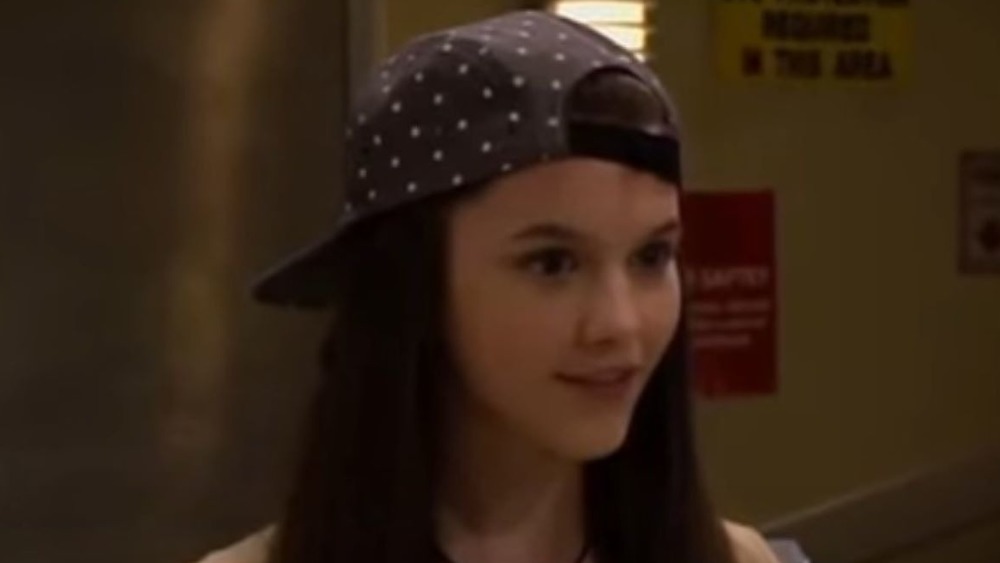 Disney
According to Rotten Tomatoes, Chloe East was a YouTube star before making the jump to television. She made her first appearance on TV in 2013 as a faerie girl in two episodes of the HBO fantasy series True Blood. From 2016-2017, East appeared in two more TV shows—she starred in 10 episodes of Ice as "Willow Green" and in eight episodes of Disney's Liv and Maddie as "Val Wishart." East also appeared as "Celia" in the 2016 TV mini-series Sleep Tight, and she played "Reese Cabrera" from 2017-2018 in 16 episodes of Kevin (Probably) Saves the World.
She has participated in several TV shows, including the 2014 TV series documentary Teens Want to Know, a 2016 episode of TinaQ's Celebrity Interviews, a 2017 episode of The John Kerwin Show, and a 2017 episode of The John Kerwin Kids' Show! In short, East is certainly no stranger to the small screen.
Chloe East of HBO Max's Generation has a few film roles under her belt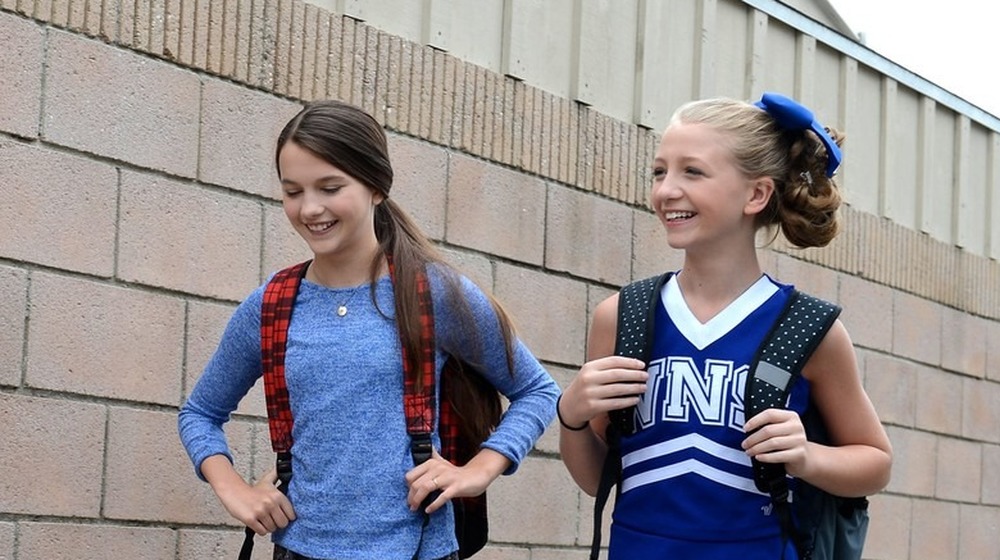 Netflix
While East might be best known for all of her incredible television roles — and will likely garner even more attention with her involvement in Generation — IMDb notes that the California-born Chloe East also has a few roles on the big screen under her belt. For instance, her first movie role was as "Angie" in 2013's Out of Reach. Since then, she's gone on to appear as "Jessica Darling" in 2016's Jessica Darling's It List, and also as "Lucy Rizzo" in 2019's Next Level. 
In 2020, East appeared as "Jenna Marshall" in The Wolf of Snow Hollow, a part which Nerdist said she played with "emotion and attitude." The publication further hailed her performance, writing, "East is the calm heart of the movie while still getting to be a teenager. Her performance grounds John's arc."
With an already well-established career, it's fair to assume we'll see even more of East as her acting continues to develop. For now, audiences can watch her as "Naomi" on Generation, streaming exclusively on HBO Max.