What Raya And The Last Dragon's Chief Benja Looks Like In Real Life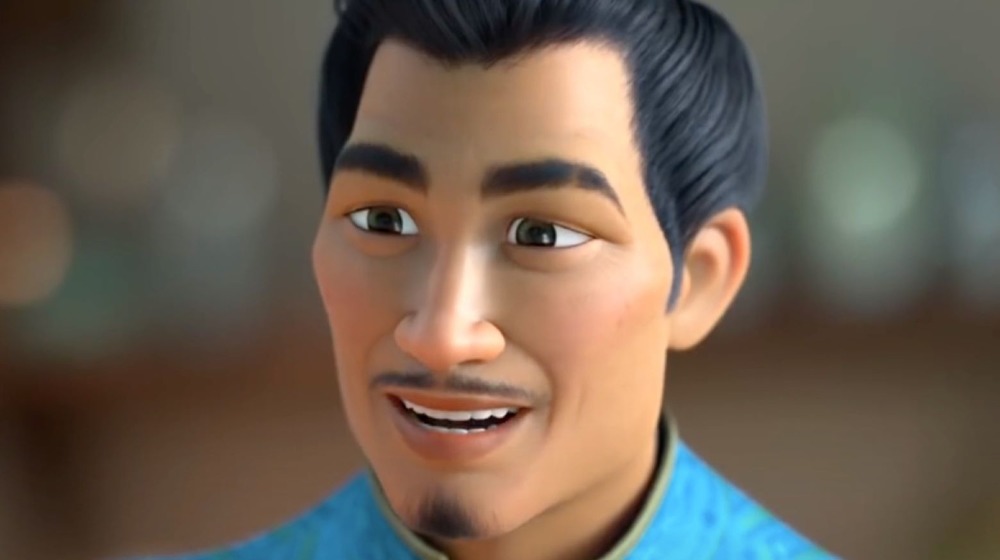 Disney
Whether you've already seen the new Disney film Raya and the Last Dragon or you're excited about the latest animated feature from the Mouse House, which features its first-ever lead of South Asian descent, you may have recognized some of the character voices that make up an otherwise impressive cast — including Raya (Kelly Marie Tran), Namaari (Gemma Chan), and the dragon Sisu (Awkwafina).
One particularly familiar voice is the one behind Chief Benja — the refreshing father who prepares his daughter, Raya, for the challenges that face her in the years ahead. Chief Benja teaches his daughter how to fight and defend herself, as well as to understand the importance of reuniting the squabbling neighboring kingdoms of Kumandra. While the voice may be instantly recognizable to some, other fans might still be wondering what Raya and the Last Dragon's Chief Benja, or the character who Disney calls "the baddest blade in the five lands," looks like in real life.
Chief Benja of Raya and the Last Dragon is voiced by Daniel Dae Kim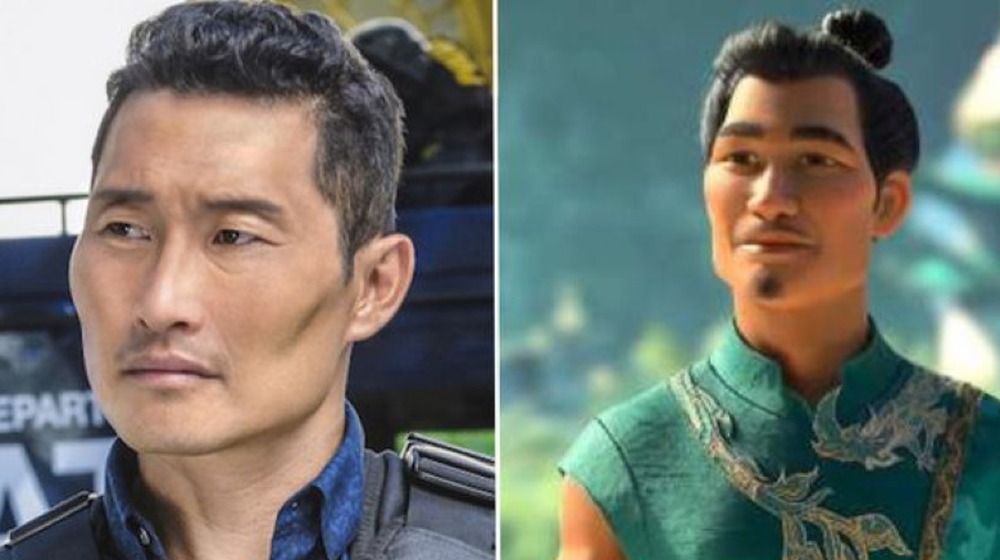 So, who lends their voice to Chief Benja of Raya and the Last Dragon? It's the famous South Korean-born actor, director, and producer Daniel Dae Kim, who recently opened up to USA Today about how the new animated film speaks to some of today's social dilemmas.
Kim lamented the rise of anti-Asian violence and rhetoric since the coronavirus pandemic, and said that through the way that his character interacts with his on-screen daughter, viewers can learn a bit about tolerance and the courage needed to bring people together. He told the outlet, "It's about trust and unity, bringing people together as opposed to focusing on each other's differences. My character (Chief Benja) plays a leader of a land that has become factionalized. His mission is to bring unity to all of the lands. He asks: How can we come together if no one is willing to take the first step?"
Here's where you may have seen Daniel Dae Kim of Raya and the Last Dragon before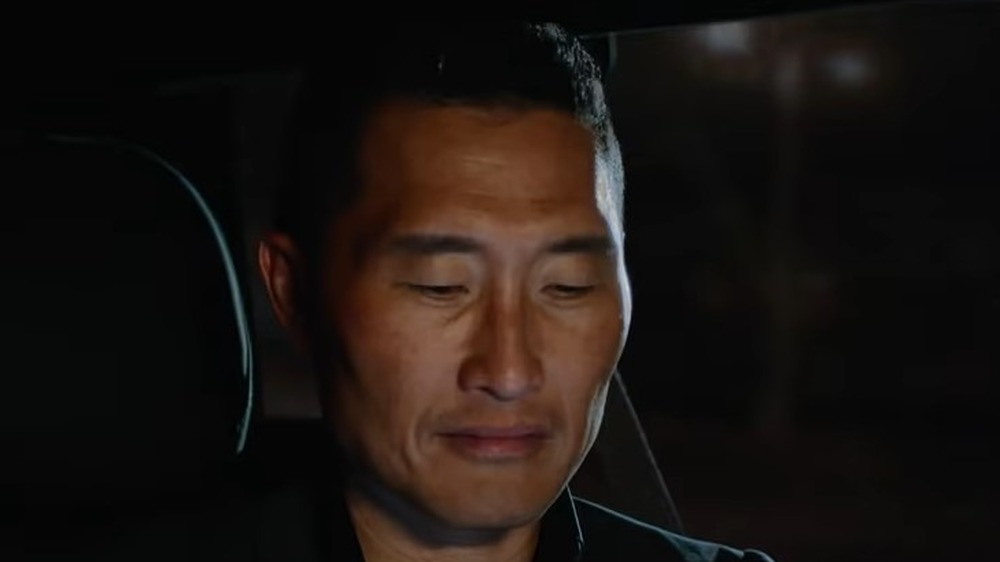 Netflix
Fans may recognize the star who brought Chief Benja to life from the actor's many on-screen roles. Daniel Dae Kim is an award-winning actor who is perhaps best known for his roles as Jin Soo Kwon on the television show "Lost" and as Chin Ho Kelly on "Hawaii Five-0." Kim has also appeared on the shows 24, Angel, New Amsterdam, and The Good Doctor.
Additionally, Kim played the role of a not-so-great but great-to-look-at boyfriend in Netflix's romantic comedy Always Be My Maybe, and he talked to Nerd Reactor about how he hopes audiences will be seeing more of him, and other Asian-Americans, as leads in TV shows and movies going forward. Kim said to the publication, "I feel like there's never been a better time to be an Asian-American working in the industry, and at the same time, I still feel like there's still a long way to go. If this movie is as successful as a movie like Crazy Rich Asians, then I think it really bolds well for our future."
Raya and the Last Dragon is streaming now on Disney+.