This MCU Actress Reveals She's Open To Reprising Her Role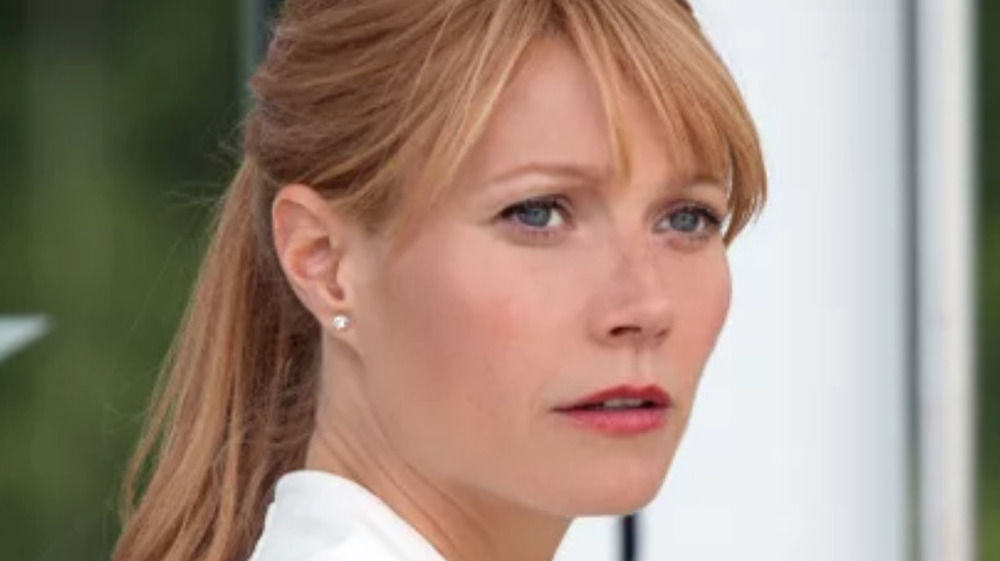 Disney/Marvel Studios
"I am Pepper Potts no more," Gwyneth Paltrow famously said (we're paraphrasing) in the days leading up to the release of Avengers: Endgame. After more than a decade spent screaming "Tony," saving Tony, and screaming "Save me, Tony," the actress and entrepreneur was finally hanging up the pantsuit. There was to be no more Paltrow in the MCU. Fans collectively lit a memorial candle then, remembering what the candle smelled like, blew it out.
But if the better part of a century of comic books have taught us anything, it's that nobody ever really walks away from their superhero alter ego, Terrence Howard notwithstanding. In that grand tradition, it now seems that Paltrow is reconsidering her earlier assertions. The news comes via a new interview, this time with People, in which she was promoting a fresh line of Goop products aimed at helping people stave off the merciless onslaught of time. On the plus side for fans of Virginia "Pepper" Potts, it sounds as though Paltrow would be down for reentering the MCU proper should the opportunity arise. Unfortunately, from the sounds of things, it wouldn't be a particularly substantive return.
There's Goop news and bad news for the MCU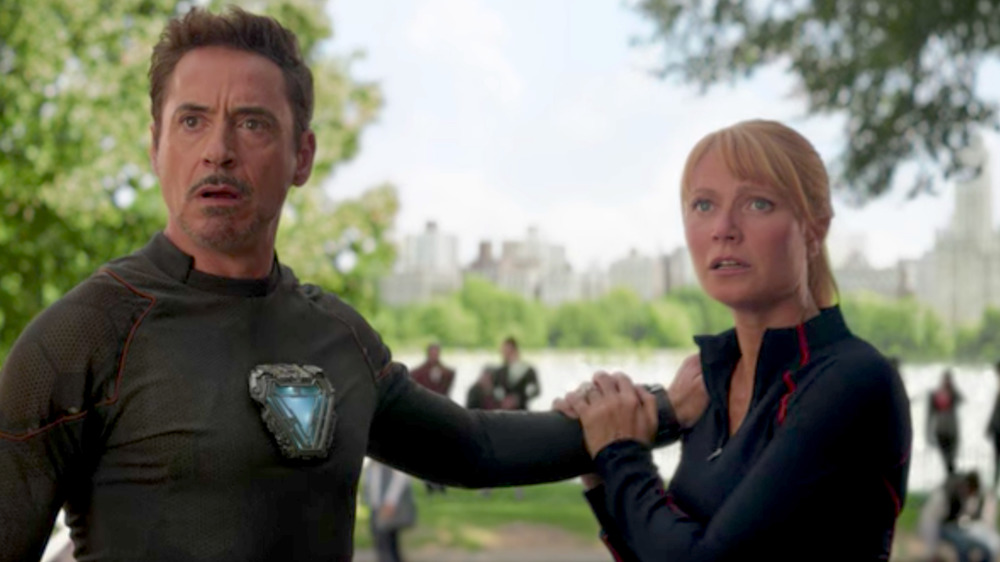 Disney/Marvel Studios
"I think if it was a small part that I could do in like a day or two, I would of course be open to that," Paltrow confided in People after being asked about her future in the world of Spider-Men and, by most WandaVision fans' reckoning, two or three dozen Mephistos. To put it cynically, that doesn't leave a lot of room for the ongoing saga of Rescue and Friends alluded to in Endgame's last act, but there seems to be a pretty good reason for it.
Paltrow has apparently made a conscious decision to shift her career away from acting and more towards business thanks in part to the success of her high-end beauty and health product company, Goop, where she's held a position as CEO since 2008. "I wouldn't say I'm that passionate about it anymore," she said of performing in a People interview in 2019. "At a certain point I felt like it wasn't what I wanted to do ... so I did a little pivot."
Still, a little bit of Pepper is better than none at all, and it sounds like an appearance in a future Marvel Cinematic Universe project is still in the cards. Armor Wars, anybody?