Will There Be A Red 3?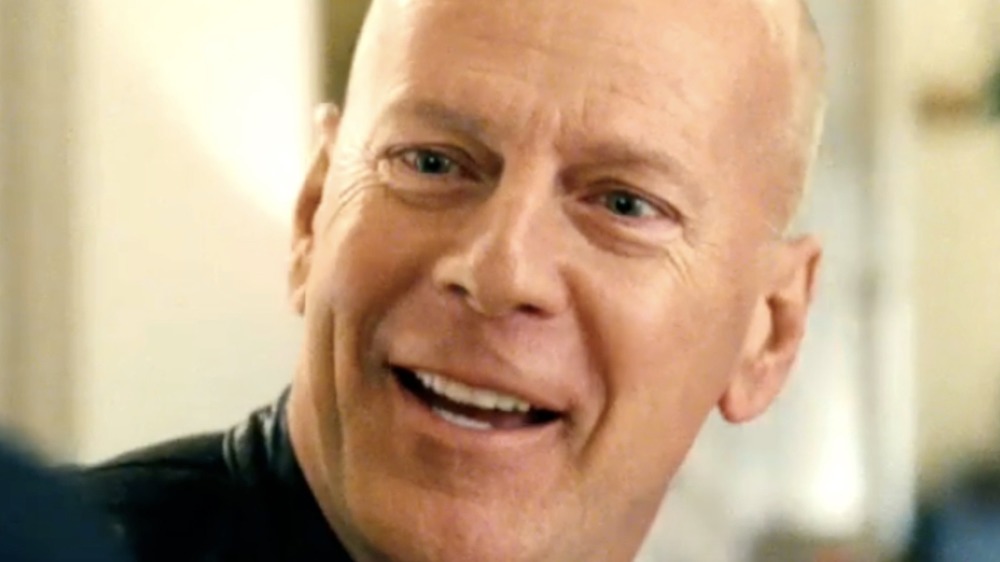 Summit Entertainment
When Red was released in 2010 with unmatched star power and an action-comedy plot sourced from a DC comic book, it did pretty well, with a worldwide take of $199 million. "It may not be the killer thrill ride you'd expect from an action movie with a cast of this caliber, but Red still thoroughly outshines most of its big-budget counterparts with its wit and style," its Rotten Tomatoes description reads. The movie has a 72-percent Tomatometer score that appears to rely heavily on the fact that stars like Bruce Willis, Morgan Freeman, Helen Mirren, Karl Urban, and Mary Louise-Parker look like they're having some fun in a tale about a black ops agent bringing his old team back together.
The sequel from 2013 wasn't as well-received — critic Roger Ebert called it "Grand Theft Old Folks" — but it brought in $148 million anyway. Several months before Red 2 was even released, The Hollywood Reporter revealed that Red 3 was in the works, being written by Jon and Erich Hoeber, who penned the first two installments, and produced by Lorenzo Di Bonaventura and Mark Vahradian. However, the lackluster response to the second movie might have changed the minds of executives at Summit Entertainment, as the Red franchise was not heard of again for some time.
In 2015, the show business trades (like Deadline) reported that NBC had a Red television show in production, written by the Hoeber siblings. That never appeared. With such disappointing news for Red fans surfacing over the years, is it likely that a Red 3 will someday happen? 
Sadly, signs point to no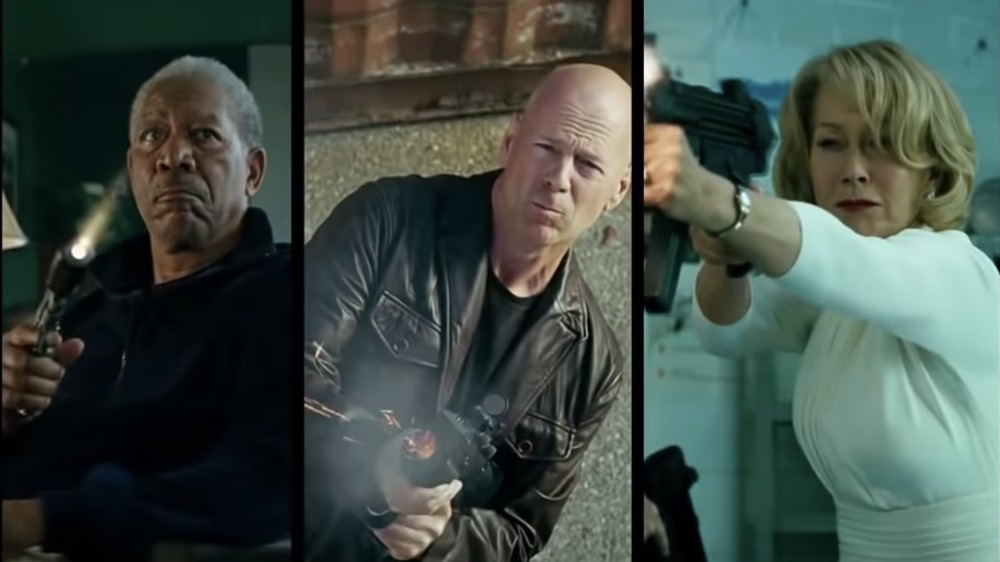 Summit Entertainment
It's now been nearly eight years since Red 2 came out. The writers have moved on — Jon and Erick Hoeber were responsible for 2018's shark blockbuster The Meg, and in 2018, it was announced that they'd been tapped to write the Dave Bautista comedy My Spy. Then, in 2019, they became associated with Paramount Animation's Mighty Mouse live-action hybrid film.
The stars, too, have gone on to other projects, as they were all pretty sought-after even before Red became a hit. Helen Mirren always has a project going on, with her latest (and upcoming outing) being another action film – Fast and Furious 9. She's been at home a lot recently but is now recording an album for the Queen's birthday. Bruce Willis has a total of four movies in post-production right now, and he's currently getting bad reviews in Cosmic Sin, the latest in a series of low-budget action films, which debuts March 12. Brian Cox, who recently voiced Death in Good Omens and also appeared in the sci-fi podcast From Now and HBO's Succession, also has a number of projects in post-production, including the TV show Unsinkable, which stars fellow Red alum John Malkovich.
Malkovich was last seen in Home Movie: The Princess Bride, coming to us via video-conferencing software in 2020, plus Space Force, and has eight films coming, with three in pre-production. Mary-Louise Parker had been working more in theater than on-screen the last few years — until the COVID-19 pandemic hit. But she can currently be heard in the just-released Audible production of Men's Health and was recently tapped to play one of Colin Kaepernick's parents in Netflix's Colin in Black & White. She's up for a Tony Award for The Sound Inside, whenever the Tonys happen again.
The point is, everyone's busy. If Red 3 were to get greenlit again, chances are it would not include the cast from the previous films. That doesn't mean it won't come someday, but it's not likely to be soon.