The Most Foolish Thing Ubbe Ever Did On Vikings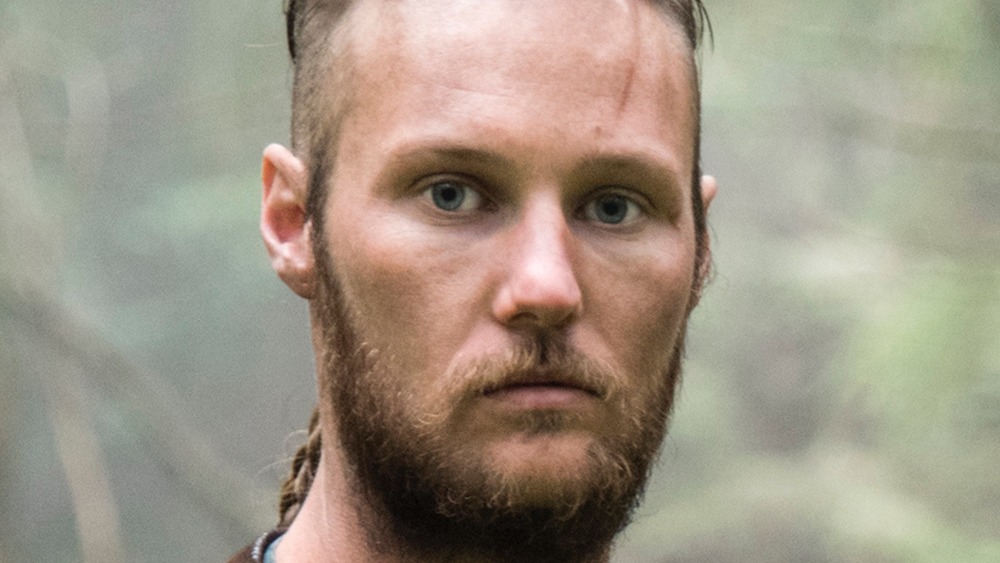 History
The History Channel's Vikings spanned multiple decades and followed a wide ensemble of characters. Inspired by figures and events featured in Norse sagas, Vikings depicted moments of great brutality, triumph, and defeat over the course of its six seasons. Like any great historical epic, Vikings primarily followed many of its characters — who were each complicated and nuanced in their own ways — as they embarked on their respective quests for power and glory.
The show's focus on ambition and power resulted in many of Vikings' characters making tragic mistakes throughout their time on the show — some of which were rectified and some of which were not. That goes for even some of the show's best characters, including Jordan Patrick Smith's Ubbe, one of the sons of Travis Fimmel's Ragnar Lothbrok.
Vikings followed Ubbe across many years and charted his journey from a young boy into a strong and capable adult man. But there's one decision, in particular, that Ubbe made in the series that Vikings fans think was probably his greatest mistake.
The Ubbe mistake that resulted in tragedy on Vikings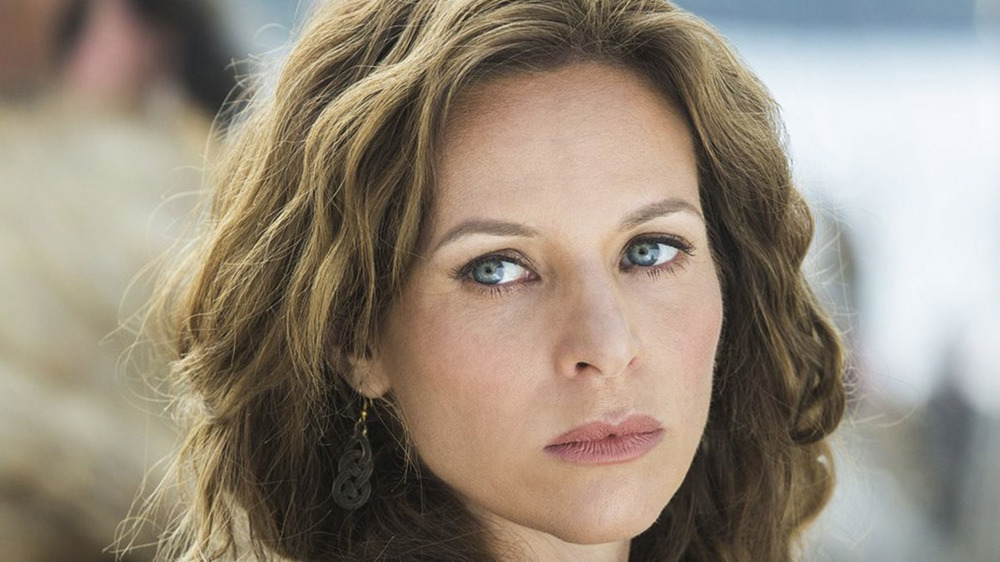 History
The mistake in question occurs in Vikings' third season when Ubbe is playing with his younger brother Hvitserk. The two boys wander out onto a frozen lake, ignoring the protests and warnings of Jessalyn Gilsig's Siggy, the wife of Gabriel Byrne's Earl Haraldson. Ubbe's reckless choice comes back to haunt him, though, as the ice breaks and both he and Hvitserk fall in.
What makes Ubbe's decision to go out onto the lake truly tragic, though, is not what happens to him and his brother, but Siggy. The adult dives into the lake to rescue the two boys and successfully manages to do, but drowns in the lake herself as a result. Ubbe's foolish decision resulted in the death of Siggy, who sacrificed herself to save their lives. Her death made a huge impact on the viewers at home and her final moments remained some of the show's most unexpectedly haunting.
The thing that makes Siggy's death even sadder is that it all could have been avoided if Ubbe and Hvitserk had not gone out onto the lake in the first place. It's a mistake that Vikings fans are still thinking about to this day.