The Iconic Comedian Who Turned Down A Big Doctor Who Role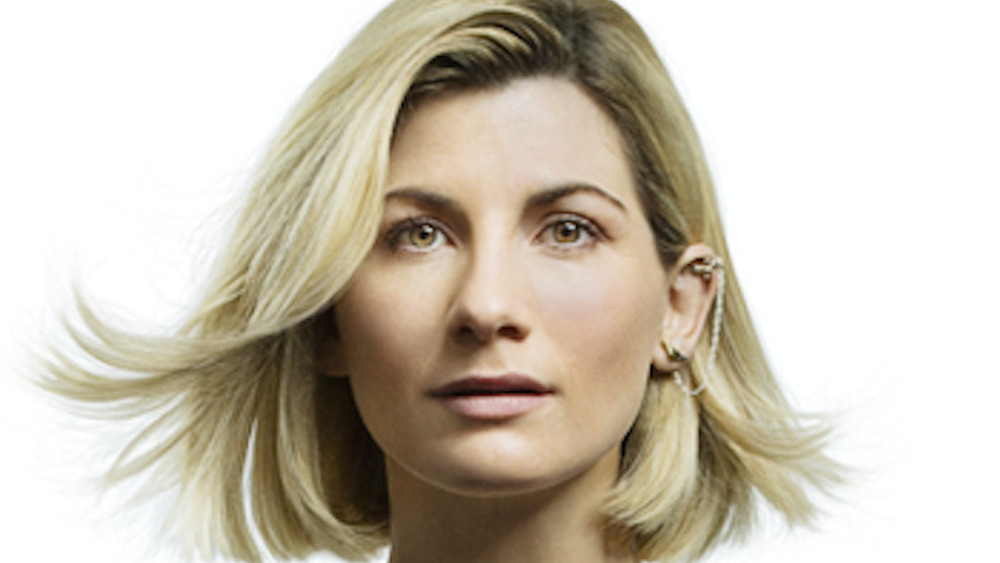 BBC
For over 50 years, Doctor Who has been a staple of television science fiction. With a revival of the series in 2005, the show received a tsunami of new fans ready to join in the adventures of the time- and space-traveling alien from Gallifrey. Actors David Tennant, Matt Smith, and Jodie Whittaker (the first woman to take on the role) have all been made famous by their portrayals of the Doctor. 
The excitement and suspense of who might next fill the Time Lord's shoes has begun a tradition of frenzied theories and guesses from Doctor Who fans. With reports that the current 13th Doctor will be stepping down after the next season, it is certain that social media sites will soon be buzzing with activity, all trying to theorize who will inherit the coveted role. However, there is one actor who actually once turned down the honor of playing the Doctor — and their name might surprise you.
Why Jim Carrey turned down Doctor Who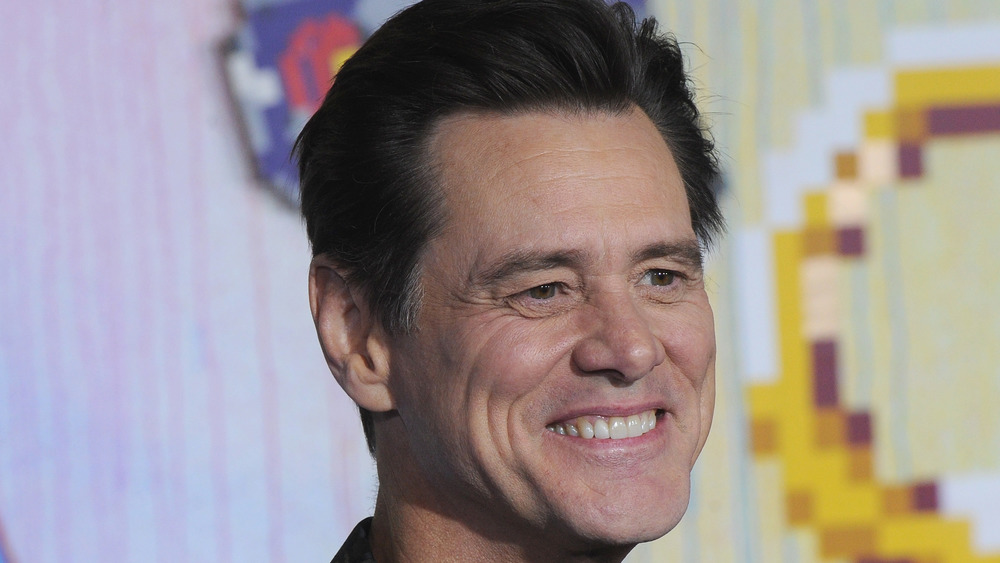 Albert L. Ortega/Getty Images
In 1996, producer Philip Segal teamed up with the Fox network in an effort to revive Doctor Who in the form of an American-produced TV series. Playing cautious, Fox agreed to give Segal a TV movie, but made no further promises. In a likely bid to give the Doctor a face that Americans would immediately recognize, the makers of the TV movie offered the role to well-known comedic cut-up, Jim Carrey.
However, there was a slight hitch. Carrey had never seen a single episode of Doctor Who, and didn't feel right taking on the role that was beloved by so many when he himself knew very little about the character. He turned down the offer, and instead the role was given to actor Paul McGann. The TV movie unfortunately did not resonate with American audiences, and the plan for bringing Doctor Who to the States was ultimately scrapped. 
The idea of Carrey in such an iconic role must have seemed like a strange idea at the time. The image of a Doctor Who that does wild impressions and talks out of his backside comes to mind, and yet Carrey has proven his dramatic acting chops more recently with movies like Eternal Sunshine of the Spotless Mind and Man on the Moon. What kind of Time Lord Carrey would have been is anybody's guess, and maybe it's better that way.