Everything's Gonna Be Okay Season 2 - What We Know So Far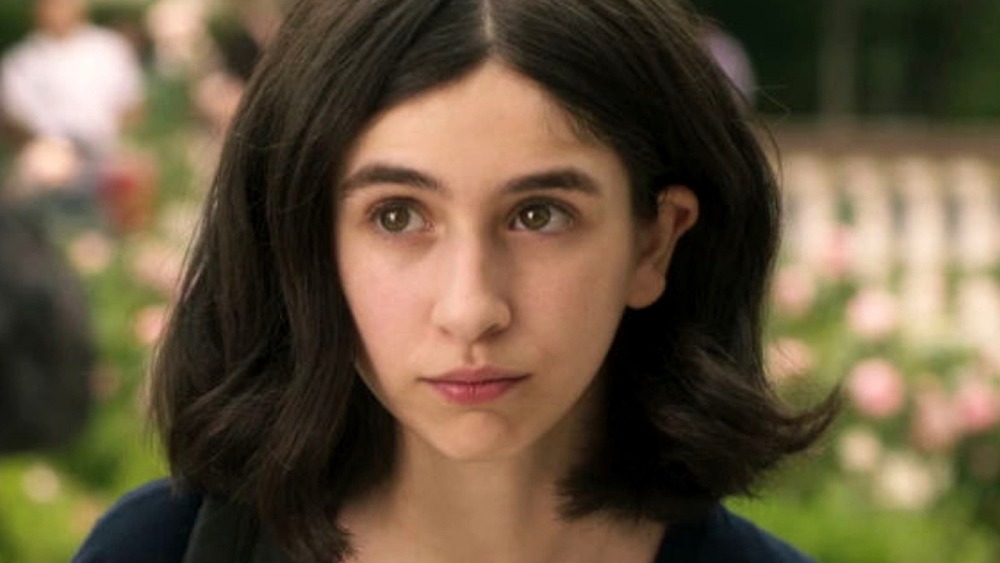 Freeform
Fans of Everything's Gonna Be Okay only have to hold out a bit longer for the show's second season. Written by Australian comedian Josh Thomas, the show is a hidden gem comedy that follows a family of three after their father unexpectedly passes away from cancer. Thomas plays the role of Nicholas, an entomologist and the older half-brother of his teenage sisters, Matilda (Kayla Cromer) and Genevieve (Maeve Press). Matilda is the oldest of the pair, has autism, and is an incredibly talented pianist. Meanwhile, Genevieve is the youngest and struggles with self-confidence and keeping a close eye on her sister. When Nicholas steps in to become his sisters' guardian, he deals with all the troubles and obstacles that come with being both a young adult himself, a parent to his siblings, and his new relationship with his very kindhearted, yet sensitive boyfriend, Alex (Adam Faison).
Back in May 2020, a second season for Everything's Gonna Be Okay was announced via Twitter. Almost a year later, Freeform is gearing up to release the next chapter in the series very soon. From the release date to the plot, here's everything fans can expect for Everything's Gonna Be Okay season 2.
What's the release date for Everything's Gonna Be Okay season 2?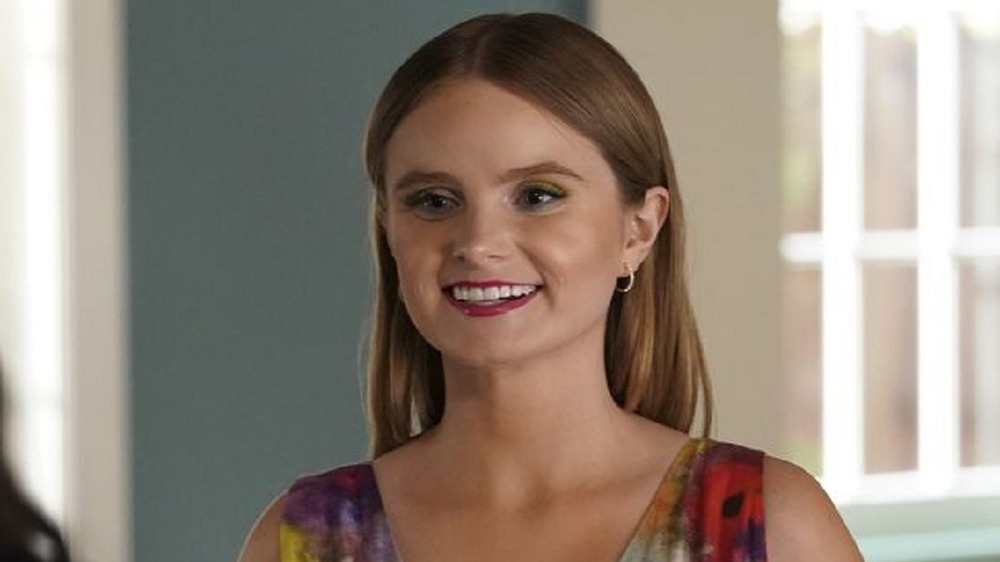 Freeform
Everything's Gonna Be Okay season 2 will premiere on Thursday, April 8 at 10 p.m. The announcement was made during the 2020 Television Critics Association press tour (via Deadline). In addition to the premiere date, Freeform is also releasing the first two episodes of the new season to kick things off on a high note. Fans of the series are most certainly in for a treat when the new season drops next month.
It should be noted though that the series is a Freeform exclusive. Although the service is free with basic cable, fans who want to stream the show at their own convenience are going to have to dish out a few bucks. Currently, Freeform can be viewed via Hulu through a subscription. This currently remains one of the most convenient ways of watching the show. So for fans who are paranoid about missing the premiere date and time, these episodes from the new season will still be available for viewing on Hulu even after its debut.
Who's in the cast for Everything's Gonna Be Okay season 2?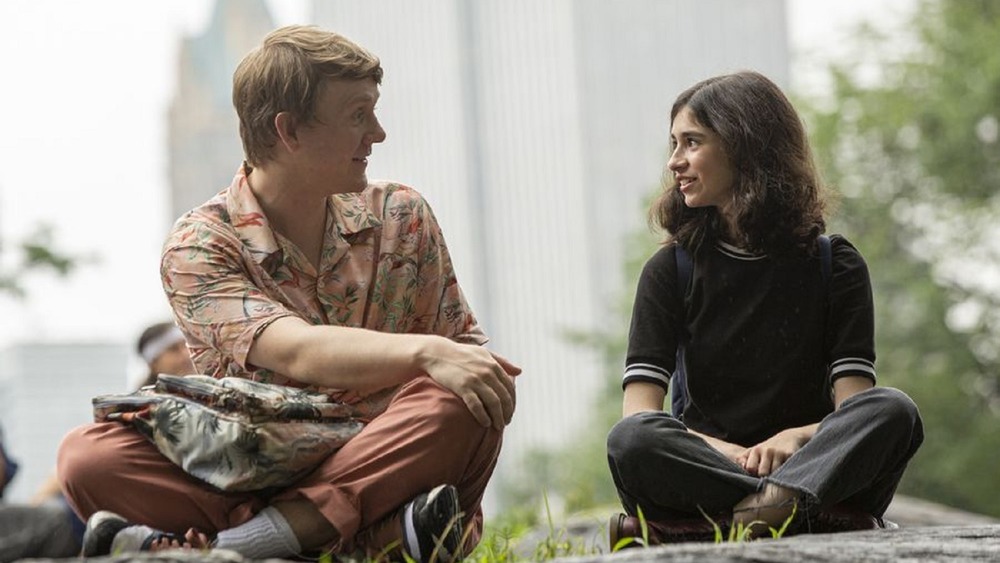 Freeform
Based on recent posts from the official Everything's Gonna Be Okay Twitter account, the second season will feature the same core cast from the show's first season. This means that Josh Thomas, Kayla Cromer, Maeve Press, and Adam Faison will all reprise their roles. However, it does remain uncertain as to whether secondary characters like Nicholas' mom, Penny (Vivienne Walshe), or Genevieve's frenemy, Tallulah (Ivy Wolk), will make a return.
However, the recent Deadline article reported that new recurring characters are set to come aboard the show. According to the report, Richard Kind and Maria Bamford will play the roles of Toby and Suze, respectively. Both characters are the loving and supporting parents of Drea (Lillian Carrier), Matilda's girlfriend. Details about the characters are limited, but the report states that Toby is a "slightly odd, mostly oblivious but lovable father," while Suze is an "enthusiastic, emotionally vulnerable, hands-on mother." The report also states that Suze and Nicholas hit it off in the second season, and the two become good friends.
Kind is well-known for lending his voice in a variety of Pixar films such as Inside Out and A Bug's Life, playing the role of Bing Bong in the former and Molt in the latter. Additionally, Bamford is a comedian and actress who has voiced dozens of characters in shows such as CatDog, BoJack Horseman, Adventure Time, and many more. More recently, Bamford starred in the Netflix original series, Lady Dynamite, a comedy show based on her life.
What's the plot of Everything's Gonna Be Okay season 2?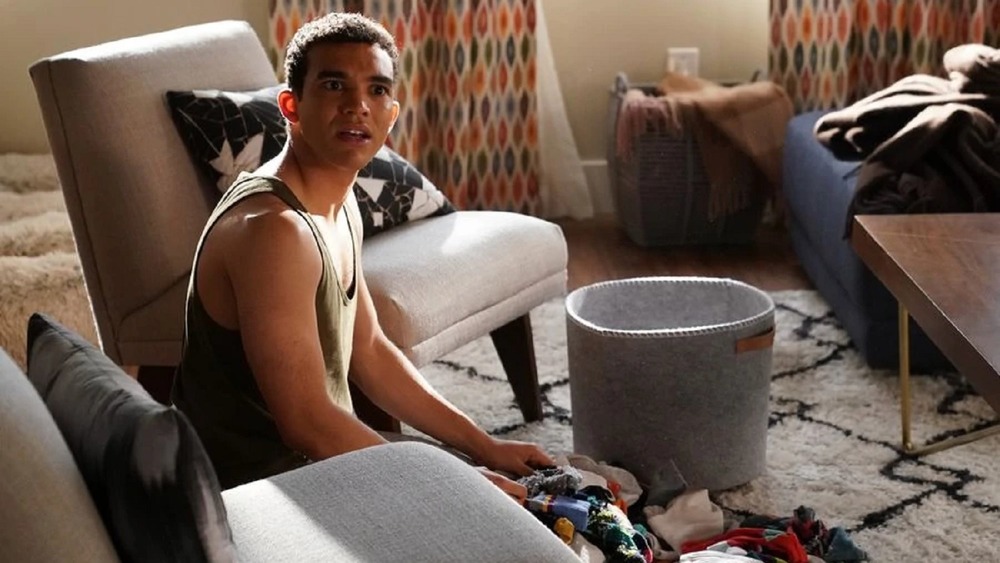 Freeform
Despite the solid amount of news and information surrounding season 2 of Everything's Gonna Be Okay, there currently isn't a trailer for the new season. However, the Deadline report states that the second season is pretty much set to pick up where the first one ended. In case fans need a refresher, the first season ended with Matilda not being able to handle navigating New York City on her own due to the overstimulating sounds and chaos. Additionally, Genevieve gains more confidence after she does an open mic night in New York City in front of an audience. Meanwhile, Nicholas begins to get some footing in the father figure department while also getting a better understanding of his boyfriend, Alex.
According to the Deadline report, the series takes place after the trio returns home from the city. While specific details were kept under wraps, the second season will focus on how the trip has changed all three characters. Matilda will deal with trying to reevaluate what she wants from her life after her negative experience in the city. On the opposite end, Genevieve continues to grow and thrive from her experience, and even begins to start dating in order to gain more independence. Lastly, Nicholas strives to become a strong presence in the girls' lives and deals with the unforeseen obstacles that come with being a young adult, a good boyfriend, and a parent. Until next month (or if a new trailer drops), fans will just have to wait and see what's in store for this lovable cast of characters.