The Borderlands Movie Just Scored A Creed 2 Star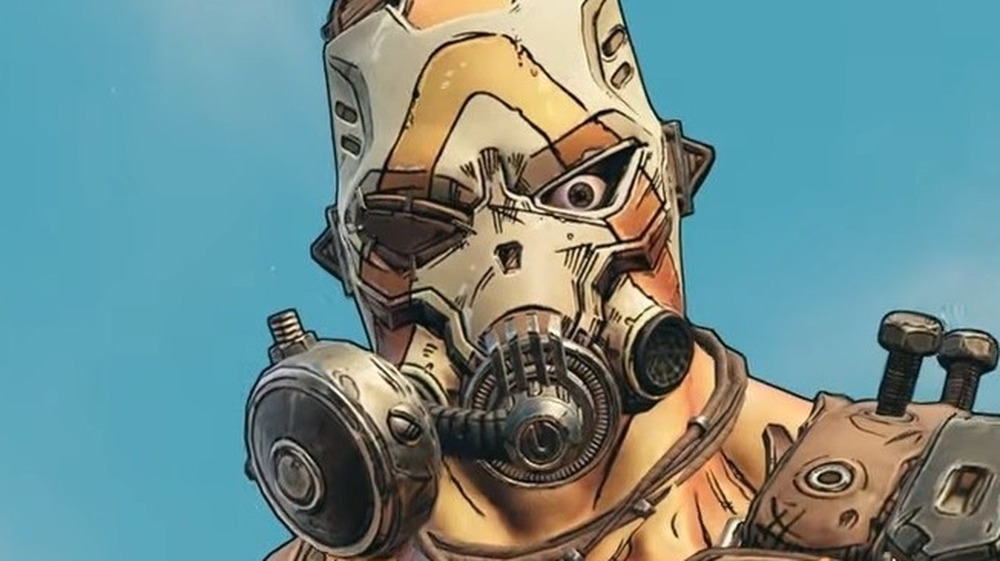 2K Games
Video game adaptations have gotten a bad rap over the years, but there's about to be a deluge of content in the very near future that may just reveal what's possible within the genre. 
The new Mortal Kombat movie, which is debuting in theaters and on HBO Max simultaneously, looks to be a faithful adaptation of the popular fighter franchise, gore and all. We've also got Uncharted to a new Resident Evil series to look forward to. When it comes to video game movies, Hollywood isn't slowing down in the slightest, and one of the most exciting projects coming down the pipeline is a feature film based on the wildly popular Borderlands games.
Unlike something like the Minecraft movie, which never seems to really gather any momentum, Borderlands has been making steady progress for a while now. Eli Roth, the director behind Green Inferno and Knock Knock, is set to helm the project, and has already assembled quite the impressive cast consisting of Kevin Hart, Cate Blanchett, Jack Black, Ariana Greenblatt, and Jamie Lee Curtis.
As if that wasn't enough, fans of the franchise can get excited that the film has brought on a fantastic up-and-coming actor to battle for his life on Pandora, and it's a guy with some serious brawler bona fides.
Florian Munteanu has landed the part of Krieg in the Borderlands movie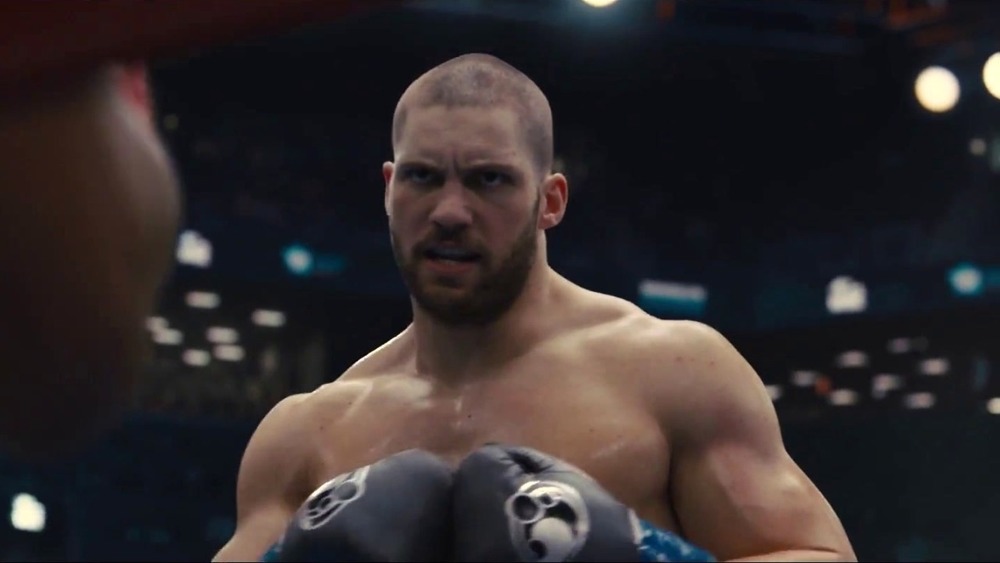 MGM
Florian Munteanu made his feature film debut as Viktor Drago, the son of Ivan Drago (Dolph Lundgren), in Creed II, and it seems like he definitely made a good impression on casting directors. He will next be seen as Razor Fist in Shang-Chi and the Legend of the Ten Rings, and he's following that up by playing Krieg in the upcoming Borderlands movie. For those not in the know, Krieg was introduced to the series in Borderlands 2 as part of the Psycho class who becomes a close ally to Tiny Tina, who will be played by Greenblatt in the future film. 
Munteanu made a solid impression in his film debut (he's a boxer in real-life after all), and he won a fair share of praise from critics, including Emmanuel Báez from Cinéfiloz, who wrote: "One of the most pleasant surprises of [Creed 2] is the work of Dolph Lundgren and Florian Munteanu as Ivan and Viktor Drago, respectively." 
Director Eli Roth apparently saw something similar in his work, as he provided this statement to The Hollywood Reporter: "Krieg was by far the most difficult role to cast, and Florian brought him to life and grounded him in a way that I didn't know was possible. He's going to be a brilliant Krieg, and will fit in perfectly with our incredible cast."
It will be interesting to see what Munteanu is able to do with the character considering he doesn't really talk much throughout the games, and is mostly just a physically imposing presence; however, there are hints there's something behind the madness. Expect more updates in the near future, as Borderlands is set to begin filming in Hungary in April.