The Most Manipulative Character On The Boys Isn't Who You Might Think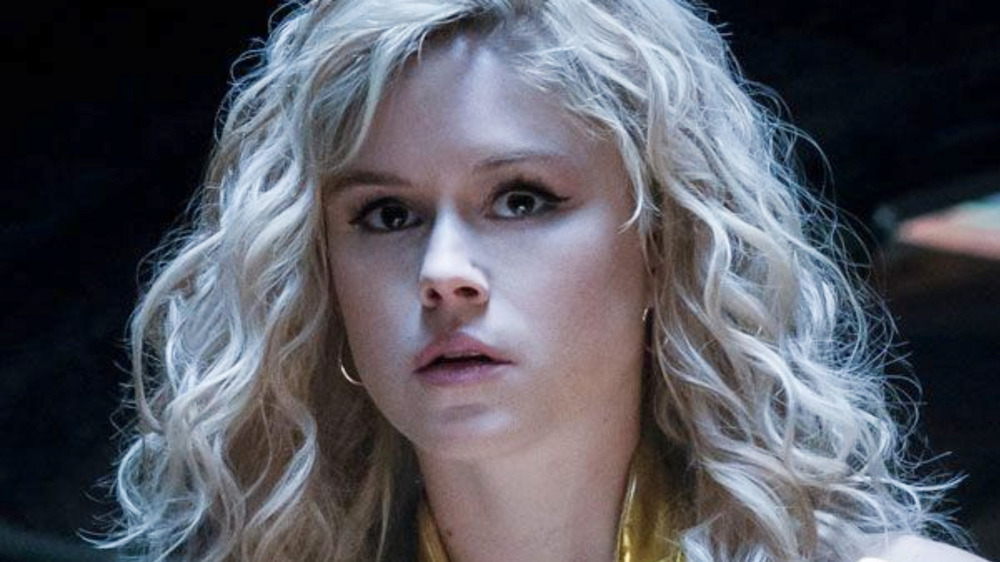 Amazon Studios
Amazon Studios' The Boys has been a breath of fresh air in an era populated with huge comic book movies and shows, offering a sharply satirical take on the likes of the Marvel Cinematic Universe and the DC Extended Universe as well as the superhero genre as a whole. Still, it's fair to say that the majority of the characters in The Boys (aside from the sweet, naive Hughie Campbell) are manipulative backstabbers who aren't afraid to rip someone in half if they're standing in their way. That's part of the reason why the series works so well: Both the Seven, managed by Vought International, and Billy Butcher's (Karl Urban) titular gang behave in a way that's the exact opposite of how we expect our typical superheroes and vigilantes to act in comics, TV, and film.
While the dirty deeds done by The Boys' characters are on display throughout each episode, there's a surprisingly manipulative character whose terrible actions come to light later in the series when the truth is revealed about where superheroes come from. And before you try to guess who we're talking about, it's not one of the Supes — that would be far too easy. It's actually Starlight's mother.
Donna January manipulated Starlight since birth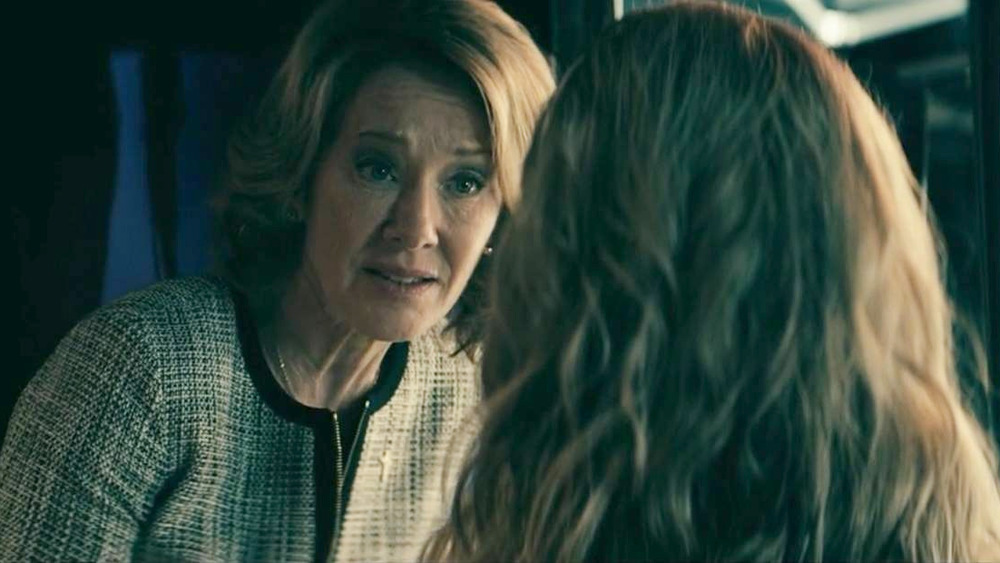 Amazon Studios
All Annie January (Erin Moriarty) has ever wanted since she was a little girl is to be a superhero — and, more importantly, a member of the Seven. Well, at least that's what she remembers from her youth. In reality, Annie's mother Donna (Ann Cusack) told her that's what her dream is, using the guise of religion as her driving force of influence as Annie becomes the superhero Starlight. Donna always reaffirmed that God gave Annie her powers, which meant Annie had to use them in the best way she could. As Annie explained several times in the series, she and her mother would often go to Christian conventions (like Capes for Christ) and spread the good word through superheroics.
But when the secret of Compound V is released, revealing to the world that superheroes are genetically engineered and not a gift from God, it quickly becomes apparent that Donna had been lying to Annie her entire life. Allowing her daughter to be injected with Compound V and then lying to her about her superpowers doesn't seem very Christian of Donna, does it? 
Essentially, Donna emotionally abused Annie growing up, constantly telling her that she couldn't do, say, or feel certain things that might get in the way of her success as a superhero. Do we even need to mention the superhero pageants that Starlight competed in as a young girl? Annie never got to completely be her own person growing up because her mother was too busy living vicariously through her. It's no wonder that Annie pushed Donna away after learning the truth about her abilities, but it does seem like Mrs. January realized the damage she caused since she kept trying to repair the relationship in The Boys season 2.