The Kevin Costner Horror Flop Getting A Second Chance On Amazon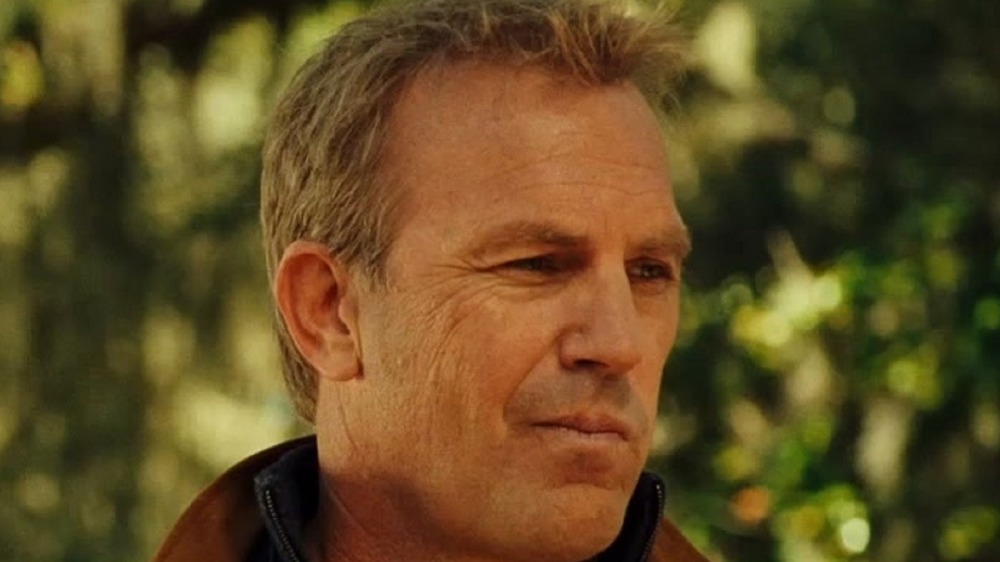 Anchor Bay Entertainment
We may receive a commission on purchases made from links.
Before his most recent role as John Dutton in the drama series Yellowstone, award-winning actor Kevin Costner appeared in a variety of films and television shows. While the famed actor has played supporting roles in films such as Hidden Figures and Molly's Game, Costner is most notably known for portraying Devil Anse Hatfield in the critically acclaimed miniseries Hatfields & McCoys. Although Costner has quite the acting resume, there are a few films that were less than stellar. One of these is a 2009 horror film titled The New Daughter, and it wasn't exactly the actor's most shining moment.
The New Daughter follows the James family after they move to a new country home in South Carolina. Costner plays the role of John, a recently divorced father and novelist who tries to push for a new start with his daughter Louisa (Ivana Baquero) and his son Sam (Gattlin Griffith). After moving into the home, a couple of things go bump in the night, and Louisa begins to exhibit strange and animalistic behavior when she visits a burial ground near the house. After a scary sequence of events involving spider nests and Louisa acting violently, the film begins to tread into supernatural horror territory that many viewers and critics weren't too thrilled with.
What The New Daughter lacked in substance, it made up for in excellent cinematography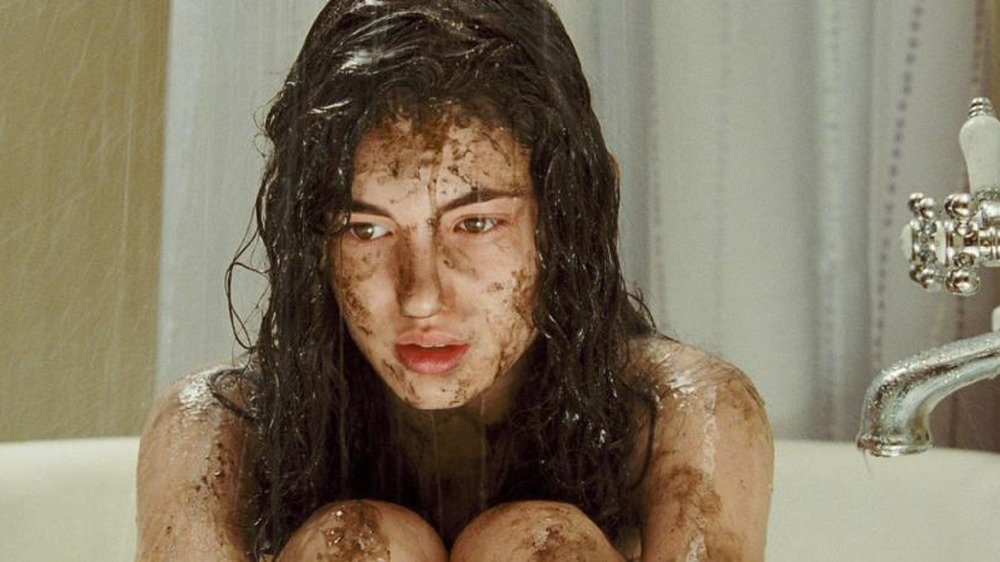 Anchor Bay Entertainment
Overall, The New Daughter absolutely tanked upon release in 2009. With an abysmal 33 percent critic rating on Rotten Tomatoes, most of the reviews cited the film's lack of substance and relying too much on typical horror tropes. In his review for the film on Boston.com, critic Ethan Gilsdorf highlighted this issue, stating that the film "does tread with clunky boots upon well-worn horror movie territory. Every ominous sign is preceded by full moons, slithering fog, and thunderclaps." Fans also agreed, giving the film a 24 percent rating. "It was well made and had the potential to be a very scary edge of your seat type movie," one reviewer wrote. "But as the plot was revealed it became so ridiculous that in the end I just couldn't take this movie seriously."
Despite the hate, one aspect of the film that critics agreed was solid was how the movie was filmed and Costner's exceptional acting skills. "Unfortunately for all of the good work, like the good-looking cinematography, and Costner's performance, it doesn't quite land the punch it needs to stand out as one of the better horrors of recent years," Simon Gallagher wrote in his review of the film for WhatCulture. Additionally, Brian Orndorf from DVD Talk praised the film's cinematography. "It's far from perfect, but The New Daughter is elegantly crafted and mindful of tension, not just splatter, sneaking around pleasingly," he wrote.
Not every horror film is made equally, but for viewers looking for an easy watch with gorgeous shots and scenes, The New Daughter might just be up their alley. For interested parties, the film is currently available to stream on Amazon.