Will There Be A Pacific Rim: The Black Season 2?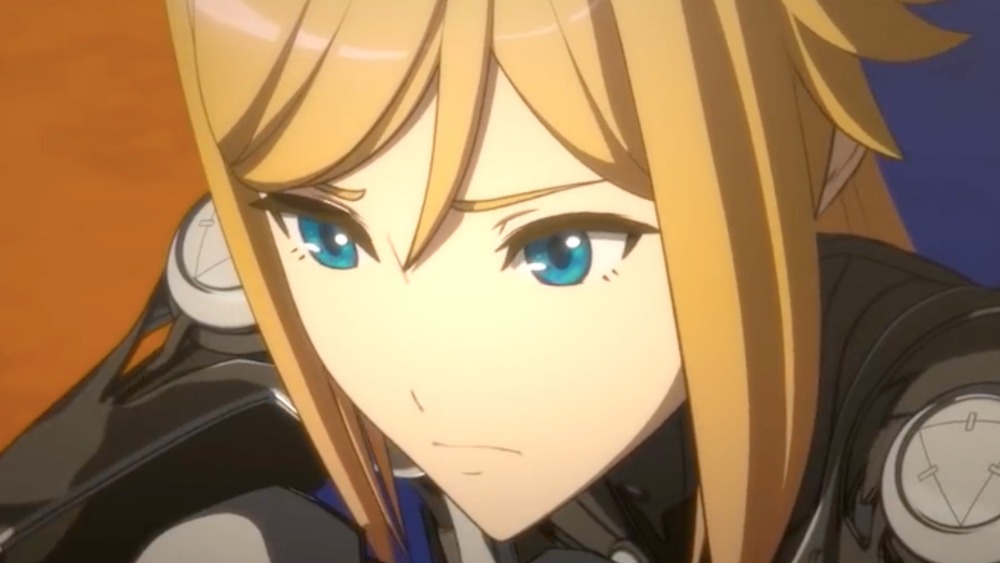 Netflix
The Pacific Rim franchise knows exactly what its fans want, namely giant battles between monsters from another dimension and robots being piloted by two humans who need an emotional connection, and gives it to them in spades. 
While a live-action Pacific Rim 3 seems increasingly unlikely, fans don't have to say goodbye to the franchise just yet. Netflix recently revived the concept via an anime that focuses on a new cast of characters just trying to survive in the midst of the apocalypse. Pacific Rim: The Black follows two teenagers, Hayley (Gideon Adlon) and Taylor (Calum Worthy), who haven't seen their parents in five years after they went off to battle in the war between humanity and the kaiju. They accidentally discover a Jaeger mech and venture out to try to locate their parents. 
Much like Pacific Rim: Uprising before it, season 1 of The Black ends on a massive cliffhanger, hinting that these kids have a lot more to worry about in this strange, new world than just monsters the size of skyscrapers. Given the stop-and-go nature of the franchise in the past, it's only natural for people to wonder if season 2 is in the cards before getting invested in another epic anime adventure. For anyone who liked what they saw on the Netflix series the first time around, there's very good news for the future. 
Spoilers ahead for season 1 of Pacific Rim: The Black!
Netflix ordered two seasons before the first even aired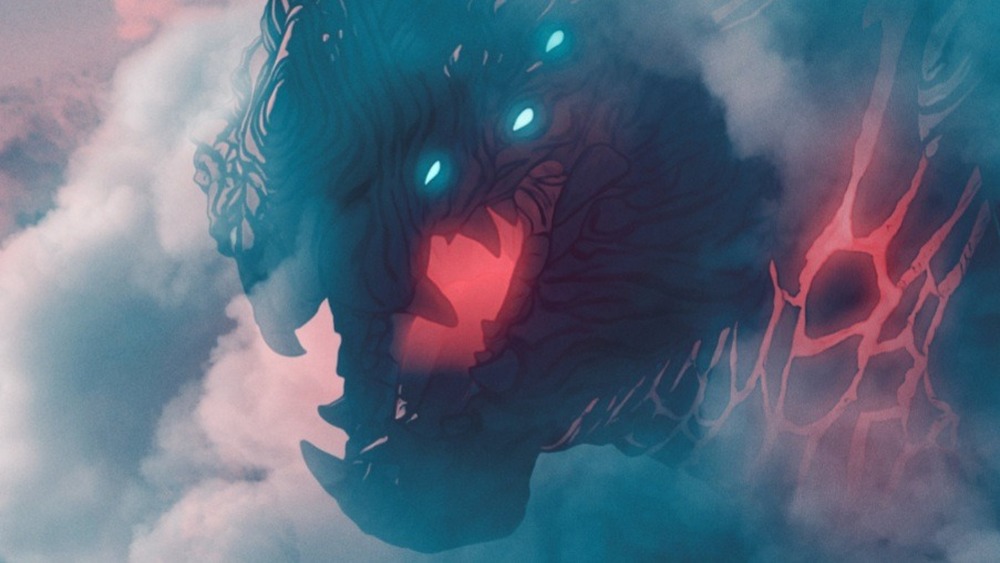 Netflix
From Blood of Zeus to High-Rise Invasion, Netflix has made a concerted effort as of late to create high-quality original anime series for subscribers around the globe to enjoy. It doesn't seem like the plan is to crank out a bunch of programming willy-nilly, either, as Netflix has thrown down the gauntlet numerous times before to invest in these series, which can readily be seen with Pacific Rim: The Black. Back in 2019, before season 1 even aired, Elie Dekel, who works on behalf of Legendary Entertainment, announced that Netflix had already picked up the show for two seasons (via IGN). 
During an event for Los Angeles' Project Anime, Dekel declared, "[This is] one of the biggest budget anime series I've had the pleasure of working on, and I think that speaks to the commitment of Netflix and Legendary [to anime]." By all accounts, it seems like this is just the beginning of a fruitful partnership between the two studios, as it's also been announced that Legendary will create other anime based on the Tomb Raider and Kong: Skull Island franchises.  
For now, Pacific Rim fans can rest easy knowing that they should receive more answers to all of the burning questions that were left up in the air at the end of The Black season 1. What's the true extent of Boy's powers? What's Shane's next plan in tracking down Mei? Who are those hooded women who appear at the end of season 1? No release date for Pacific Rim: The Black season 2 has been announced yet, but it'll all be worth it over time.