Mr. Inbetween Season 3 - What We Know So Far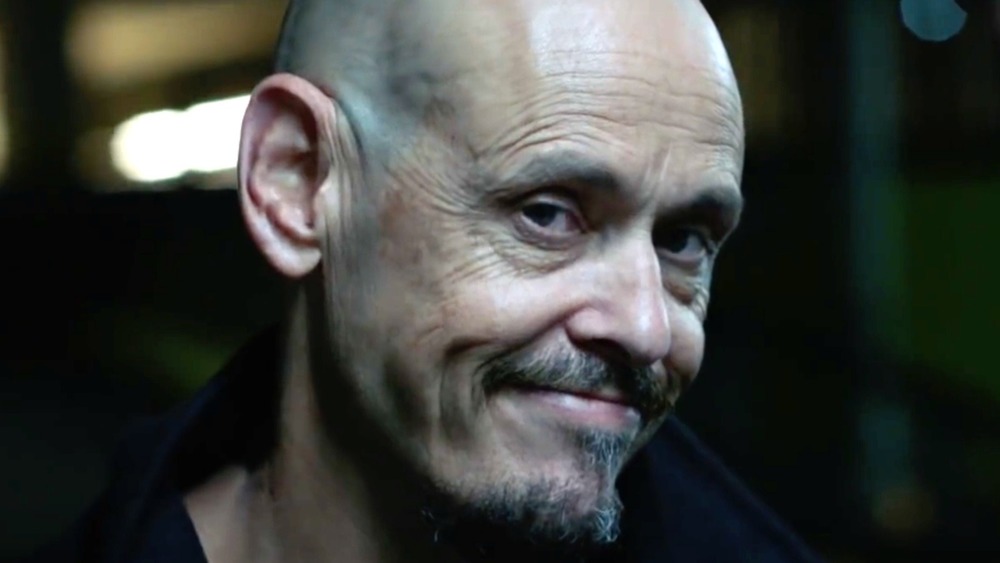 FX Networks
It's not easy to write, direct, and star in your own show, especially when you have next to no previous credits to your name, but Australian actor Scott Ryan managed to do just that. In 2018, FX started working on the show Mr. Inbetween, based on Ryan's short 2005 film The Magician. The show centers on Ray Shoesmith (portrayed by Ryan), a single father who balances his responsibilities with his job as a hitman. If his boss says jump, he asks on whose face, but he isn't without a moral compass, since Ray also cleans up the local streets of lowlifes.
Mr. Inbetween was eventually renewed for a second season (via The Hollywood Reporter) and won several awards, including Best Lead Actor in a Television Drama from the Australian Academy of Cinema and Television Arts. But, the question on fans' minds is whether the show has been renewed since the last season aired in 2019. The good news is Mr. Inbetween has been picked up for season 3, reported by Inside Film Magazine. The bad news is the show was renewed in the middle of the COVID-19 pandemic, so information is less than sparse. Still, here's everything we know so far about Mr. Inbetween's upcoming third season.
When will Mr. Inbetween Season 3 release?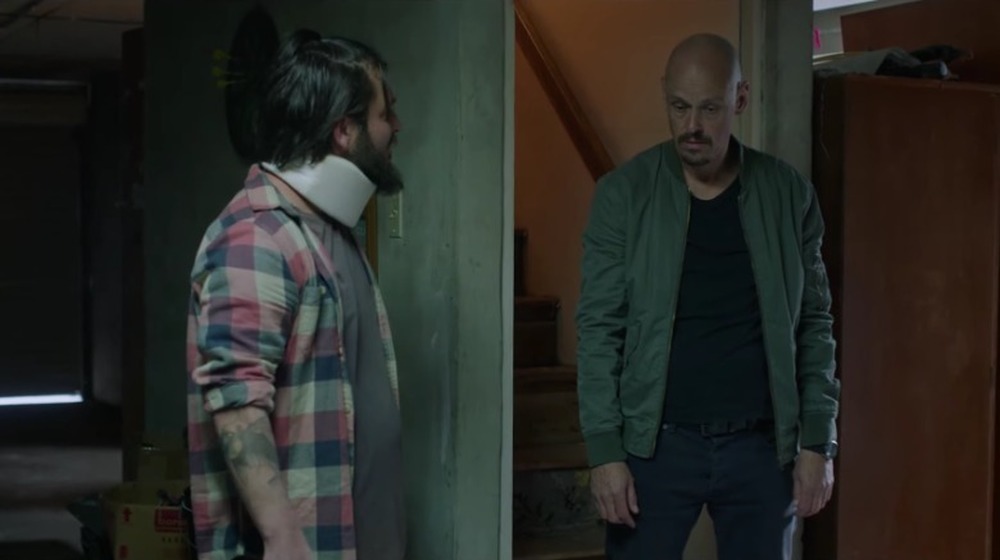 FX Networks
Aside from the initial renewal announcement, FX has been silent as the grave regarding Mr. Inbetween. We don't know when the show will release or if it has even started filming yet due to the pandemic — Australia recently extended its international travel ban by three months (via 7News), so things aren't looking too good. But a bit of inference and guesswork could help us figure things out.
The first season of Mr. Inbetween began airing September 25, 2018, and season 2 followed on September 12, 2019 — apparently, FX and Scott Ryan like to release the show during September. Best case scenario, filming went ahead as scheduled, and season 3 will hit FX sometime in September of 2021, assuming the timeline follows past trends. If not, audiences might have to wait a little longer, possibly until 2022. Either way, they should have enough time to catch up and watch the show to either take a refresher course in Mr. Inbetween's story or watch it for the first time.
Who will star in Mr. Inbetween Season 3?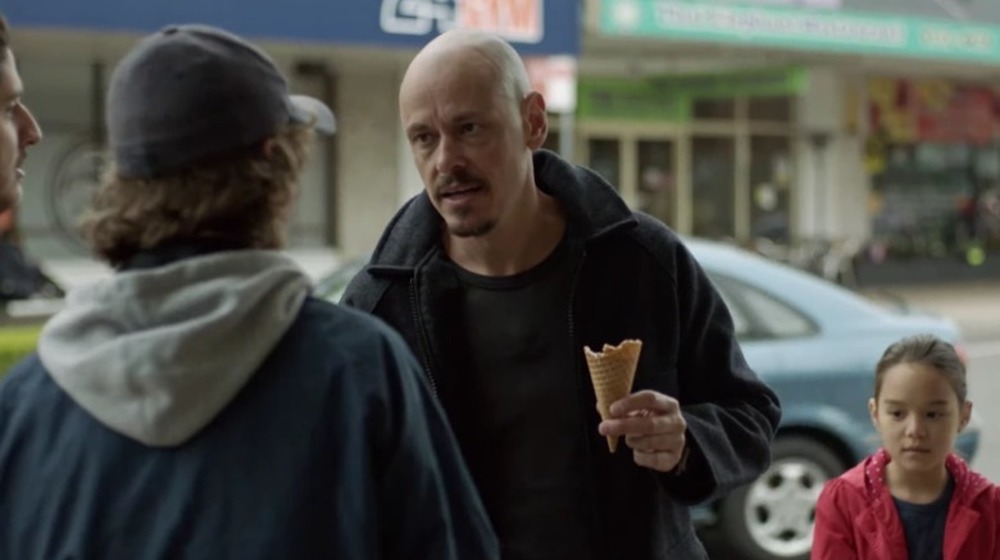 FX Networks
Figuring out the cast is both a difficult and easy task, since FX has not provided any big announcements regarding Mr. Inbetween season 3. Without direct input, we don't know if the show will need new actors. However, that only applies to new characters. While FX has yet to confirm any returning cast members, it has yet to break the news they've been replaced. Since Scott Ryan created the show and stars in it, it's a pretty safe bet that he'll return for season 3 — without him, Mr. Inbetween would be nothing.
Since the show relies on the relationship between Ray, his family, and friends, the actors who brought them to life will also probably return. This could include Chika Yasamura, who plays Ray's daughter Brittany; Brooke Satchwell, who plays Ray's girlfriend Ally; Justin Rosniak as Ray's best friend Gary; Nicholas Cassim as Ray's older brother Bruce; and Damon Herriman, who plays Ray's boss Freddy. Other recurring actors, such as Natalie Tran, who portrays Ray's ex-wife Jacinta, might also return for season 3.
What is the plot to Mr. Inbetween Season 3?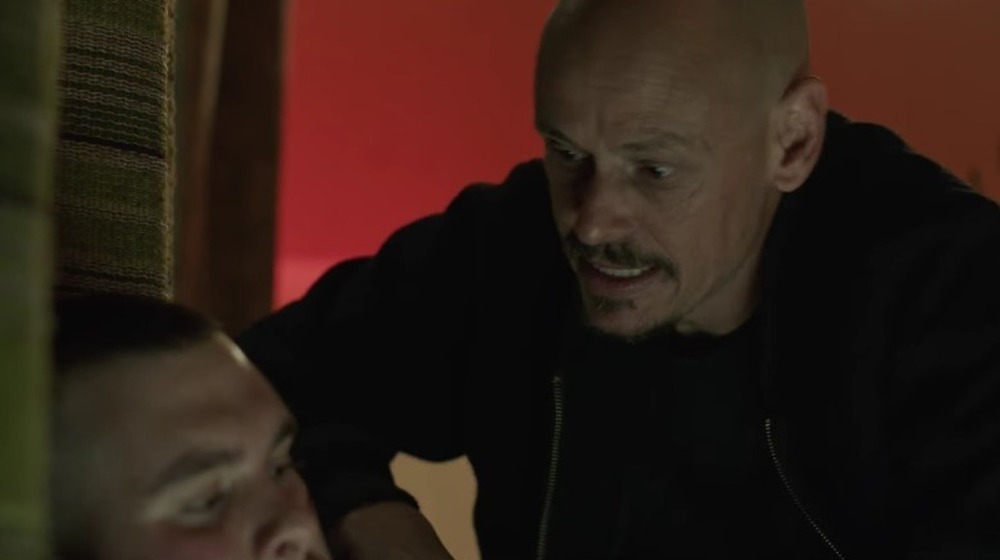 FX Networks
Mr. Inbetween tells the ongoing story of Ray Shoesmith, and each season picks up from where the last one left off. We can assume the same will probably apply to season 3, but so far FX has yet to make any major announcements. As the show stands, Ray has spent each season keeping his personal and professional lives separate. He's got a girlfriend, a daughter, and an older brother with a neurological disease. Ray's main form of income is serving as a hitman for hire, a role in which his duties range from intimidating debtors to permanently taking care of problems. As each season progresses, Ray has killed more people and attracted more enemies, making it difficult to keep his professional and family lives apart. Moreover, some people close to him have recently grown suspicious of his double life.
While the following is speculative, season 3 might see Ray's two lives crash into each other. His family and friends might be threatened by the enemies Ray has made, or maybe those close to him will discover his secrets without being kidnapped or threatened. For now, we won't not know Mr. Inbetween season 3's plot until it airs.