Nickelodeon's Highest-Rated Sitcom May Surprise You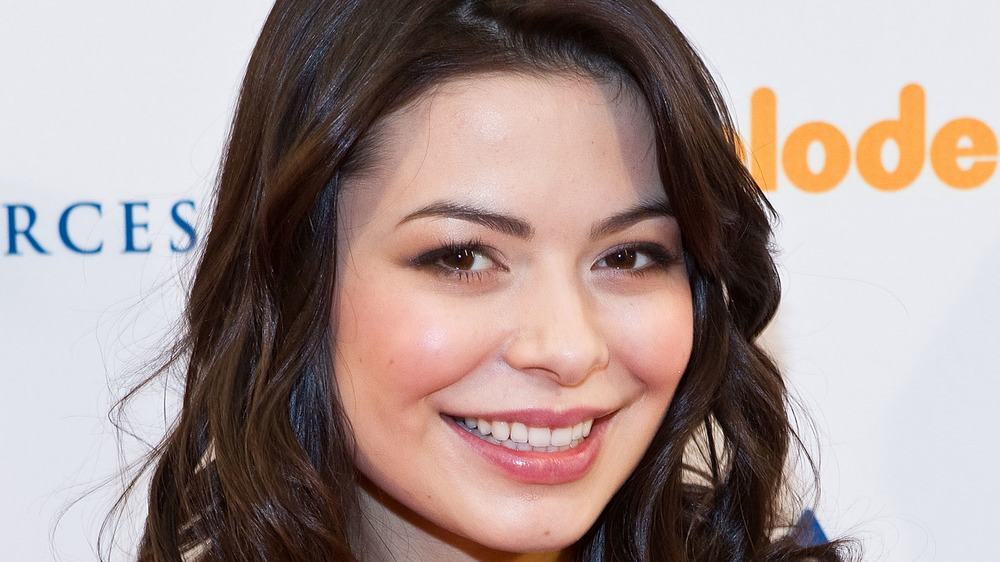 Paul Morigi/Getty Images
Nickelodeon has been broadcasting live-action sitcoms since the early 1990s. Over that period of time, the children's TV giant has released multiple classic shows that have left an impression on fans of all ages. Even today, people regularly go back to rewatch these shows.
Just look at a series like iCarly, which ran from 2007 and 2012. Its first two seasons were recently added to Netflix, and the popular sitcom, starring Nick veteran Miranda Cosgrove, is coming back to TV soon. The rest of the show's original cast is also slated to return for the iCarly reboot.
While not every Nick show is being brought back from the dead, there's no shortage of nostalgia among fans. Shows like Drake & Josh continue to have a presence in the public consciousness through memes and online communities. This ultimately begs the question: Out of all the beloved Nickelodeon sitcoms, which one is the most popular?
The highest-rated Nick sitcom should come as no surprise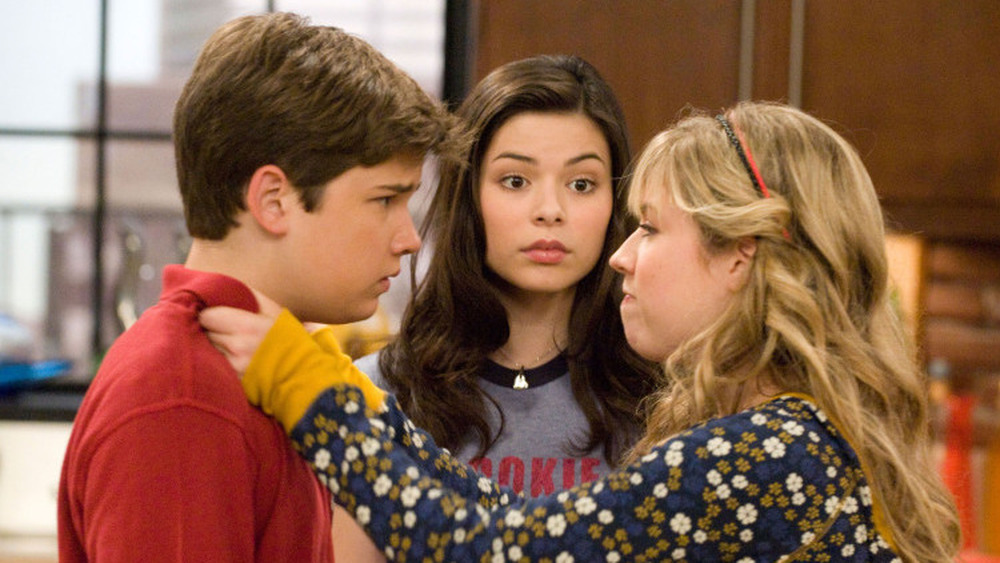 Nickelodeon Productions/Schneider's Bakery
It shouldn't really be a surprise that the highest-rated Nickelodeon sitcom is the same one that has a revival in the works. iCarly may not have been the first sitcom Nickelodeon produced, but it's certainly the most famous.
The iCarly episode "iSaved Your Life" is the highest-rated episode of any live-action Nickelodeon program, according to Nickandmore. Its ratings peaked at over 11 million live and same-day viewers. That's almost 3 million more than the show's second highest-rated episode. It's also the second highest-rated episode of any Nickelodeon show ever, only being outdone by the Rugrats episode "All Growed Up."
Nickelodeon's next highest-rated live-action program is Merry Christmas Drake & Josh, with 8 million viewers, per Nickandmore. This explains why it was one of the few shows to receive a sequel in the form of Sam & Cat, another Nick sitcom starring two major characters from iCarly and Victorious. 
But, since iCarly reigns supreme when it comes to ratings, it makes sense that this popular Nick sitcom will be returning to the small screen soon.